Armored Core might be coming back. A leaker named Red Liquorice posted on ResetEra that they'd completed a survey for a brand new Armored Core game and also saw screenshots as well as a 30-second trailer. Today, Red Liquorice is back to prove their claims with a collection of screenshots.
You can view the screenshots below or over on ResetEra. They're all watermarked, so Red Liquorice isn't likely to stay on for future surveys with developer FromSoftware, but their sacrifice is our gain as we get our first look at what a new Armored Core game might look like.
The images are small and hard to see past the watermarks, but they certainly show the sort of high-octane action that the series is known for. There are mechs performing high-flying maneuvers while firing autocannons and missiles through giant industrial complexes, military facilities, and the burnt-out ruins of an ancient civilization. All of it is very high-tech, which is another series hallmark.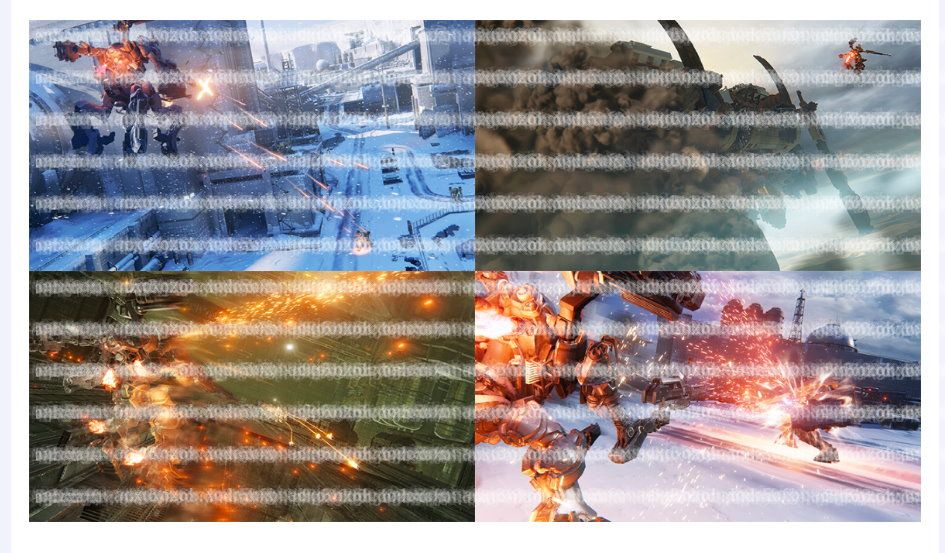 Red Liquorice also gave a more detailed description of the game's plot. Armored Core 6 (if that is what it'll eventually be named) will leave Earth for the planet Bashtar. A substance called "Melange" has been discovered on this alien plane that "could dramatically advance human society," leading to conflict from multiple factions. Governments, cultists, mercenaries, and corporations are all fighting over this Melange with the protagonist picking sides throughout the conflict.
As with previous Armored Core games, players will be able to customize their mechs to suit their own combat style. Guns, missiles, swords, and shields are all available for players to choose between long or short-range combat. Maps will be "massive" and "three-dimensional," offering plenty of opportunity for players to keep their distance or close to melee range.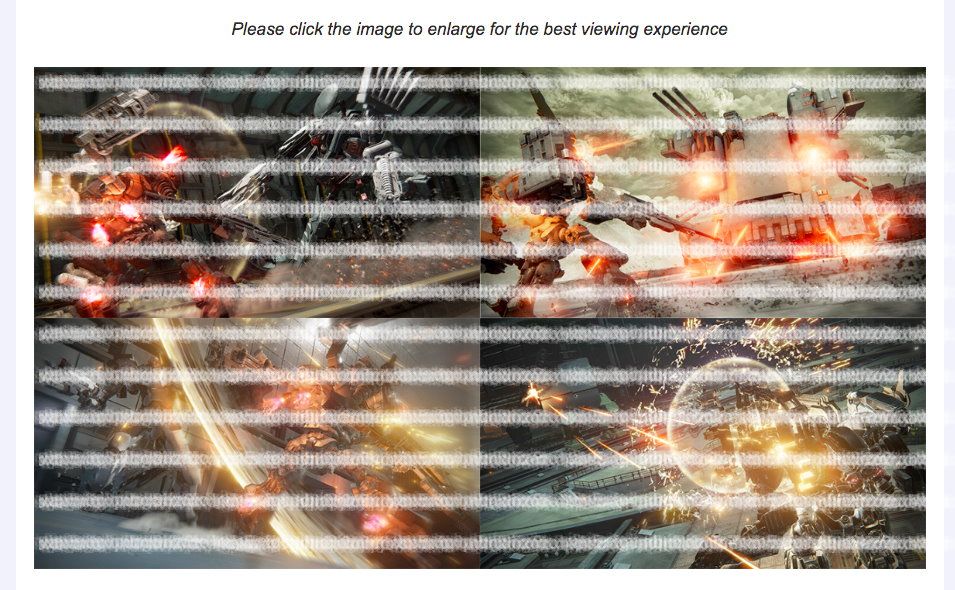 FromSoftware hasn't confirmed anything about this new Armored Core game, but this new leak might prompt the developer to make some sort of announcement.
Source: Read Full Article