Embracer Group isn't backing away from its plans to snap up even more developers it seems. The THQ Nordic parent company recently issued 36 million new Class B shares that it expects to draw in around 7.6 billion SEK, which is roughly $890 USD.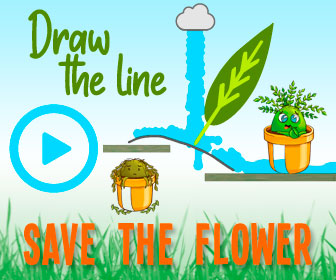 What does Embracer plan to do with all that cash? According to the company's financial statement, "Proceeds received from the Share Issue will further strengthen the Company's financial position and enable the Company to continue executing its successful acquisition strategy by complementing existing operations with new game publishers, game development studios, or other assets."
The term "other assets" might include game IPs, but the next sentence from the press release is pretty hard to misinterpret. "The Company is currently witnessing a growing number of potential near-term acquisition targets, which it is actively reviewing and evaluating."
Embracer recently acquired Borderlands developer Gearbox in a deal that totaled $1.3 billion. 2K Games is still the publisher for Borderlands for the foreseeable future it seems, but Embracer will be the ones calling the shots when it comes to the inevitable Borderlands 4.
As to which studios Embracer is "evaluating" for a "potential near-term acquisition," that's hard to say. The money raised by selling more shares seems like it could be enough to swallow up another Gearbox-sized developer, but Embracer isn't providing any clues as to who it has its eyes on.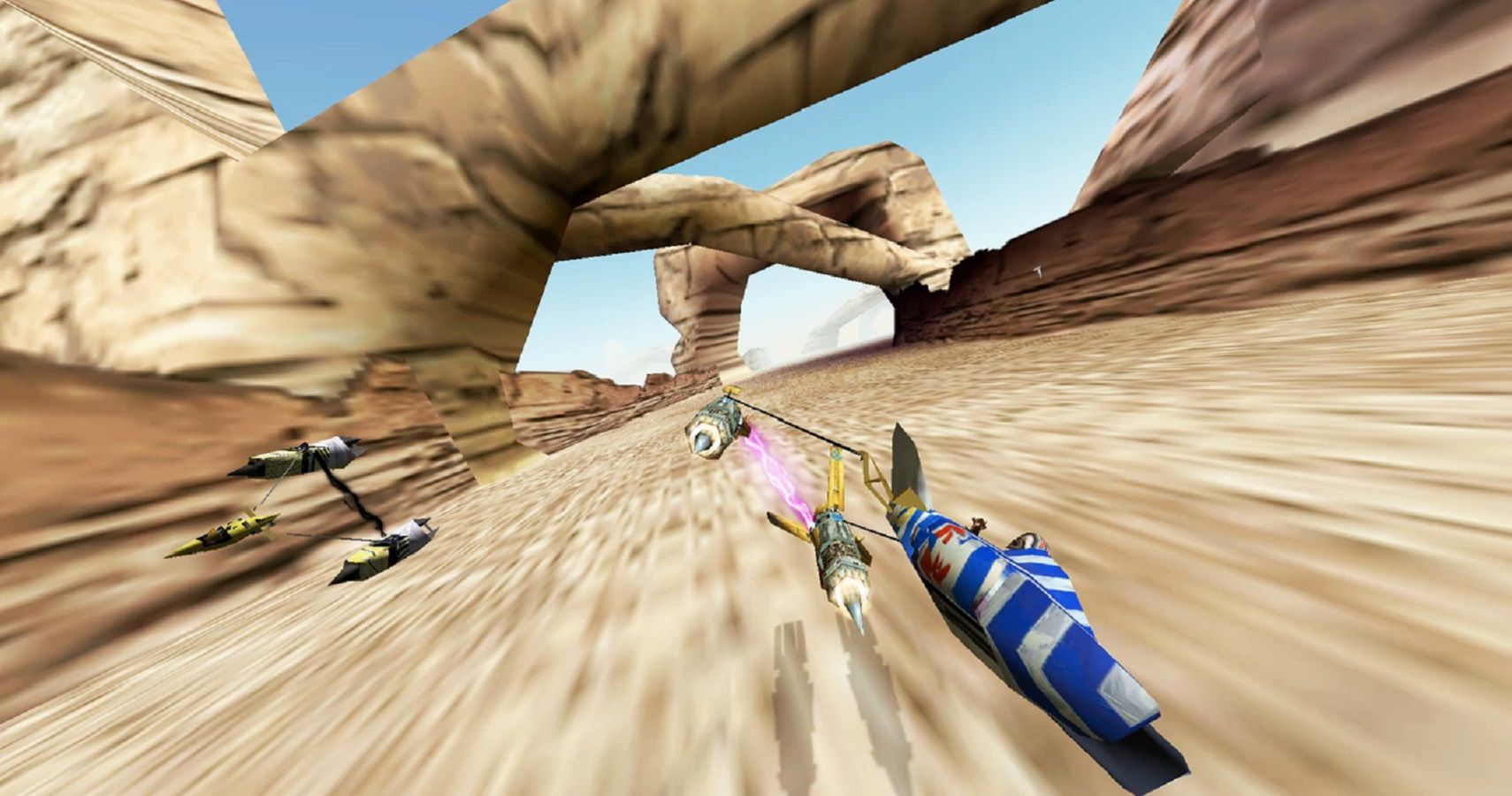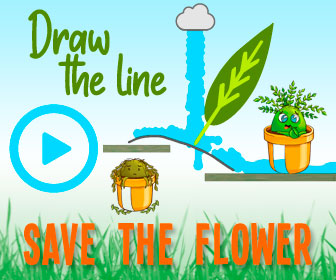 "We are delighted that the interest in Embracer Group has proven to be outstanding among both investors," said Embracer CEO Lars Wingefors. This capital injection of SEK 7.6 billion enables us to continue our strategy in welcoming more new great companies to the group."
Aspyr Media, makers of fine Star Wars ports including the upcoming Star Wars: Republic Commando, was the most recent dev to be purchased by Embracer for a price of $450 million. Aspyr reportedly has a larger-budget game currently in development that will be important to Embracer's future, according to the company. No word on what game that might be or whether it will still be in the Star Wars universe.
Next: Project Athia Becomes Forspoken, Set For PC And PS5 In 2022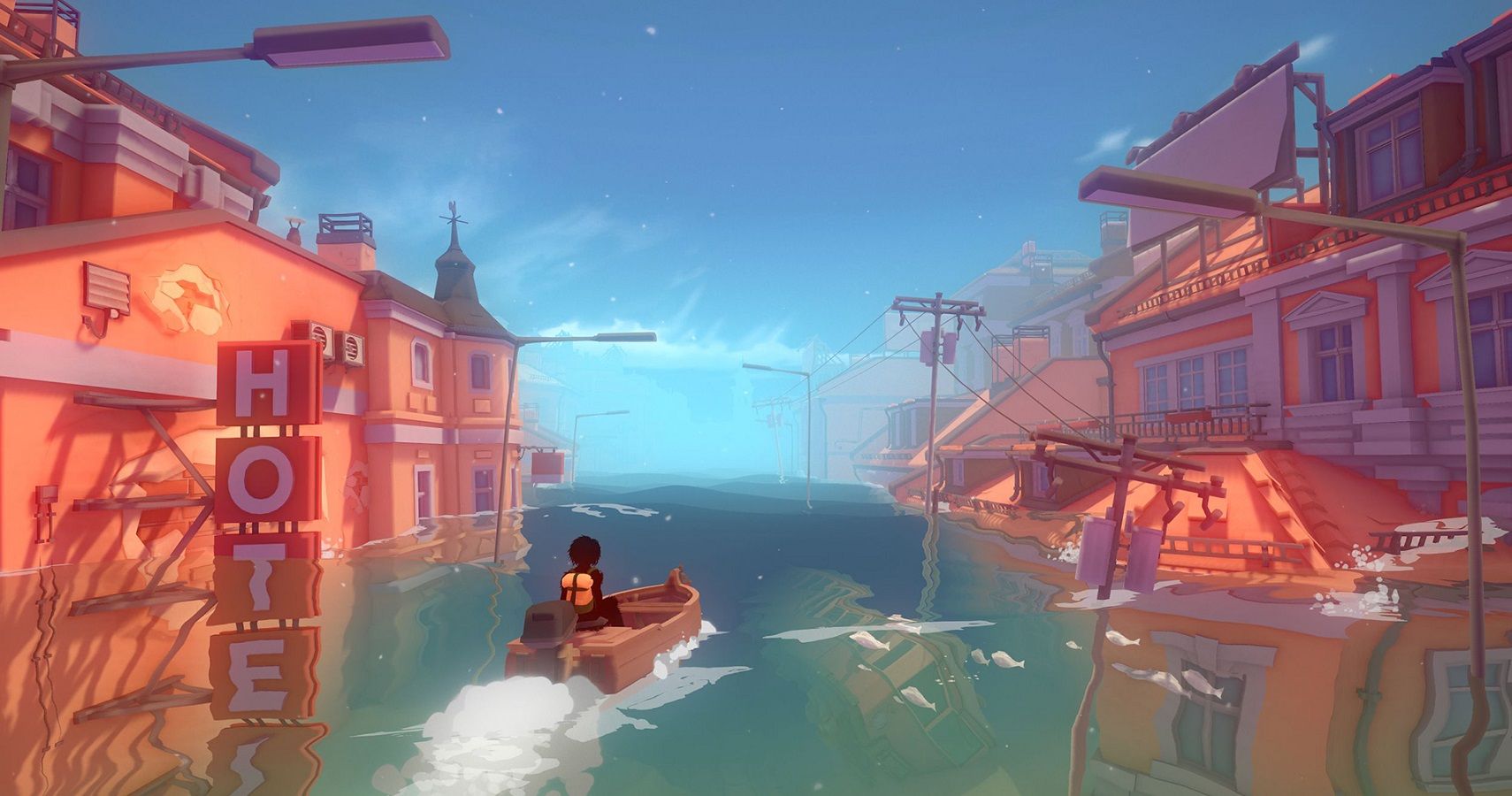 Actually a collective of 6 hamsters piloting a human-shaped robot, Sean hails from Toronto, Canada. Passionate about gaming from a young age, those hamsters would probably have taken over the world by now if they didn't vastly prefer playing and writing about video games instead.
The hamsters are so far into their long-con that they've managed to acquire a bachelor's degree from the University of Waterloo and used that to convince the fine editors at TheGamer that they can write "gud werds," when in reality they just have a very sophisticated spellchecker program installed in the robot's central processing unit.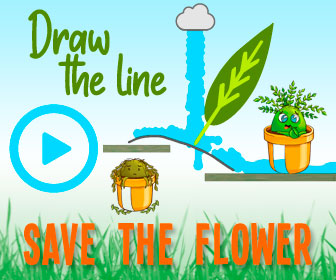 Source: Read Full Article