If you're looking for a terrifyingly-good video game for your upcoming Halloween stream, then you should check the eff in on GTFO. Developer and publisher 10 Chambers just added the major Contact update to its four-player cooperative first-person shooter, bringing in the all-important matchmaking feature, as well as a new layered difficulty system, the new Datacenter environment, more gameplay story, new weapons, a new enemy, and more.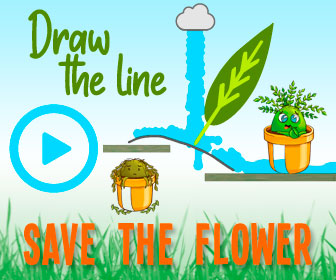 The major Contact update is part of GTFOs Rundown expedition tier system, detailed in this handy Explaining the Rundown video on 10 Chambers' YouTube channel. This Contact update marks Rundown #004, and has been applied to the current Early Access period of GTFO. And if you haven't yet already, you can purchase the game at a 20% discount ($27.99) on Steam until October 29.
GTFOs Contact update adds in the long-awaited Matchmaking feature, which will help players quickly find others to join up with for their next run through the Complex. The matchmaking feature is still in alpha, so 10 Chambers devs will be closely monitoring the feature and the players who use it to identify any problem areas and to receive community feedback.
The new layered difficulty system is designed to give veteran players the hardcore challenge they may be looking for, and to make it easier for brand new payers to begin their missions through the Complex. Some levels will have different routes you can take to get through, either a "very hard" route, or an "extremely hard" route, and the choice is yours as to which route you take.
To add to the overall story for GTFO, the 10 Chambers team recruited the help of Adam Gascoine, whose credits include Doom, Doom Eternal, The Last of Us, 007: Quantum of Solace, and others. No further details were given on the story update in the official announcement, just the clue that it "has to do with the name of the Rundown, "Contact".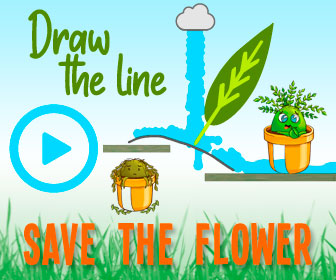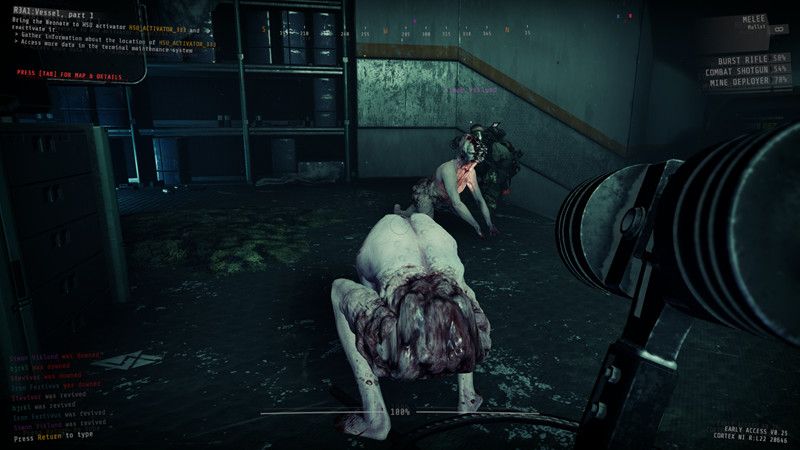 A few other new features added with the Contact update include in-game voice chat, expedition sectors with optional objectives, a "sector-based score system for rundown progression", a new enemy variation, and more. Contact also comes with multiple item tweaks, bug fixes, and a mysterious new Consumable that you'll need to discover for yourself.
Click over to the GTFO Steam page for the full details on the Contact / Rundown #004 update.
Source: Read Full Article