Nintendo of Japan has revealed some new information about Xenoblade Chronicles: Definitive Edition's new epilogue campaign. After a Twitter user in Japan spotted a download card with details about a new battle system yesterday, the company has updated the official website to clarify any questions fans might have.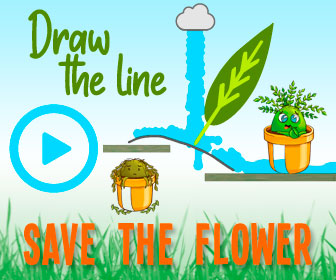 The story of "Future Connected" (the name of this epilogue) takes place one year after the end of Xenoblade Chronicles. "A year has gone by since the final battle. The world is now at peace, with all races joining hands," reads the website. "In the midst of that…Shulk and Melia search for the Imperial Capital Alcamoth that had somehow gone missing. The two board the airship Junks to search for the capital, but they're suddenly attacked by the unknown."
The touted new locations include a place called "Bionis' Shoulder." It seems we'll be traveling to new areas of the Bionis instead of an entirely new region, but that's still an interesting change of pace. This new area will introduce us to a couple of new characters in the form of Kino and Nene, creatures of the Nopon race that are similar to Riki.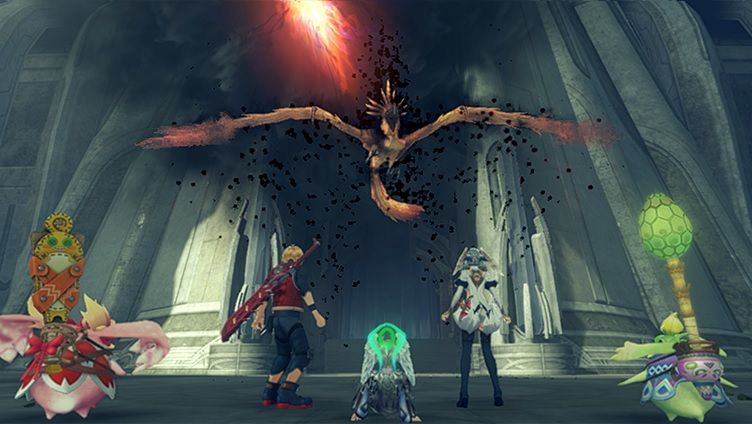 The largest change to the battle system will come from protagonist Shulk no longer possessing the Monado. Without his ability to see into the future, fights will play out in a more traditional sense, forcing players to think more tactically ahead of time. This will be troublesome against the new monsters, which are called Kiri no Kemono (Mist Beasts).
It also looks like the majority of Shulk's party from the main game will not be present. Only Shulk and Melia are seen with a bunch of Nopon companions. It would be a shame to not have Riki return, but the Nopon's seem to have occupied the Bionis' shoulder region. They'll be present in most battles to help Shulk claim victory.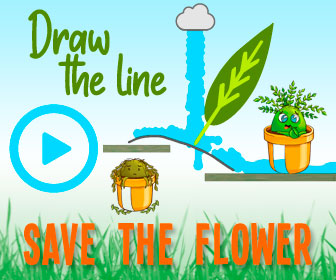 It's a lot of neat changes that sound pretty substantial. The idea of changing Xenoblade Chronicles' combat system was an iffy one, but removing the Monado is an interesting mix that should have happened in the main game. Finally seeing that happen might make this epilogue thrilling.
Source: Read Full Article