A brand new kickstarter-funded documentary from director, Joshua Tsui, is set to premiere at SXSW Film Festival next month, and it looks to be something that would interest almost anyone who has ever walked into an arcade before. Insert Coin will highlight the rise and fall of one of the most influential video game developers in the medium's history: Midway Games Inc.
In the 1990s, Eugene Jarvis assembled a team of developers in order to bring live action to the world of arcade games. After releasing titles like Rampage, NBA Jam, Blitz: The League, and Mortal Kombat to arcades across Europe and America, Jarvis' small team of Chicago developers kickstarted a new era, and their influence can still be seen today.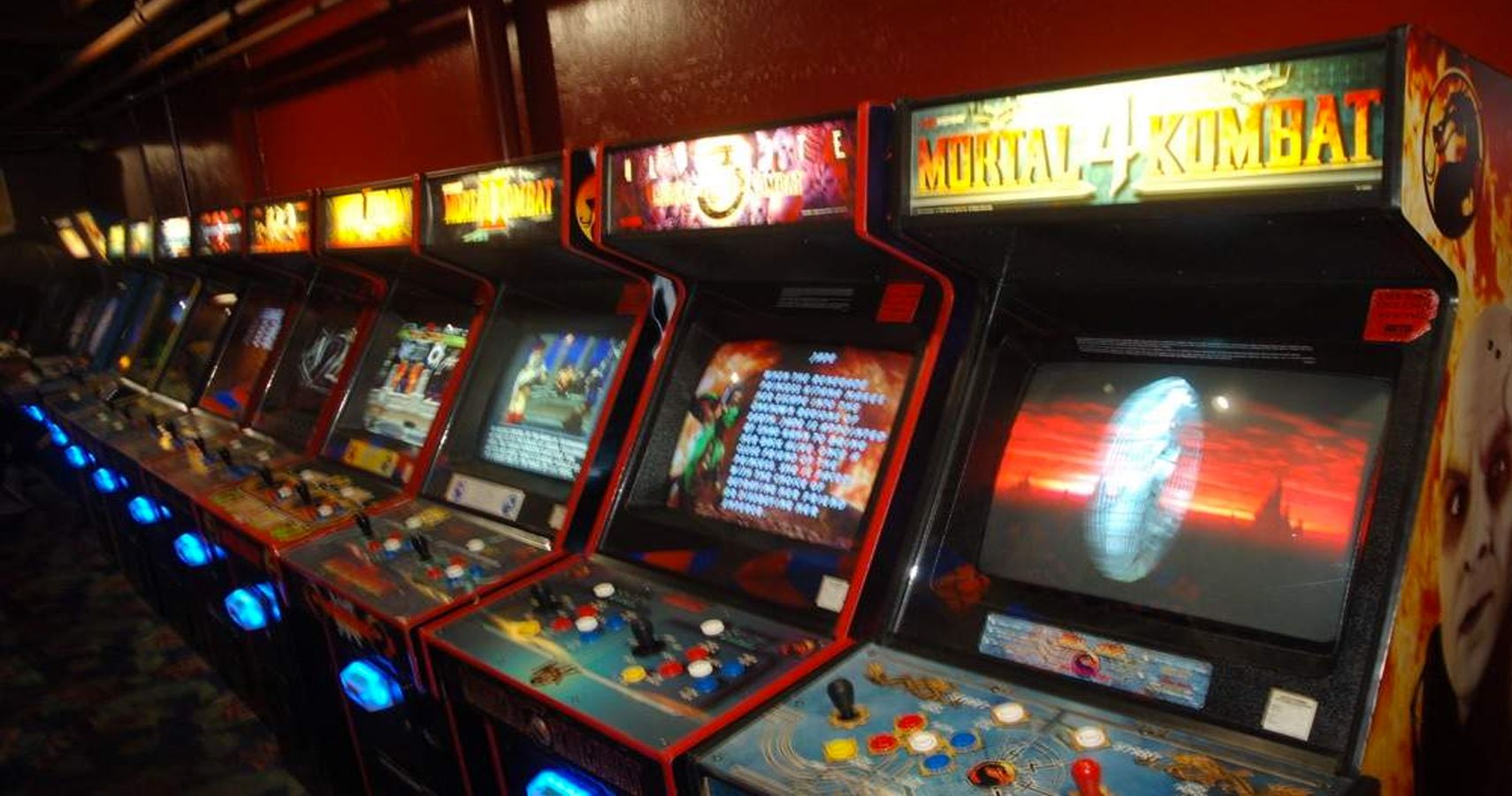 Fast forward nearly 20 years, and Midway Games is forced to file for bankruptcy. The company has no choice but to sell off almost all of its assets to Warner Bros., including Mortal Kombat. An industry juggernaut who once dominated the conversation in games couldn't stay afloat so many years later. What exactly happened between those two points in time is the saga that Insert Coin hopes to capture.
The documentary looks to do a deep dive into what exactly was going through the minds of those at Midway throughout the company's history. It covers how it came to be, where the ideas for its most legendary games came from, and what specific series of events triggered its downfall.
With interviews of Jarvis himself, as well as a handful of other developers, Tsui's film looks at the controversy surrounding the violence of Mortal Kombat, as well as the cultural impact of NBA Jam. It examines how these developers came up with their ideas, and how they felt went their games took the country by storm. For anyone who grew up with Midway, this doc will probably find its way to the top of their lists.
Insert Coin had initially planned on a 2017 release date, so it's safe to say that this film is a passion project from Tsui and has been in the works for a long time. It will be screen to an audience for the first time at 2020's SXSW Film Festival, and then a physical and digital release is expected to follow. Where exactly you'll be able to watch the film though, is yet to be seen.
Source: IGN
Source: Read Full Article