The latest Godzilla vs. Kong trailer teases a blockbuster showdown that can't be missed. The next installment in the MonsterVerse is less than two weeks away. Godzilla vs. Kong is pitting the two most iconic popular culture creatures against each other. Marketing for the movie finally began back in late January with the debut trailer, which has climbed past 70 million views in under two months. The hype has continued to build with social media posts encouraging picking a side, merchandise, and sneak peaks.
The new trailer features a wealth of action. Although most of the footage has been shown in previous TV spots and trailers, seeing it put together here really gets the blood pumping. Check out the new trailer from Warner Bros. below:
Recent Godzilla vs. Kong posters revealed the size of the Titans. Although Godzilla is still a little bigger, it's not a huge gap. The trailer shows the characters going at it underwater, where Kong lands a kick on Godzilla. The two also collide in a neon-lit Hong Kong, one of the more marketed aspects of the film.
The trailer features something quite intriguing at the end. The scene shows a closeup of Godzilla's eye as another character appears. This red-eyed antagonist doesn't look like Kong, but rather Mechagodzilla. Although Legendary hasn't officially revealed the mechanical titan's inclusion, it's pretty much an open secret. Funko recently revealed its Pop figure lineup for the film, and it includes Mechagodzilla. Although the robot appearing won't be a surprise for those closely following the movie, the winner of the title showdown will be. Director Adam Wingard has stated more than once there will be a winner between Godzilla and Kong. Since the film releases in international territories ahead of North America, be wary of spoilers on social media.
Godzilla vs. Kong will have the unique honor of being the first MonsterVerse film to get a simultaneous theatrical and streaming release. On March 31, the film will stomp into theaters and HBO Max in the United States. There are quite a few Warner Bros. films to look forward to coming up as well. Next month will see the release of Mortal Kombat, which has the highest-viewed red band trailer of all time.
NEXT: Zack Snyder Says Justice League Was Originally *checks notes* "Part Of A Five-Part Trilogy"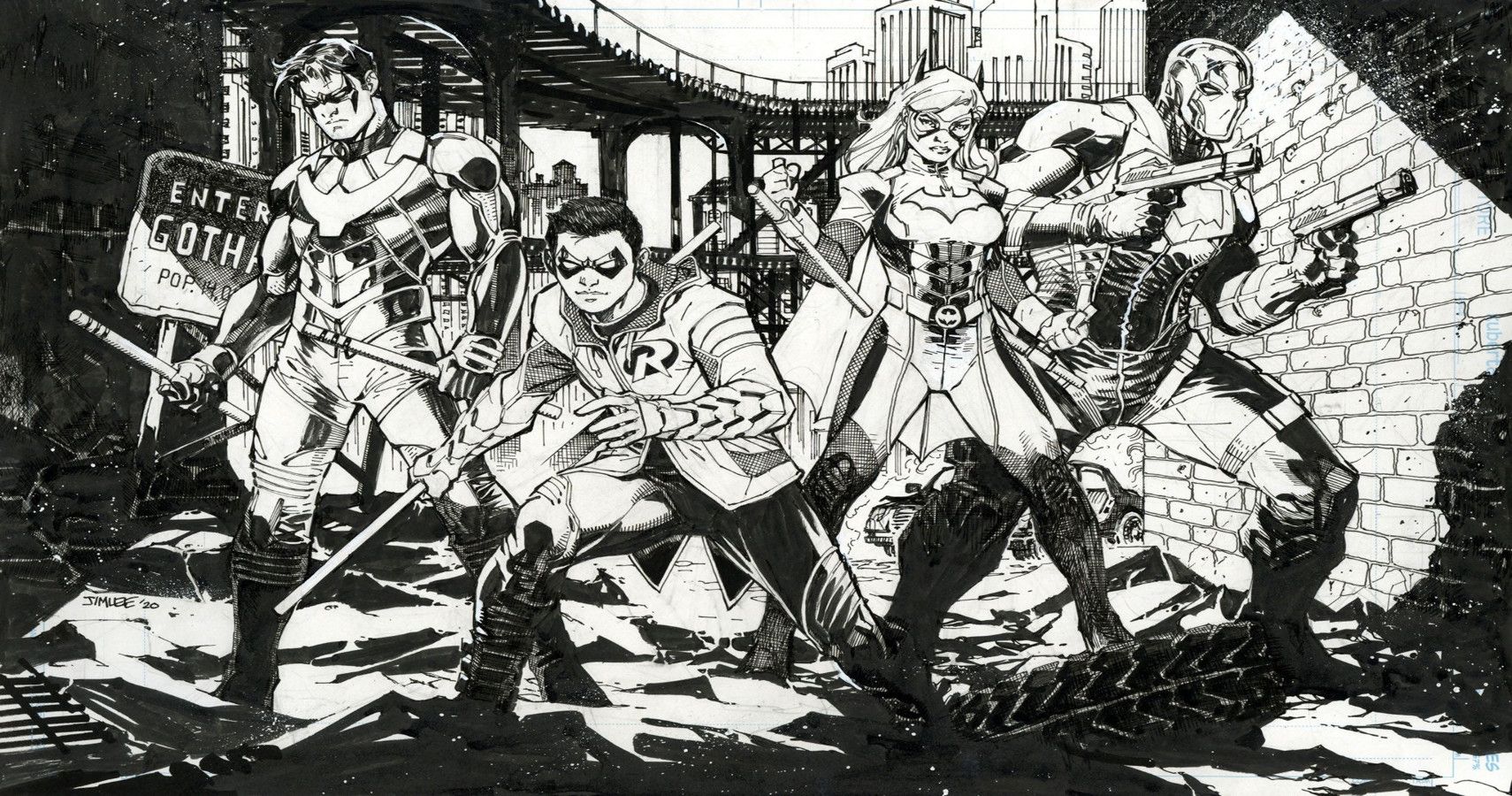 Game News
Godzilla Vs. Kong
Daniel has been writing video game news, features, and reviews at TheGamer for some time now. He also contributes to ScreenRant. In the past, he's written for ComicBookMovie, Unleash the Fanboy, and 411 Mania. He resides in Old Bridge, New Jersey, and graduated from Thomas Edison State University with a B.A. in Communications. His favorite video game company is Nintendo, and once you get him talking about Mario or Smash Bros., he won't stop. He has also enjoyed many PlayStation exclusives, such as The Last of Us and Horizon: Zero Dawn. The only other entertainment he enjoys more than gaming is watching a Godzilla movie.
Source: Read Full Article