After a Western release was seemingly confirmed in the past, Persona 5 Scramble: The Phantom Strikers, the highly anticipated sequel to Atlus' JRPG Persona 5, was nowhere to be found in Koei Tecmo's latest financial report.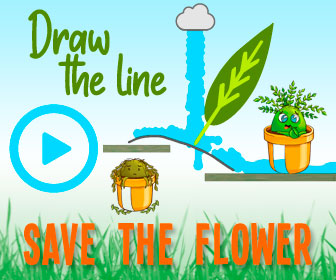 Koei Tecmo, known mostly for their work on the Dynasty Warriors series, teamed up with Atlus to create the latest game in the Persona 5 franchise. In the past year, the company's financial reports hinted that a Western localization of Scramble was in the works, despite no official confirmation from Atlus. Specifically, the report that was released back in July, which covered the first quarter of the 2020 fiscal year, included a brief mention of upcoming American and European localizations.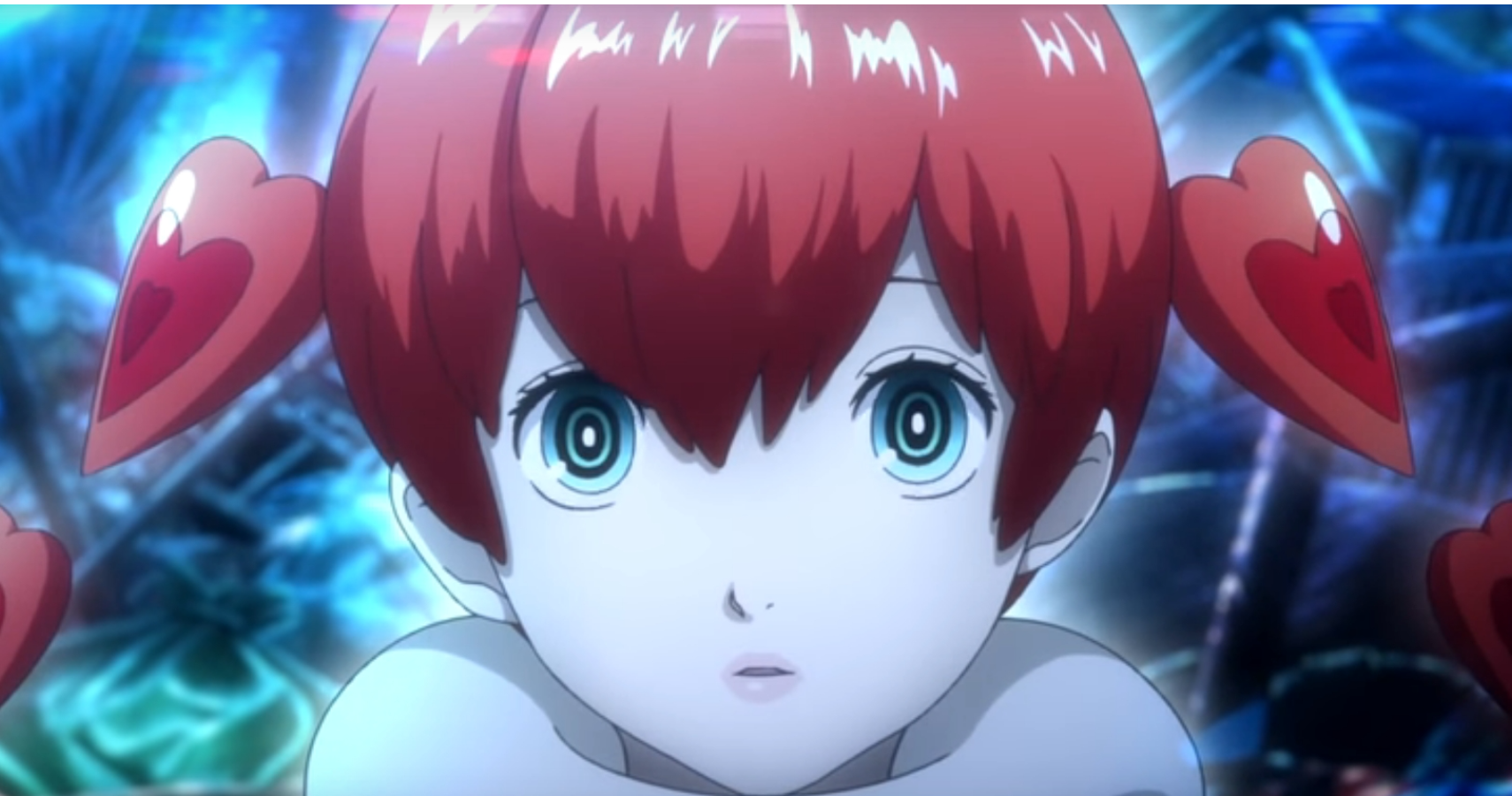 However, the latest financial report, which was released earlier today and covers the second quarter of the 2020 fiscal year, includes no such mention of an international localization of the game.
Additionally, in the section regarding Koei Tecmo's future plans, Persona 5 Scramble is also not included. Rather, Hyrule Warriors: Age of Calamity is the main highlight.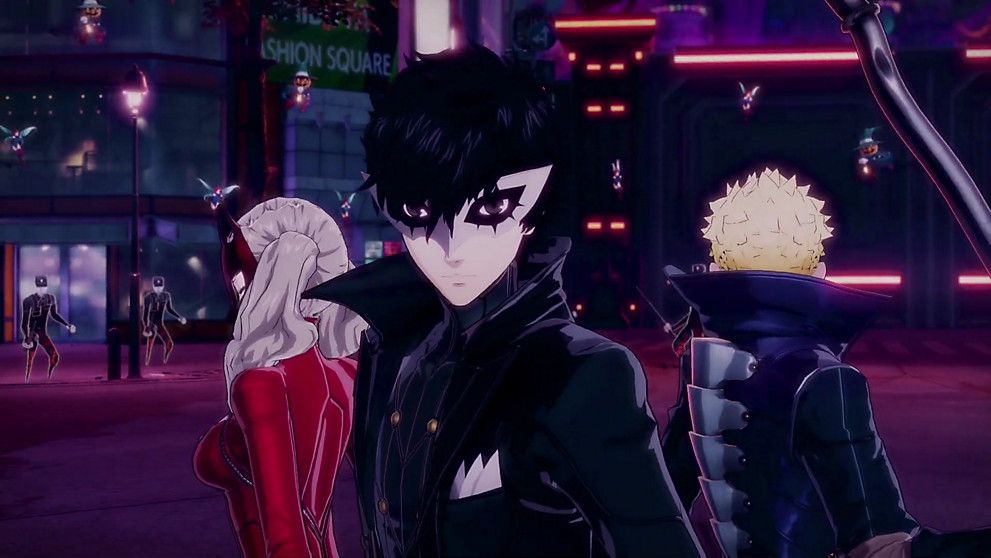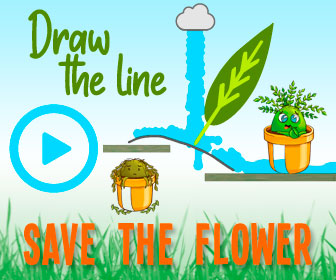 Persona 5 Scramble: The Phantom Strikers is a hack-and-slash JRPG made by Atlus in conjunction with Koei Tecmo. The game serves as the official sequel to Persona 5 and takes place six months after the events of the parent game. Joker reunites with Ryuji, Ann, and the rest of the Phantom Thieves to embark on a summer vacation in an RV. However, their vacation plans are quickly interrupted by mysterious happenings going on all over Japan. With a new evil seemingly lurking in the shadows, the teens have no choice but to don their Phantom Thief attire once again.
Unlike Persona 5, which featured turn-based combat, Scramble features real-time combat and allows players to control all Phantom Thieves (with the exception of Futaba, the navigator). the game also introduces two new characters – Sophia, an AI girl who wants to be human, and Zenkichi Hasegawa, a man who starts off as a police officer trying to capture the vigilante group, until later becoming a Thief himself.
Persona 5 Scramble: The Phantom Strikers was released in Japan on February 20 for the PlayStation 4 and Nintendo Switch. At the time of writing, there has been no official word from Atlus or Koei Tecmo regarding a Western release.
Source: Read Full Article