Earlier this month, Sony and Insomniac Games released an array of gameplay footage giving fans a closer look at the upcoming Marvel's Spider-Man: Miles Morales, introducing the young hero to fans. While the showcase was quite extensive, its developer has now released yet another clip to build on Miles Morales' character, who's seen to differentiate from Peter Parker through the way he swings around the city: by facing backward.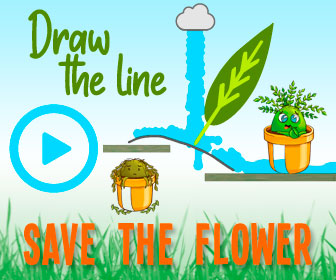 "With two Spider-Men swinging through the city, you'd think it'd be hard to tell them apart. But as the new hero continues with his mentor, the differences are striking," Insomniac Games writes. "Our original Spider-Man swings with the grace and control expected of a seasoned hero. But his new partner swings with youthful excitement. It shows itself in the way he wildly launches off of landmarks and careens through the city."
Check out the new clip down below as you wait for Marvel's Spider-Man: Miles Morales to launch on the PlayStation 4 and 5 on November 12.
Elsewhere in gaming, Baby Yoda and The Mandalorian are coming to Star Wars: Squadrons.
View this post on Instagram

Daily Bugle Now spotted the quirks and qualities that make the new Spider-Man of Marvel's New York unique. See for yourself in this newest story. #MilesMoralesPS5 #BeGreater #BeYourself

A post shared byInsomniac Games (@insomniacgames) on
Source: Read Full Article