The upcoming Mortal Kombat movie adaptation gets its R rating to the satisfaction of many fans. According to director Simon McQuoid, he did his best to ensure fans won't be disappointed by the blood and gore in the film.
The movie will be the first for the iconic gaming franchise in 24 years, with Mortal Kombat: Annihilation releasing in 1997. The upcoming version will feature well-known characters and completely new heroes alike. Naturally, only some of the fighters will survive the Mortal Kombat tournament, which means a wide range of gory massacres for the audience to admire.
McQuoid spoke to SFX Magazine about Mortal Kombat's devotion to the source material. He said the creators really "wanted to push all the bloodiness right to the limit." From what we learned, the movie will include some iconic fatalities on screen, like when "someone has their heart ripped out of their chest," for example.
The Mortal Kombat director admitted, that even with an R rating the creators have to look after themselves, as "there's a point where the film becomes unreleasable." He believes the studio did all they could to make a movie that will please fans, who want to see even more blood and guts than in the previous entries.
Producer Todd Garner added that the whole idea was to make the new Mortal Kombat R-rated because there was no other way. Garner revealed that it was the first thing he asked of Warner Bros. when he took on the project.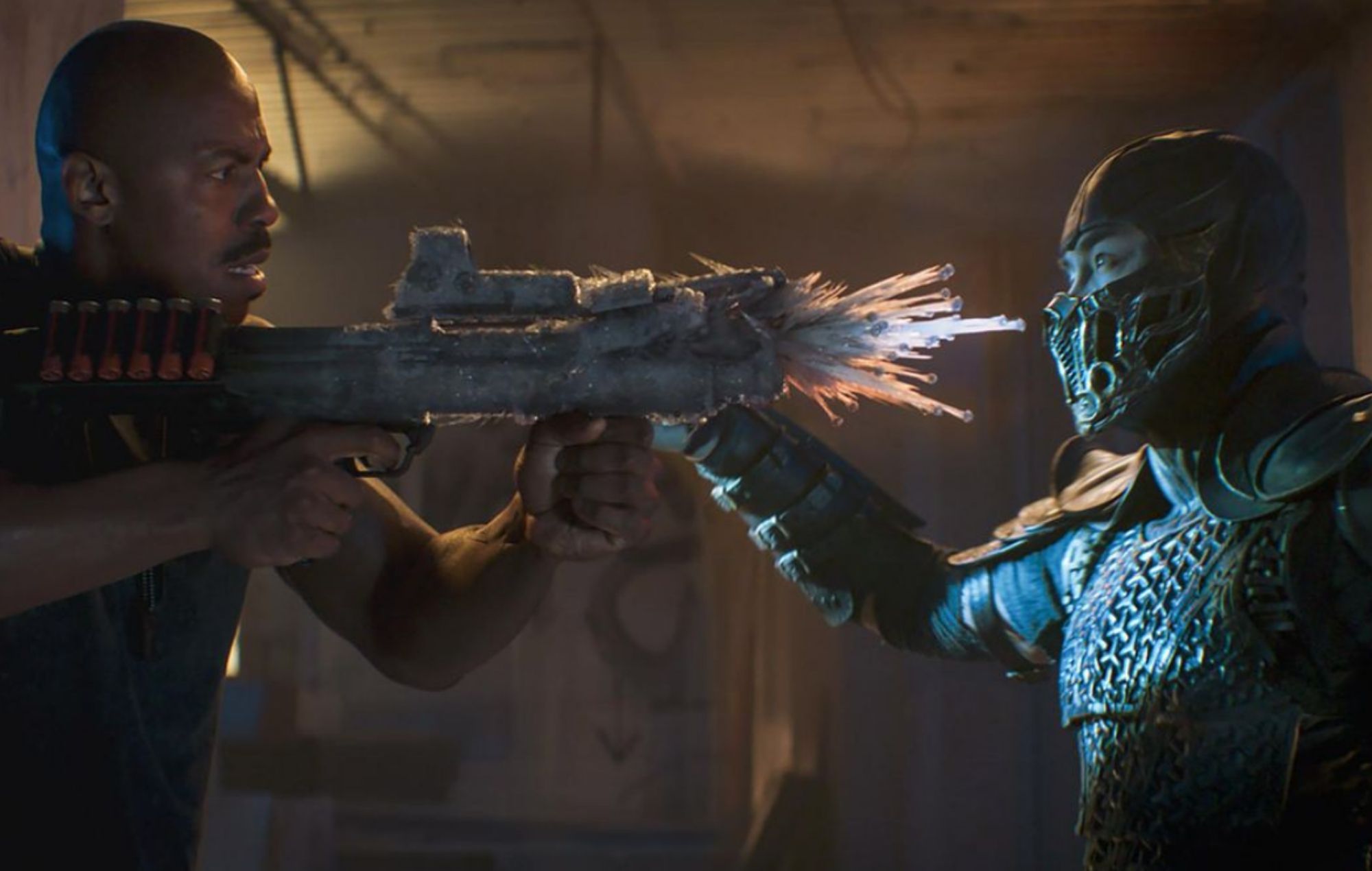 Fans are eager to see the upcoming film, which is clearly indicated by the popularity of the Mortal Kombat promo material. The movie's first trailer has broken records to become the biggest red band trailer of all time, beating Logan and Deadpool 2.
Mortal Kombat is coming to theatres and HBO Max on April 16. Some of the confirmed characters include Sonya Blade, Jax Briggs, Scorpion, Sub-Zero, Shang Tsung, Mileena, Kabal, Liu Kang, Kung Lao, Kano, Raiden, Goro, and many more.
Next: Sniper Elite Movie Is Coming, Described As "Sherlock Holmes Meets The Bourne Identity"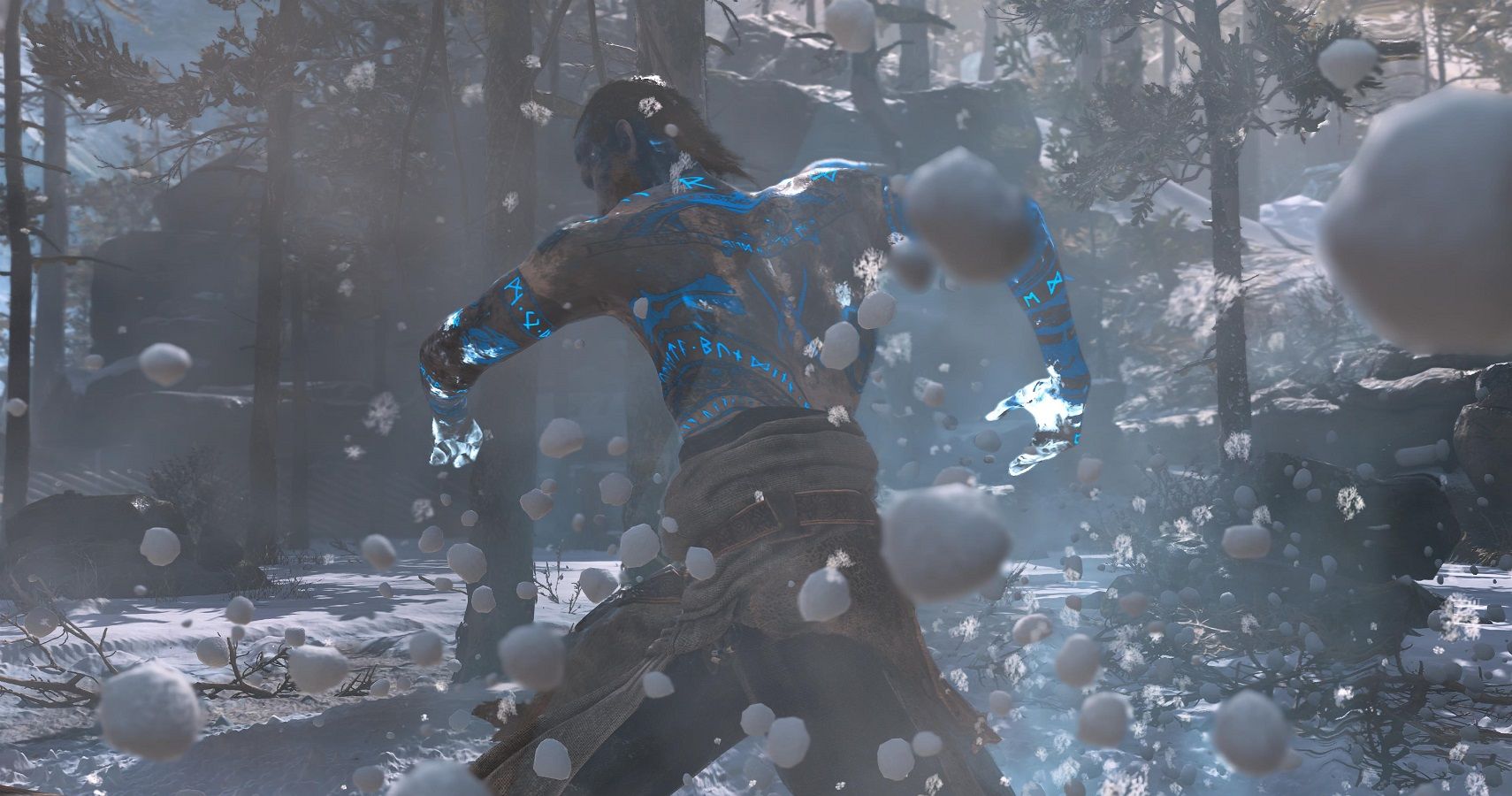 Dedicated gamer since 2000. Writing about games since 2013.
List of my favorites includes Mass Effect, The Witcher, Dead Space, Gwent, Heroes of Might and Magic, Forza Horizon, Titan Quest: Immortal Throne, Grim Dawn, and many more.
Source: Read Full Article