Let Pikachu brighten up your workday with this adorable plushie. He can lie on your lap as you place your arms around his keyboard armrest, and it's a perfect gift for any work from home Pokemon fan.
The news comes from SoraNews24, and it mentioned the cushion that Pikachu is working on also acts as a way to soothe the tendons in the forearms. While Pikachu is typing away on his keyboard, you can wrap your arms around it as you're feverishly searching for a PS5 in stock, or while reading a book or playing a game. He'll be the little buddy that you can hug during a tough workday.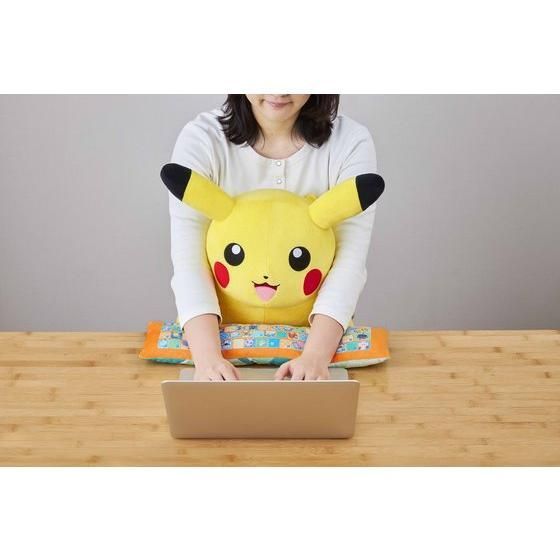 The plush will cost 5,720 yen, which equals around $55 USD. You can order it on the Bandai website.
Pikachu is not the only Pokemon vying for your attention. A gigantic 1.5m Dragonite is also on the way, fitting for any Elite Four member. That dragon-type Pokemon will be arriving sometime in 2021. The same company behind the Pikachu plush is also bringing out sleeping bags that look like the dosey Metapod, but these are far more expensive, running at $333 USD. However, the Metapod sleeping bags won't release until April 2021.
Pokemon has continued to take the world by storm since its debut in February 1996. There have been TV shows, video games, a successful card game, a GPS AR experience, and even wedding rings! Pokemon Go was a smashing success in 2016 and became a cultural phenomenon over that year's summer. It may surprise you that the mobile game is evolving even further, with 2020 being its most profitable ever. And, with Pokemon Home integration slowly rolling out to Pokemon Go players, it shows no signs of slowing down.
Pokemon Sword & Shield just launched its secondary DLC pack called "The Crown Tundra," and it's been mostly praised by fans across the board. If you're interested, we have a full list of Pokemon that have been added to the DLC. Unfortunately, Pikachu doesn't have his keyboard in this one!
Next: Minecraft Dungeons Is Getting Crossplay Next Week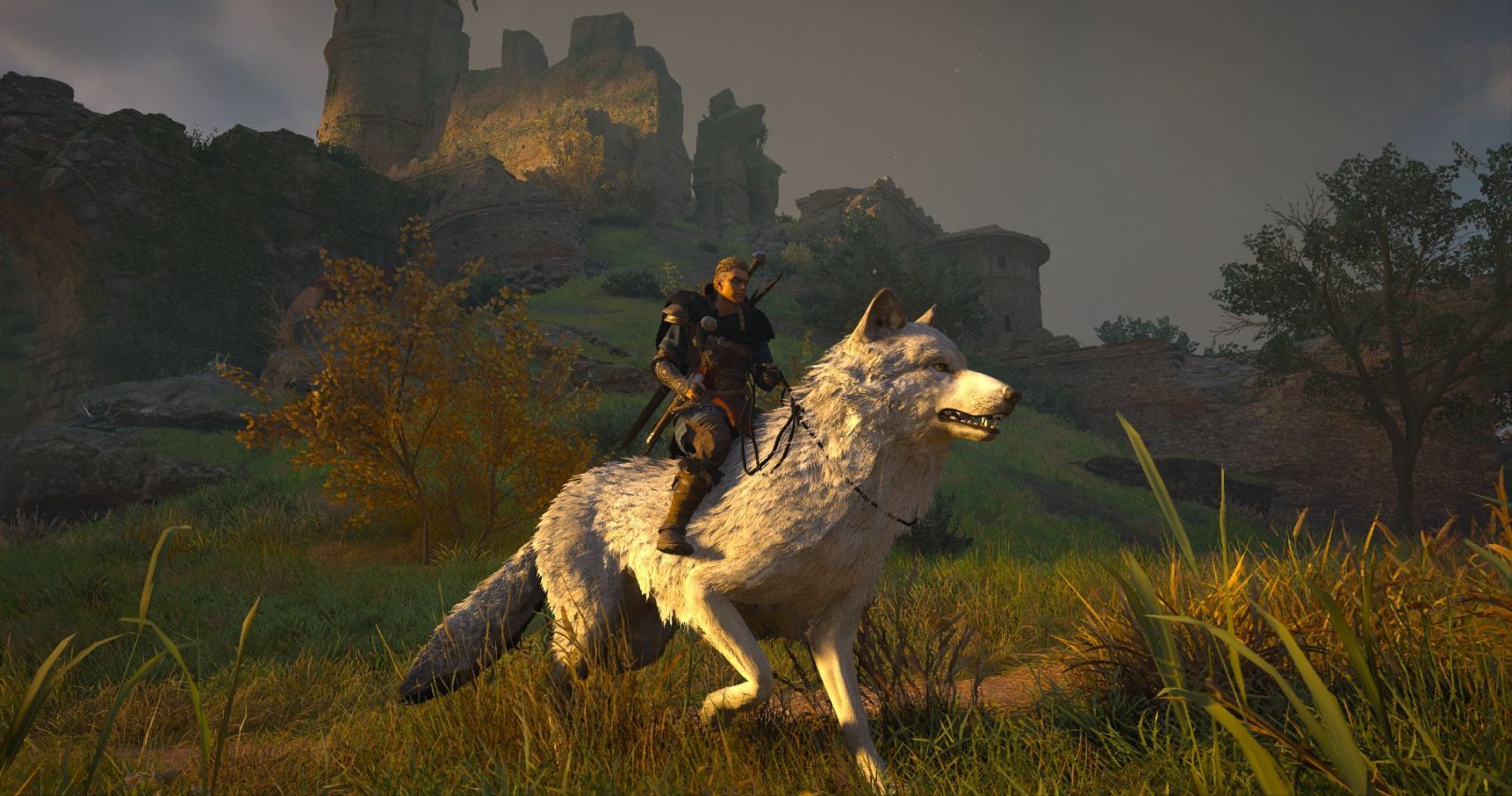 The British "Canadian" Chris Penwell has been a video game journalist since 2013 and now has a Bachelor's degree in Communications from MacEwan University. He loves to play JRPGs and games with a narrative. His dream is to go to E3 and PAX one day and experience the mania of each event!
Source: Read Full Article