Resident Evil: Welcome to Raccoon City has been delayed two months. The new Resident Evil picture is one of two notable Hollywood video game films releasing this year, the other being Mortal Kombat. There have been six live-action Resident Evil movies, but Welcome to Raccoon City looks to differ from those by seemingly being a far more faithful adaption. The film was officially titled last week, and director Johannes Roberts said he's set on bringing the tense atmosphere of the games to the big screen.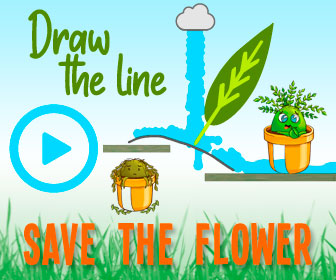 Sadly, those hoping to be scared by the horrors in Spencer Mansion will have to wait a bit longer. Originally set for September 3, Resident Evil: Welcome to Raccoon City (via Variety) is now releasing on November 24. This move is not surprising, considering Marvel Studios is releasing Shang-Chi and the Legend of the Ten Rings on September 3.
With the wait being extended, the big question is when marketing will kick off. Aside from interviews and the title, there hasn't been any notable promotion. A poster that appeared a little while ago was actually fan-made. Hopefully, it won't be too long before Sony releases a teaser.
The original six Resident Evil movies certainly have their fans, but they're not regarded as high quality cinema, at least according to reviews. Welcome to Raccoon City has the opportunity to faithfully bring the world to life, and introduce audiences to what the games are really about.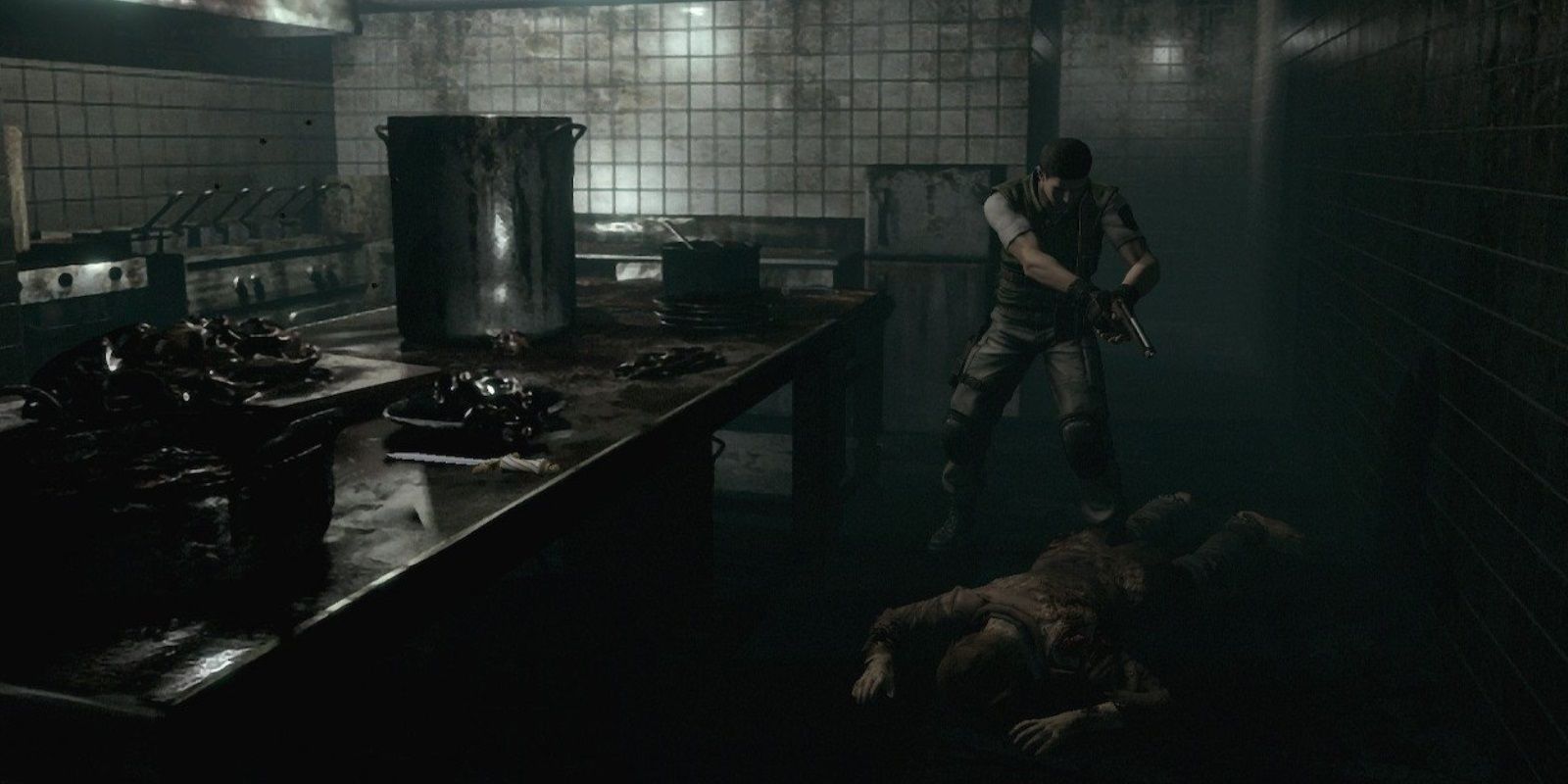 Welcome to Raccoon City isn't the only Resident Evil media coming this year. Netflix will release Resident Evil: Infinite Darkness, a CG series set within the world of the games. Resident Evil 2 remake voice actors Nick Apostolides and Stephanie Panisello will reprise their roles for Leon and Claire respectively. It's been four years since the last CG Resident Evil project, so it will be good to get another canon story.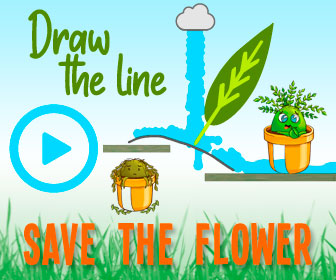 Perhaps even more important than all this is the release of Resident Evil: Village in May. Capcom certainly wants it to do well, but will it be the "best-performing" game in the series, as the company wants? The potential is there. It has a mysterious story, the RE Engine, and of course, the always-exotic Lady Dimitrescu. It will also be the first Resident Evil title on PlayStation 5. Everything is in Village's favor. 2021 is truly the year of Resident Evil.
Next: Resident Evil: 10 Unpopular Opinions (According To Reddit)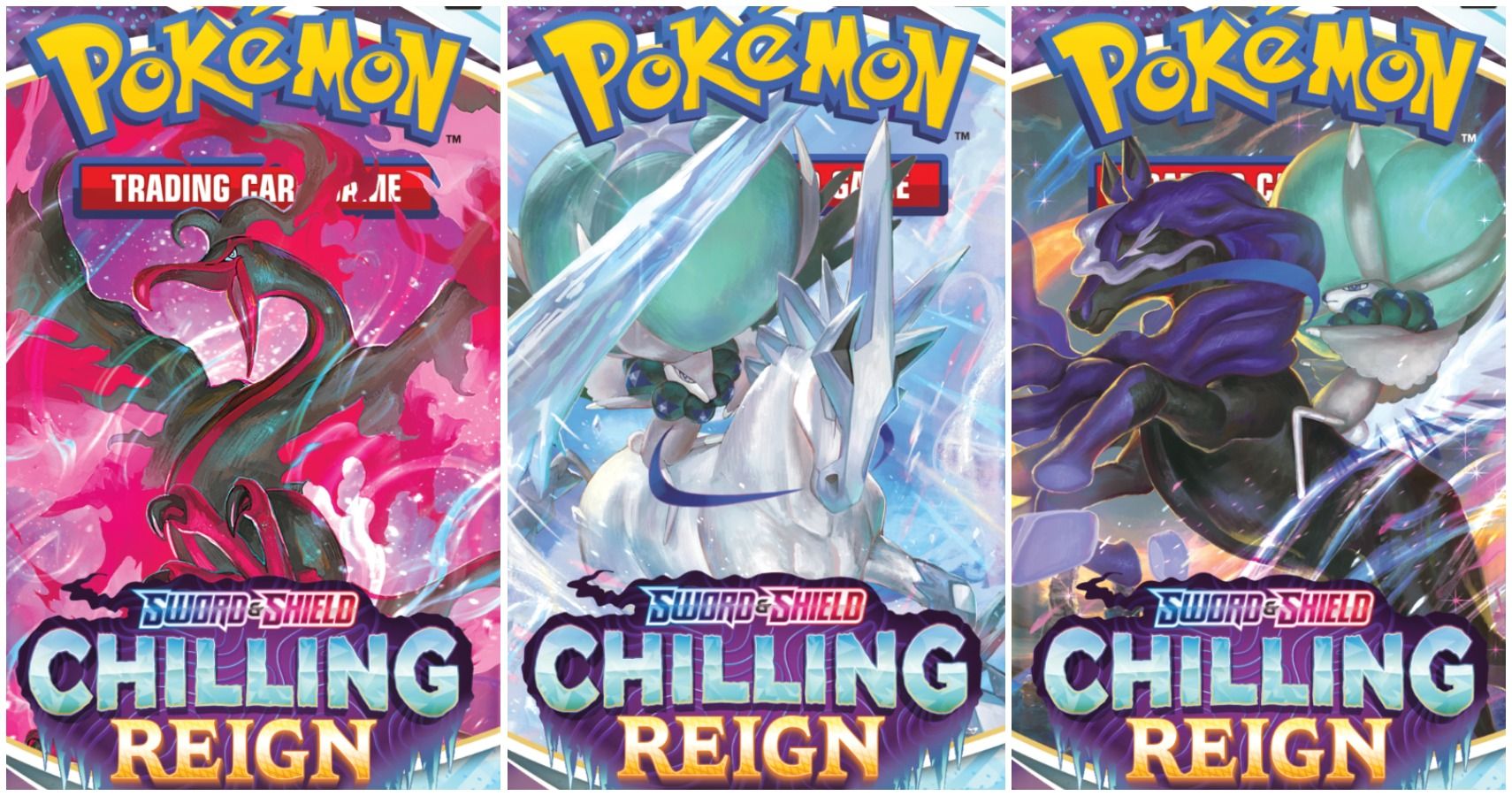 Daniel has been writing video game news, features, and reviews at TheGamer for some time now. He also contributes to ScreenRant. In the past, he's written for ComicBookMovie, Unleash the Fanboy, and 411 Mania. He resides in Old Bridge, New Jersey, and graduated from Thomas Edison State University with a B.A. in Communications. His favorite video game company is Nintendo, and once you get him talking about Mario or Smash Bros., he won't stop. He has also enjoyed many PlayStation exclusives, such as The Last of Us and Horizon: Zero Dawn. The only other entertainment he enjoys more than gaming is watching a Godzilla movie.
Source: Read Full Article