With Disney+'s The Mandalorian more than halfway through its first season, The Rise of Skywalker coming to theaters this month, and Season 7 of Clone Wars coming in February, there is a lot of Star Wars stuff headed your way. And at German Comic-Con Dortmund 2019 over the December 7 weekend, Hasbro revealed some cool new action figures that will be available this spring.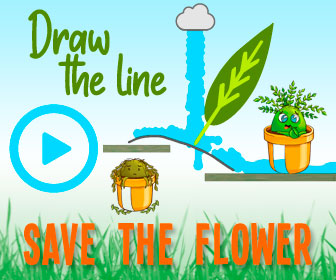 The toy company revealed imagery and info for six new Star Wars figures and one very cool lightsaber replica, from The Black Series and Galaxy of Adventures lines. You can check them out for yourself below.
There are two figures within the Black Series that were revealed: Clone Commander Bly–a character from the Clone Wars animated series–and a Sith Jet Trooper–from the upcoming Rise of Skywalker movie. Both of these will release this upcoming spring and are six-inches tall. The retail price will be $21 each.
The final Black Series reveal is the Count Dooku Force FX Lightsaber which also arrives the same time but will set you back $215. What sets the Black Series lightsabers apart from the others is the quality. It's made of metal, and it contains LED lights in the blade, which gives the collectible more of a movie feel. As someone who owns one of the lightsabers from the Force FX line, I can easily say they are the best lightsabers on the market and are worth the price.
Star Wars News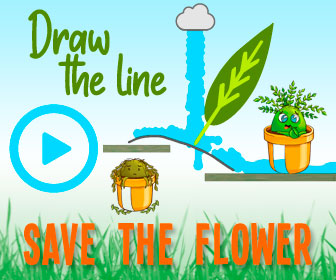 The Mandalorian Episode 5: 12 Star Wars Easter Eggs And References You May Have Missed
Star Wars Timeline: How To Watch It All In Order On Disney Plus
The Mandalorian Schedule: When Does Episode 5 Release On Disney Plus?
Star Wars: Everything We Know About Every Movie And Show Announced So Far
Additionally, for younger collectors, four Galaxy of Adventures figures were announced: Darth Maul, Yoda, Boba Fett, and Sith Jet Trooper. These will also arrive in the spring and will cost $10. Each figure has more of a stylized aesthetic, and many of the figures in this line have a special feature line a "quick draw" mechanism that makes the character's arm shoot up to fire.
All of these figures will be available in Spring 2020.
Source: Read Full Article