Paramount has begun to work on another Transformers movie, but the new project will be a standalone film with no connection to the previous entries from Michael Bay or the rebooted universe that Bumblebee began.
The new project in the Transformers franchise was revealed by The Hollywood Reporter. According to them, Marco Ramirez, who helmed both The Defenders and Daredevil with Netflix, will write the script for the upcoming blockbuster.
Details are slim, but it's said that Ramirez is taking a fresh approach to the franchise, and the new Transformers movie won't connect to any of the previous adaptations. For now, that series includes six films, most of which were directed by Micheal Bay. The latest Bumblebee soft reboot was directed by Travis Knight.
The new Transformers film is still in the early stages of production. Angel Manuel Soto, known for the film Charm City Kings, is set to direct the new take on the iconic brand. There are unconfirmed reports that Lorenzo di Bonaventura, Don Murphy, and Tom DeSanto will be producing the untitled project, as all of them acted as producers on all the previous Transformers movies. There are currently no casting rumours or information.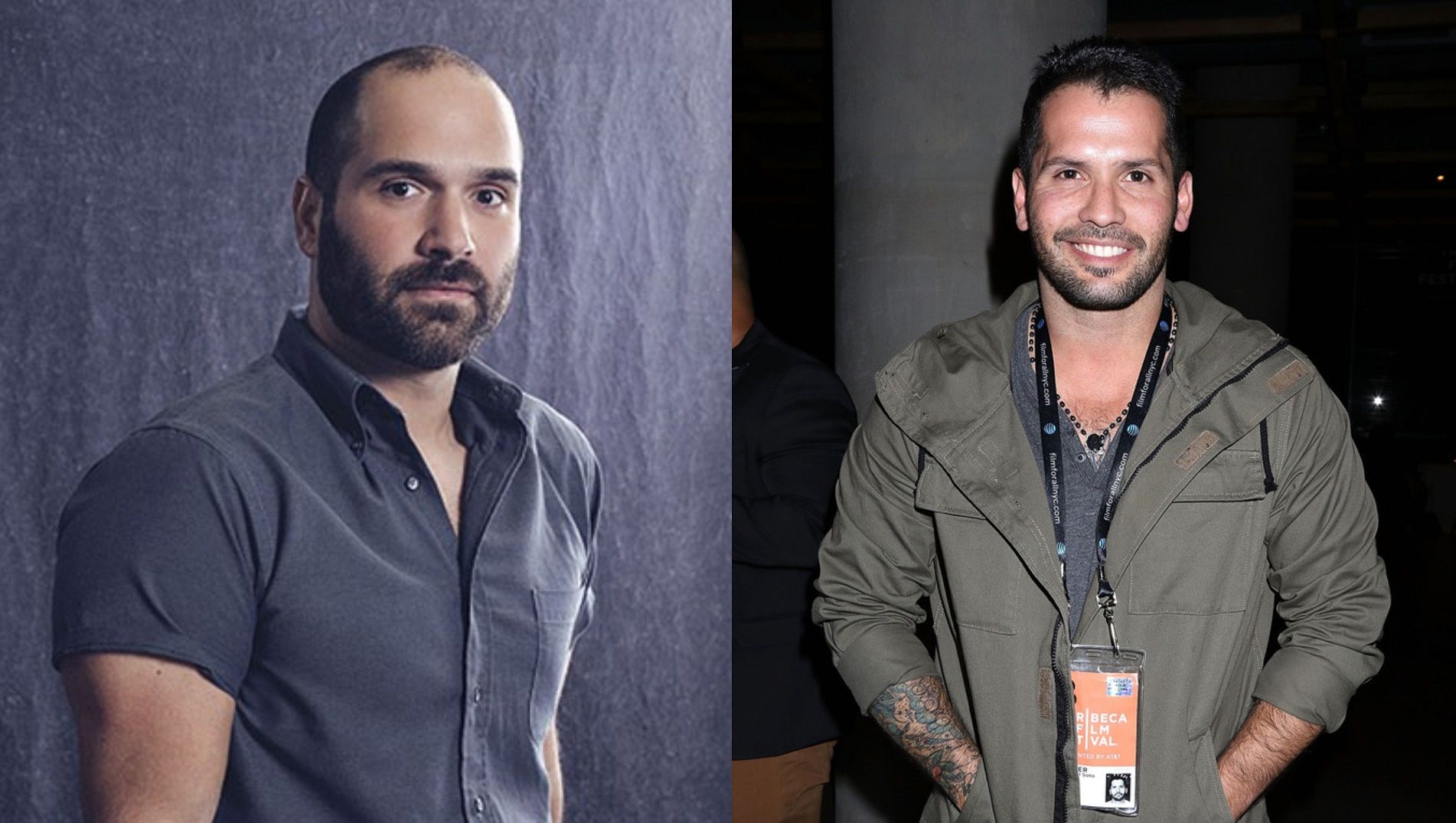 Apart from this project, Paramount is also developing the direct sequel to Bumblebee, which rebooted the universe back in 2018. Steven Caple Jr., mostly known for the second instalment of Creed, will direct the Bumblebee sequel, which is expected to be centred around Transformers: Beast Wars. The story for the project will be written by James Vanderbilt, known for The Amazing Spider-Man, Independence Day: Resurgence, and White House Down.
It is worth noting that originally Bumblebee was positioned as a spin-off for the series, but the experiment exceeded the studio's expectations and led to Bumblebee being declared a full-fledged reboot for the whole series.
It looks like Paramount decided to dive deep into the Transformers IP. Some fans have suggested the company may be planning to prepare the Transformers series for the newly rebooted streaming service Paramount+, but for now they've got a few film projects to keep them busy.
Next: Transformers Online Project Targeting October 2021 Release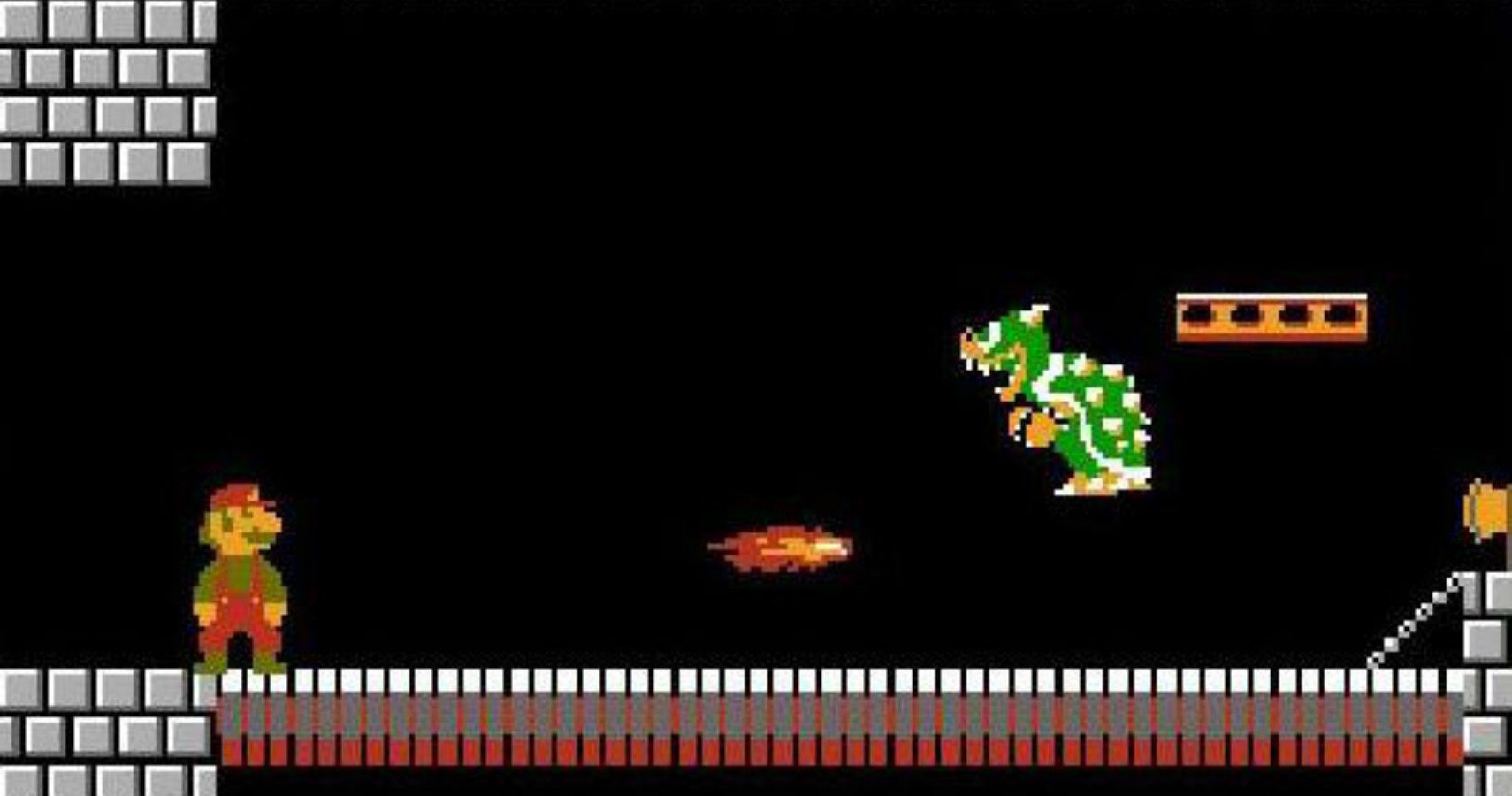 Game News
Transformers
Movies
Dedicated gamer since 2000. Writing about games since 2013.
List of my favorites includes Mass Effect, The Witcher, Dead Space, Gwent, Heroes of Might and Magic, Forza Horizon, Titan Quest: Immortal Throne, Grim Dawn, and many more.
Source: Read Full Article