The newest addition to New Wave Toy's line of authentic mini-arcades is Asteroids and it's available right now.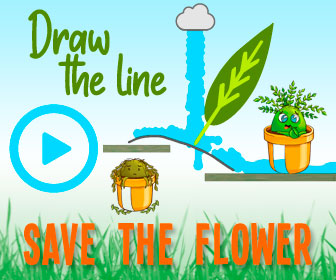 Celebrating the 40th anniversary of the game, the Asteroids x RepliCade mini-arcade is a 1/6th scale replica of the classic 1979 Atari arcade game. This is the fifth mini-arcade cabinet in the series and is preceded by Dragon's Lair X RepliCade, Street Fighter II: Champion Edition X RepliCade, Tempest X RepliCade, and Centipede X RepliCade.
The Asteroids cabinet plays the original arcade ROM on an ultra-high-resolution screen that has been optimized for enhanced vector graphics. The cabinet itself features authentic wood paneling, a die-cast metal coin door, and light up marquee just like the original. With art by Escape Pod, this is an authentic recreation of the 1979 atari arcade game.
RepliCade cabinets are meant to be played just as much as their meant to be admired. Asteroids x RepliCade has a built-in rechargeable battery and High Score saving on non-volatile memory. It plays the original game sound from an amplified mono speaker so you can get the full arcade effect while you play.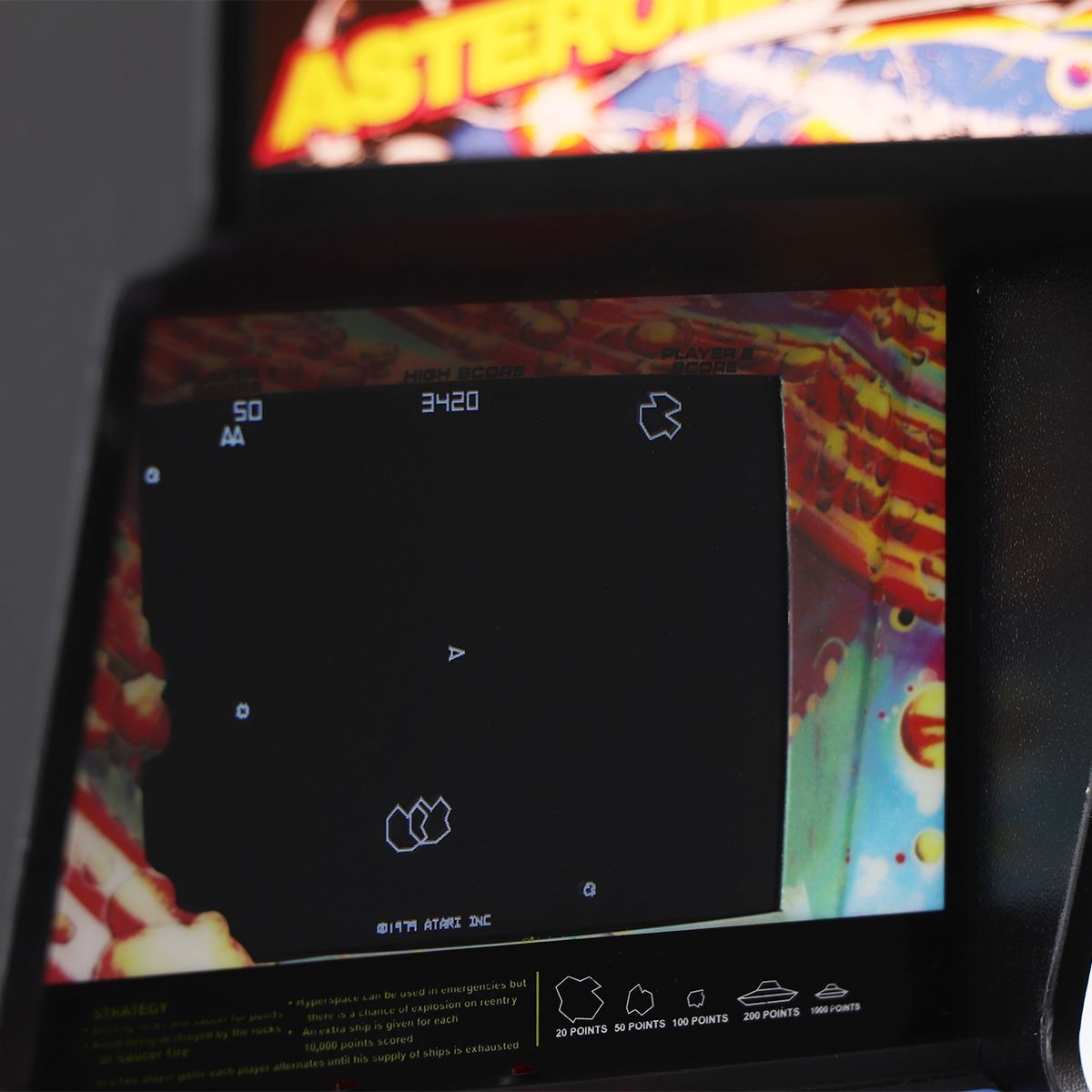 In my review for the Dragon's Lair X RepliCade, I was blown away by the authenticity and attention to detail of the mini-cabinets. The controls are small, but they are precise, resilient, and feel just like actual arcade buttons and joysticks. One of the coolest ways to enjoy RepliCade cabinets is just turning them on and letting the attract screen play on a loop just like it would in a real arcade. RepliCade mini-arcades make great gifts and collector's items as well because of the lengths New Wave Toys goes to in order to ensure an exceptional presentation. The Asteroids x RepliCade comes in glow in the dark packaging that shows off the cabinet in all of its glory.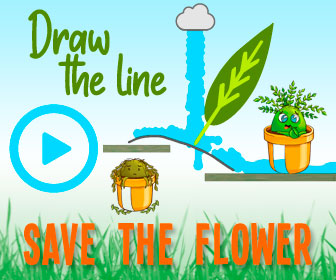 The Asteroids x RepliCade mini-arcade is available now from New Wave Toys for $119.99. This version is Limited Production 40th Anniversary Edition with only 3,500 units available. You can learn more about RepliCade on the New Wave Toys website.
Next: Dragon's Lair X Replicade Review: A Flawless Replica Of An Incredible Game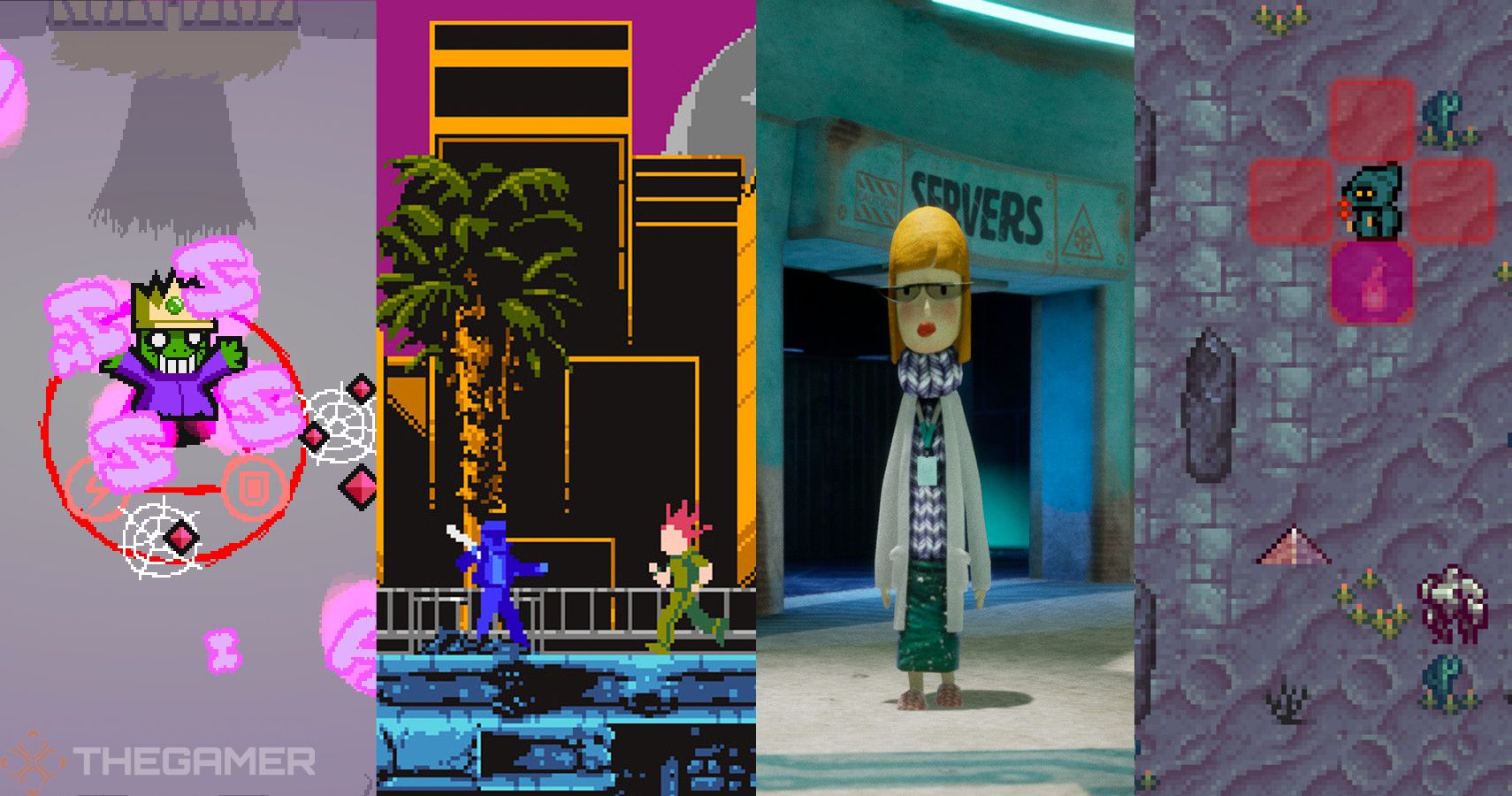 Eric Switzer is the Livestream News Editor for TheGamer as well as the lead for VR and Tech. He has written about comics and film for Bloody Disgusting and VFXwire. He is a graduate of University of Missouri – Columbia and Vancouver Film School. Eric loves board games, fan conventions, new technology, and his sweet sweet kitties Bruce and Babs. Favorite games include Destiny 2, Kingdom Hearts, Super Metroid, and Prey…but mostly Prey. His favorite Pokémon is Umbreon.
Source: Read Full Article