Call of Duty: Black Ops Cold War's mid-season update has rolled out with plenty on offer for both multiplayer and Zombies fans – there's something for everything in this one, whether that's with the new modes, weapon, or maps. Zombies is also entirely free to try out throughout the week in celebration.
The new multiplayer map is Sanatorium, located in the Ural Plains, which Treyarch described as a "Massive new arena… a low-wooded hills area where your team will unearth the clandestine secrets of Project Golova." It's designed specifically for Fireteam. As for Zombies, it's not a new map entirely per se but rather a port of Raid to the PlayStation exclusive Onslaught. That being said, the next main map, Firebase Z, has been confirmed for February 4.
Zombies' new mode is called Cranked. How this is played is fairly simple, when you get a kill, you get faster movement speed, reload time and aim-down-sights time, but you also get a 30-second timer which, if you fail to get a kill or assist in, leaves you to explode. Dropkick is multiplayer's new mode, and that sees teams fighting over a briefcase with launch codes.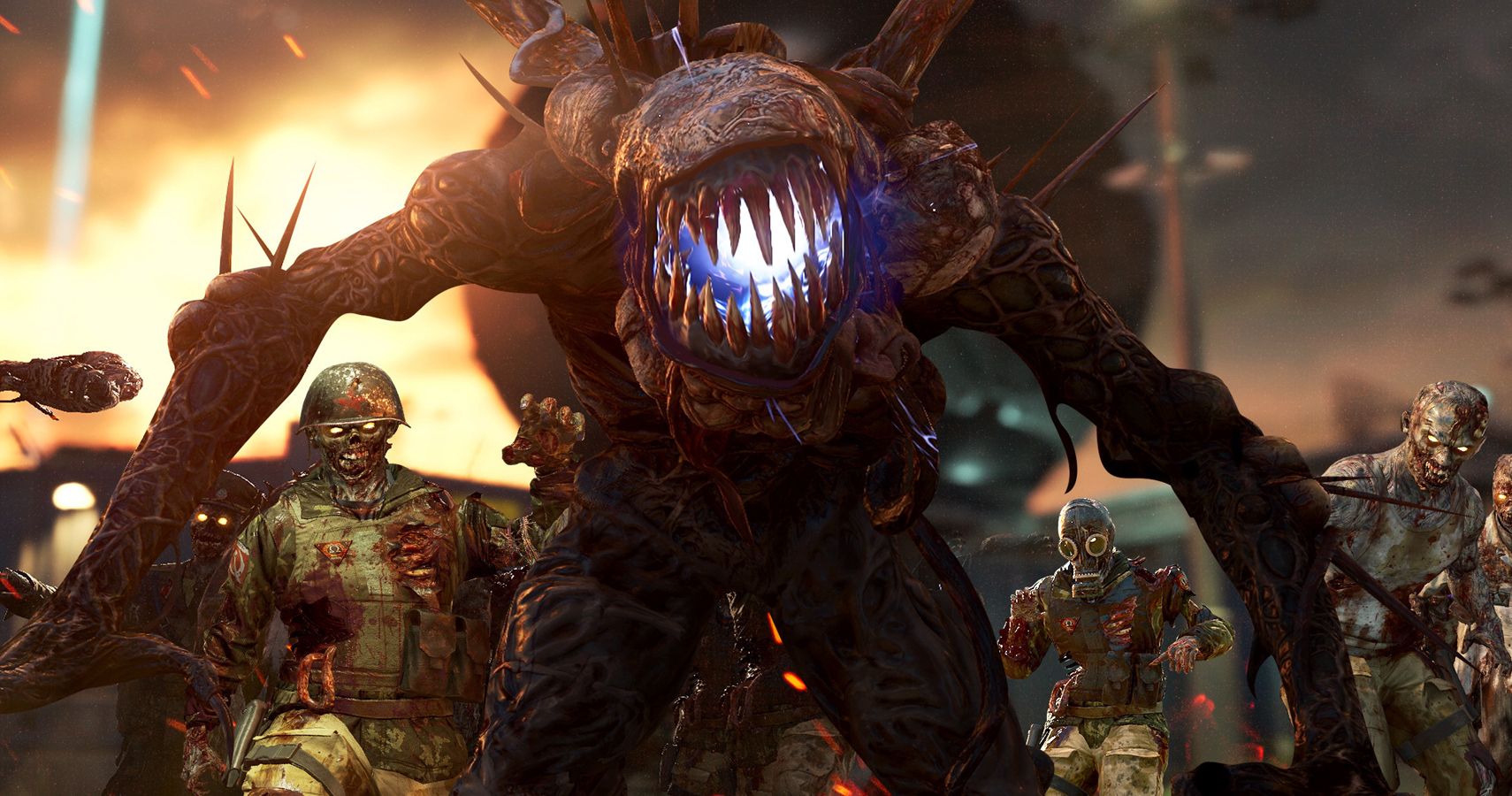 As for the new melee weapon, the sledgehammer is getting some companionship after its recent launch with the Wakizashi sword, a kitana-like blade. It's the first new weapon since the recently implemented Streetsweeper, and to unlock it, players must get 2 finishing moves in 10 different matches with the combat knife.
To celebrate Sanatorium's release, Treyarch has a 24/7 mode available in multiplayer so that you can try nothing but the new map. Or, if multiplayer isn't your jam and you're patiently awaiting the new February outing in Zombies, then you can gather newly added intel that teases the lore behind Firebase Z.
There's also a free Hauer 77 blueprint called the Albino Snake and a bundle, dubbed Disavowed Assassin, with a skin for the brand new melee weapon, "This five-item bundle contains three Legendary items: a unique melee weapon blueprint, a killer operator skin, and a dangerous finishing move. It also includes an epic emblem and calling card." Season 1 ends in 41 days, on February 24, and 115 day is tomorrow so more info should be dropping on the Zombies front. Perhaps we'll finally find out when Tombstone is coming, and if any other perks are with it.
Next: Rocket League Brings Back Fan-Favorite Rocket Labs As An LTM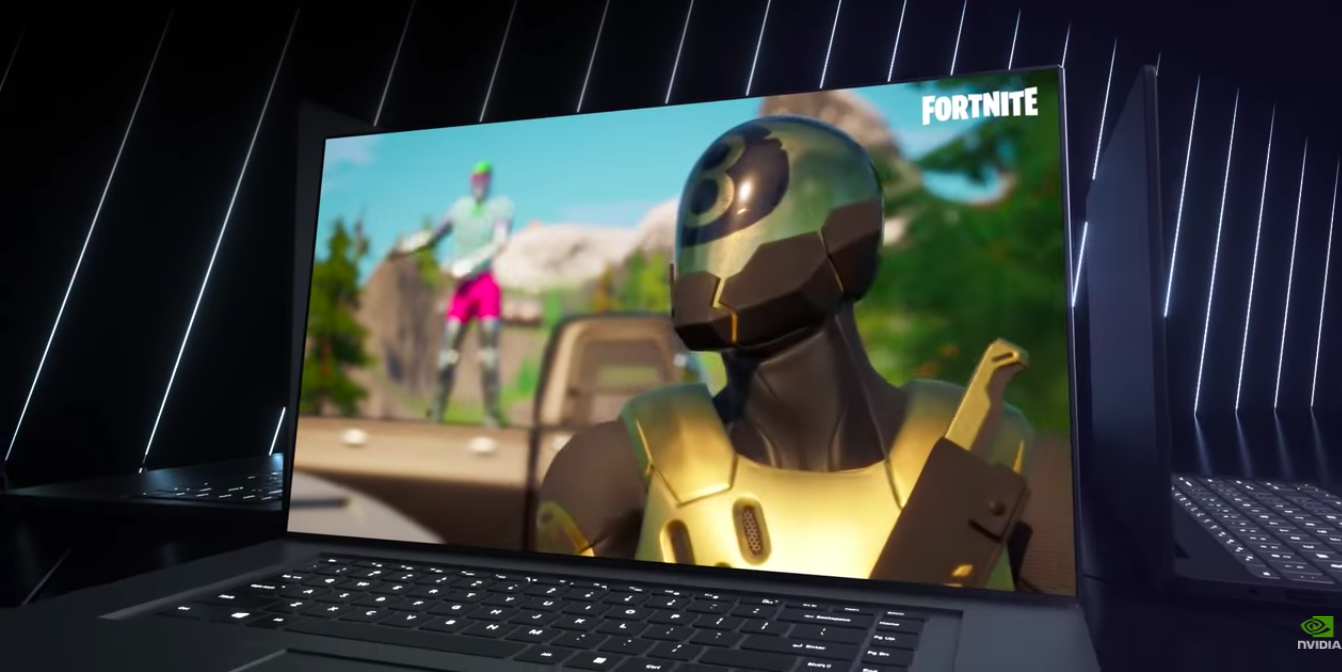 Game News
Call of Duty
multiplayer
zombies
Call of Duty: Black Ops Cold War
TreyArch
Cheerio, or whatever it is that people expect the Brits to say, James is a Newcastle University student from, funnily enough, Newcastle, England. He's been gaming for as long as he can remember, starting out with Half-Life and Thomas the Tank Engine.
Source: Read Full Article