Two SpongeBob SquarePants episodes have reportedly been put "out of rotation". According to IGN, the episode titled "Kwarantined Krab" was removed from the cycle as it had a plotline which was similar to the Covid-19 induced quarantine.
Another episode, titled "Mid-Life Crustacean", has also been removed. It follows SpongeBob and Patrick as they try and show Mr. Krabs a good time while he goes through a midlife crisis. A representative from Nickelodeon told IGN, "'Mid-Life Crustacean' has been out of rotation since 2018, following a standards review in which we determined some story elements were not kid-appropriate."
However, the representative refused to comment about which scenes in particular caused the issue, and if a content warning would have worked instead of removing the episode all together. The episode does contain a questionable scene, featuring Patrick suggesting a "panty raid," in which the three of them break into a woman's house to steal underwear. However, in typical SpongeBob manner, it turned out that the house belonged to Mr. Krabs' mother, who sent him to his childhood room after catching the three of them.
This episode was paired up with "The Great Snail Race," to fill out the traditional 30-minute television slot. While "Mid-Life Crustacean" is no longer available, "The Great Snail Race" is available to stream on Paramount+.
However, the two paired episodes are not available for purchase digitally on Amazon, despite being available to stream on Amazon Prime in the USA. Additionally, "Mid-Life Crustacean" is available as a "Season Only" purchase on iTunes as part of the "From the Beginning, Part 2" collection, which costs $45.99.
"Mid-Life Crustacean" is available on IGN's 2020 copyrighted, DVD box set for SpongeBob: The First 100 Episodes. Nickelodeon once again said, "No comment," when asked if the episode would be removed from future DVD sets and digital platforms. Nickelodeon's own website features another scene from the episode.
Speaking about the "Kwarantined Krab" episode, a representative told IGN, "The 'Kwarantined Crab' [sic] centers on a virus storyline, so we have decided to not air it due to sensitivities surrounding the global, real-world pandemic." The episode features the return of the Health Inspector to the Krusty Krab, where a case of "Clam Flu" results in the restaurant being quarantined, with all its patrons stuck inside.
NEXT: James Gunn Confirms That Sylvester Stallone Is Voicing King Shark In The Suicide Squad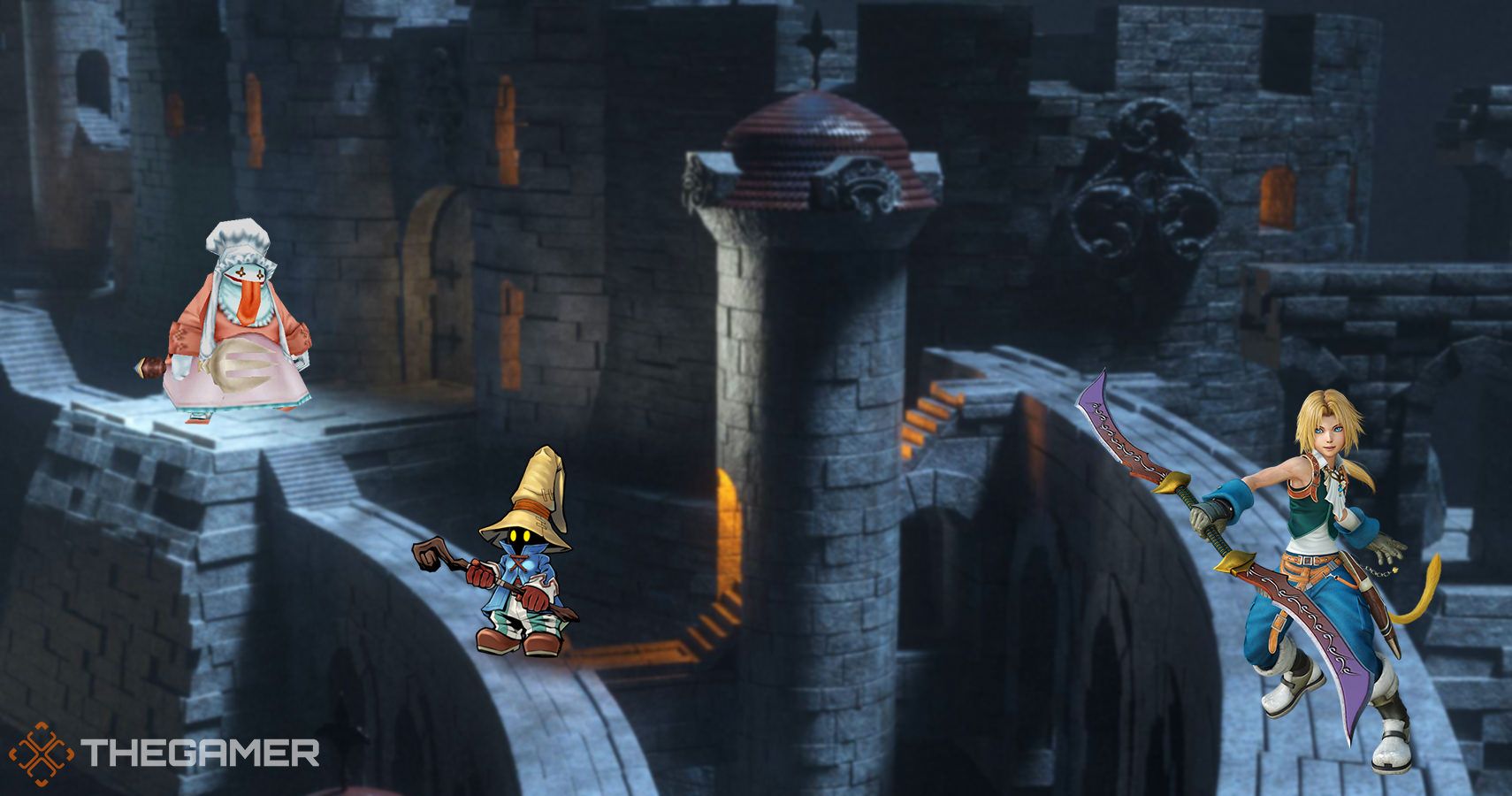 Game News
SpongeBob SquarePants
Source: Read Full Article