Nier Replicant is Square Enix's remake-remaster hybrid of the original Nier title that released in 2010. This beloved RPG is set in a distant future and tells the story of a young man looking to save his sister Yonah from the Black Scrawl disease, and serves as a prequel to the critically-acclaimed Nier: Automata. Replicant improves on the original with enhanced visuals, full voice-overs, and a more fluid combat experience, but also adds brand-new content as well.
Japanese players received two versions of the original Nier that offered a slightly different version of the protagonist in each one — an older man who is the father of Yonah for Nier Gestalt, and a younger man who is the brother to Yonah in Nier Replicant. However, in the west, we only ever received the Gestalt version with the fan-named Papa Nier character. But now, Replicant offers western players a chance to finally play as brother Nier.
To ensure you don't a single thing, we've got a whole range of guides covering everything from the very basics to unlocking all secret endings. Be warned, there are spoilers ahead!
Basics and Beginner Tips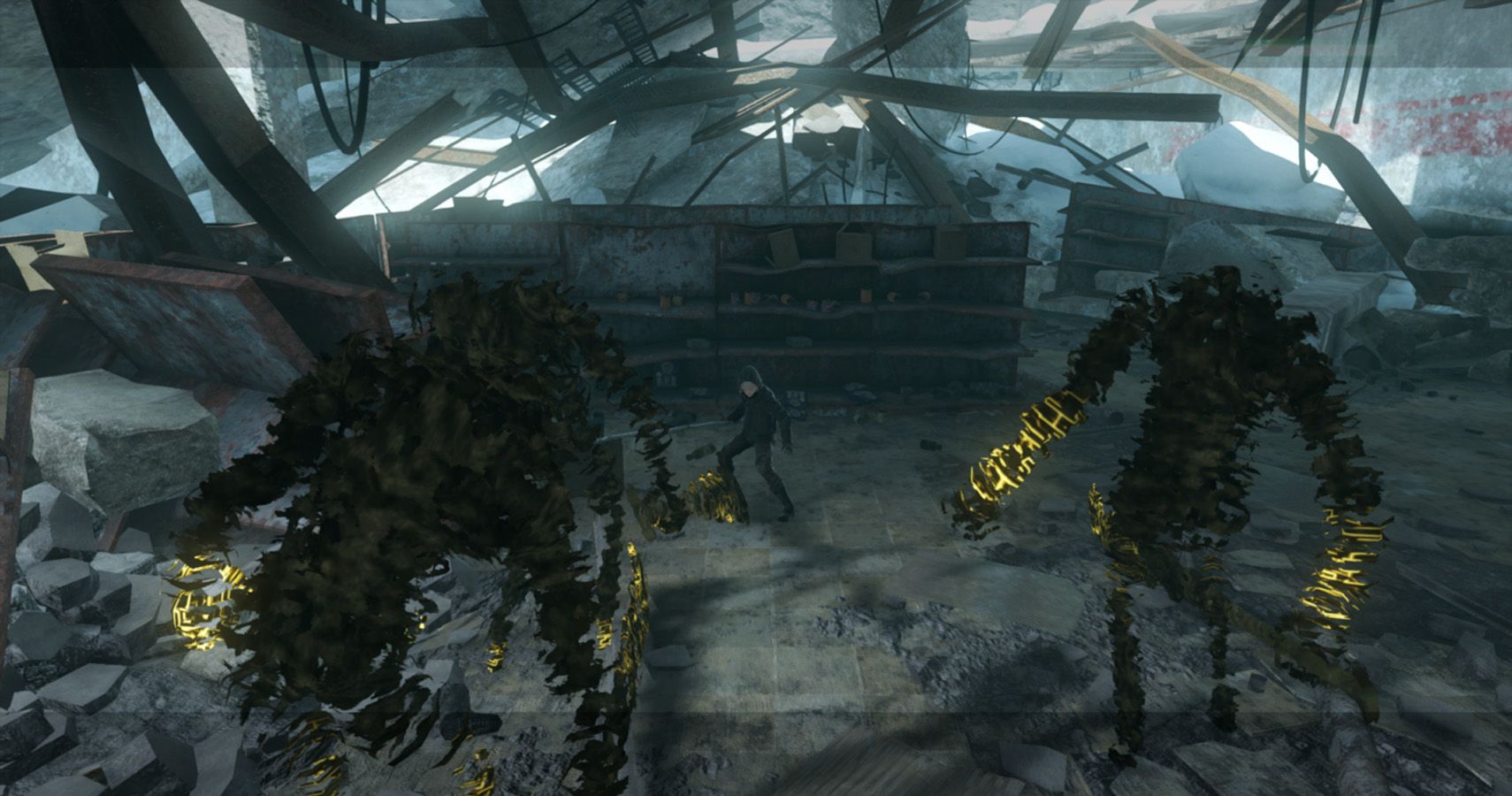 If you're just getting started in Nier Replicant and want to go over some basics of some of the game's features — we've got you covered. From how to get a boar mount, tips on fishing, and more, you can find it all right here.
Everything New In Nier Replicant
How To Ride Boars
Complete Fishing Guide
More guides coming soon!
Quest and Story Walkthroughs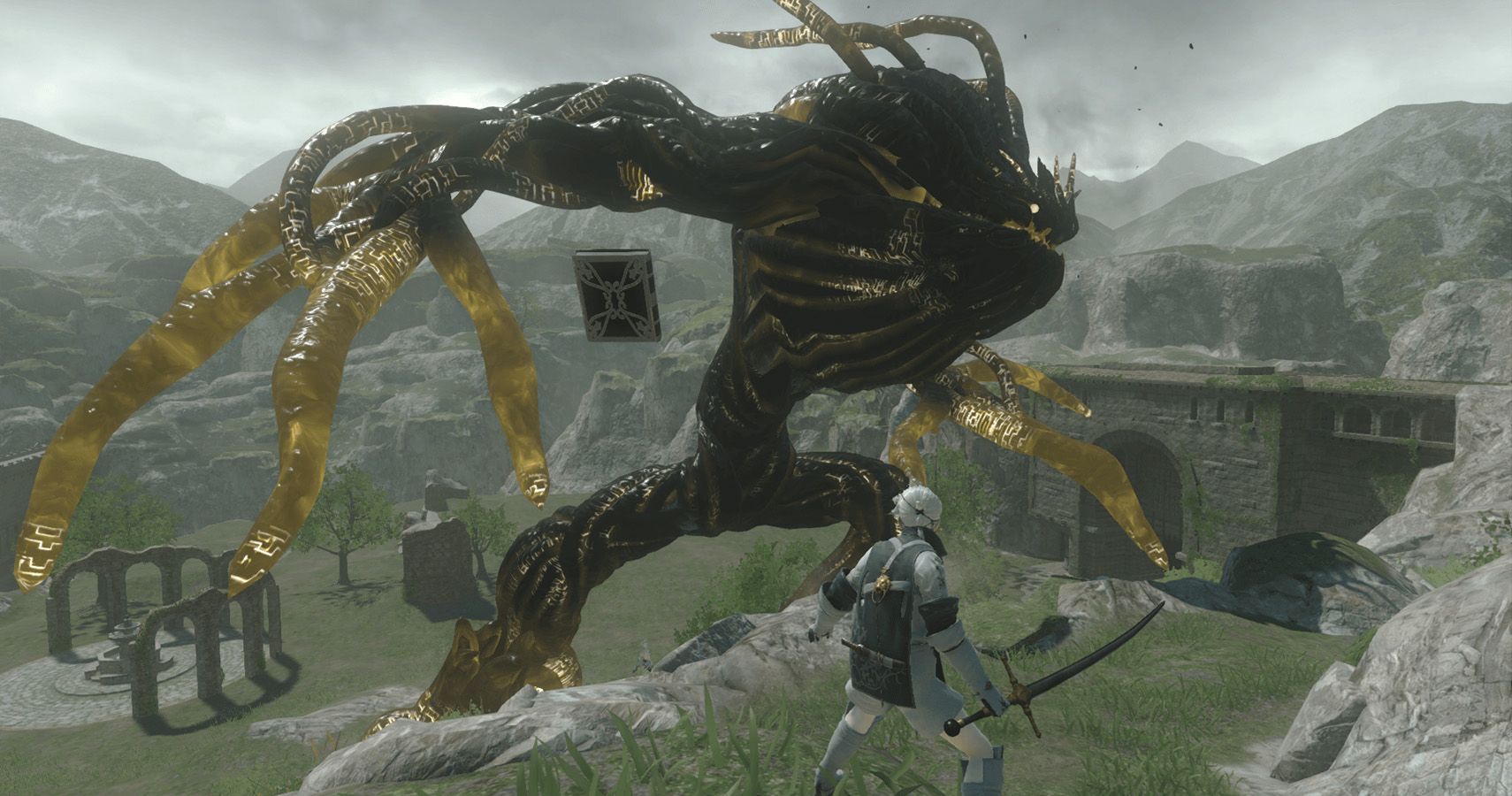 As well as the main storyline, Nier Replicant offers a whole host of optional quests. Additionally, the game offers multiple endings, and subsequent playthroughs after obtaining these endings are not exactly the same as your first run. For everything you need to know about unlocking each ending, as well as completing some of the trickier quests, we've got all the guides you need right here.
How To Reach The Chief's House In The Aerie
The Fisherman's Gambit Quest Walkthrough
The Damaged Map Quest Guide
A Bridge In Peril Quest Guide
How To Get All Endings
How To Get Ending E
More guides coming soon!
Farming and Collectibles Guides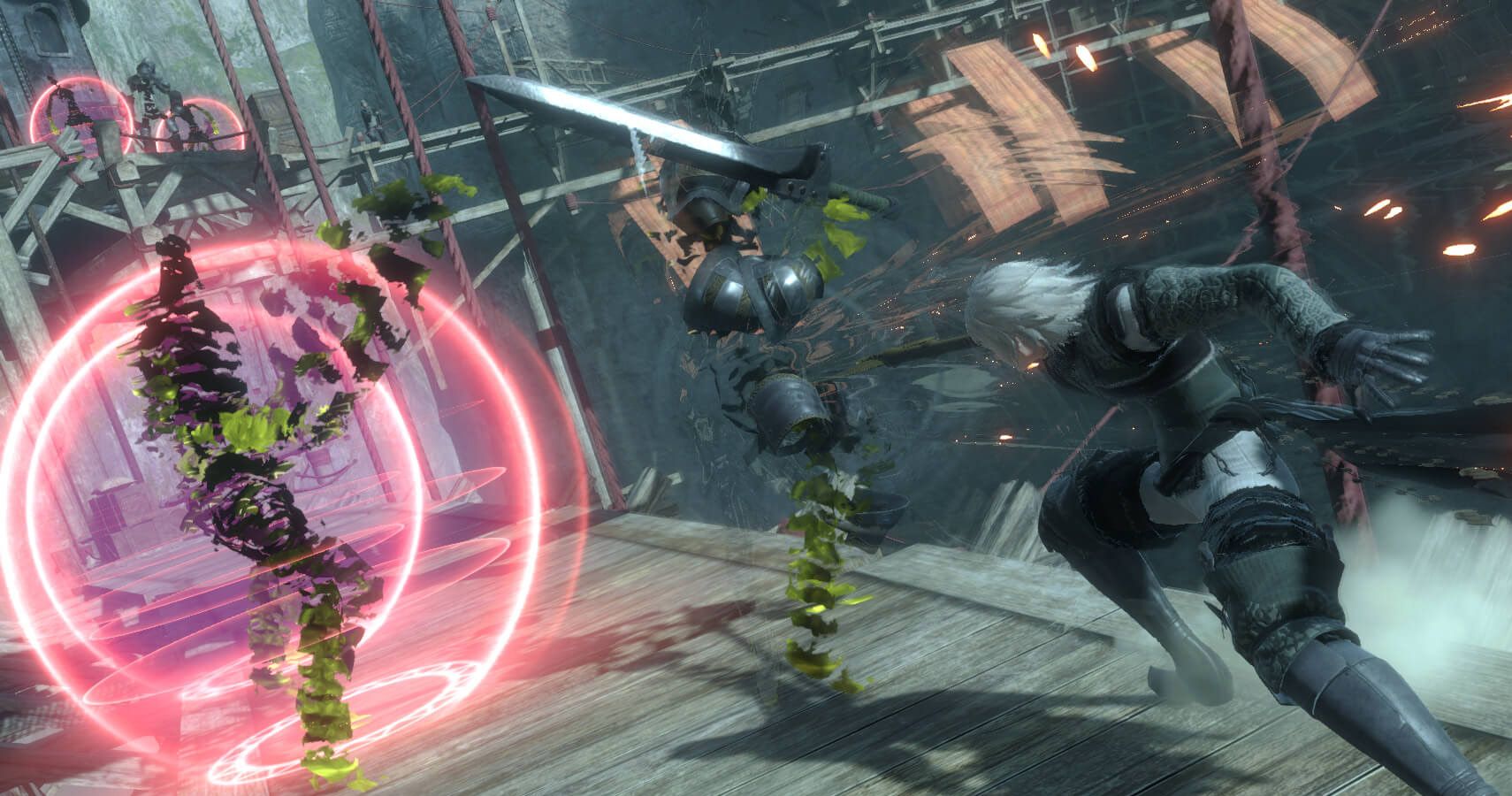 While playing Nier Replicant, you'll find yourself hunting down a whole variety of items and raw materials for different quests and weapon upgrades. Some materials are easy to find, whereas others are a lot more difficult. Here you'll find guides on how to obtain some of the most elusive items in the game as well as collectible guides.
Where To Find Eagle Eggs
Nier Replicant: Where To Find Goat Hide
Where To Catch Sardines
Where To Get Lizard Tails
Where To Find Natural Rubber
Where To Find Watermelon
How To Collect Every Weapon
More guides coming soon!
News, Reviews, and Opinion Pieces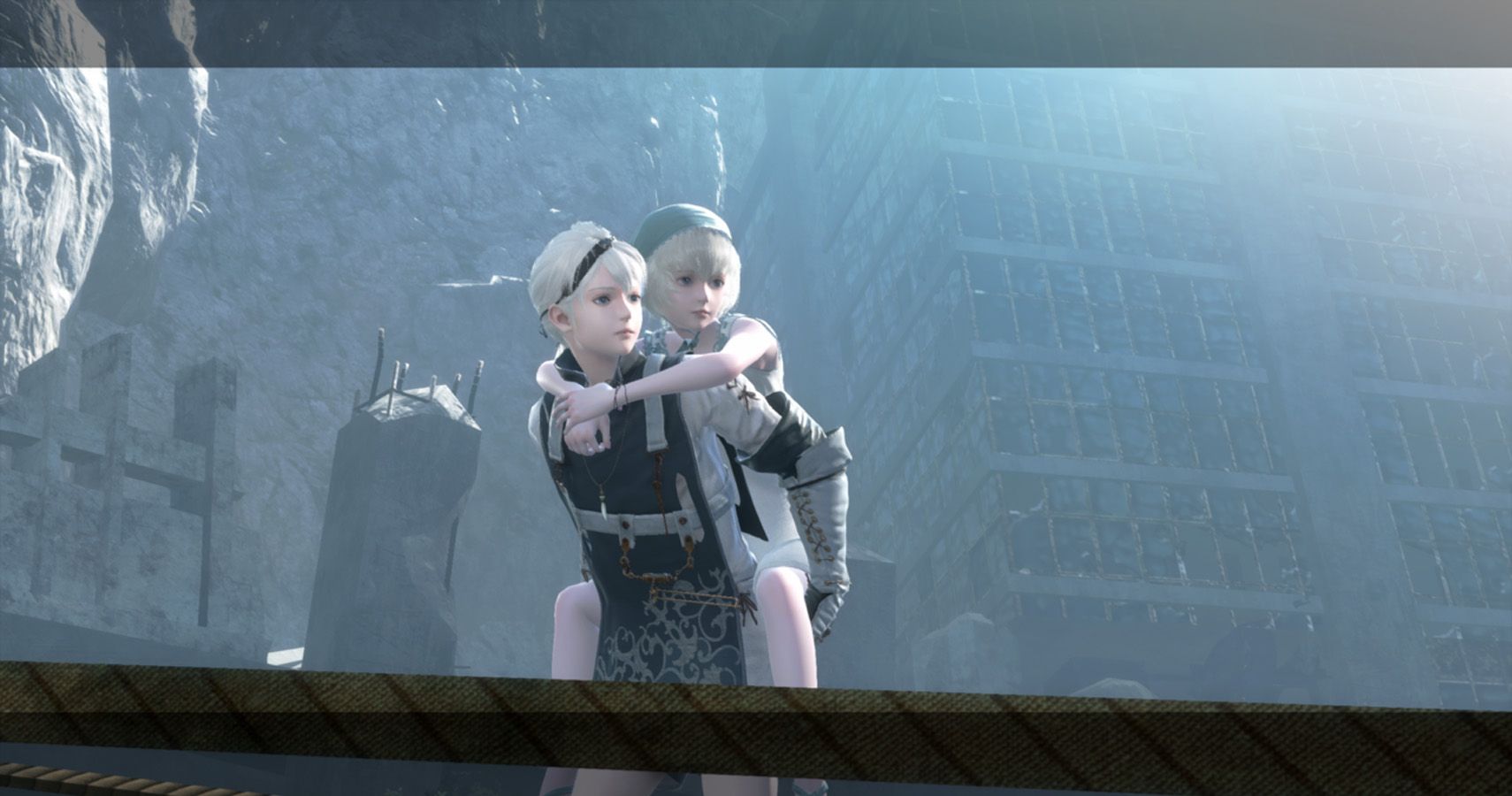 Nier is a beloved series and so it's no surprise that many of TheGamer's staff have a lot to say about it. Here you'll find our thoughts and feelings on Replicant, relevant news, and of course — our very own review.
Nier Replicant Ver. 1.22474487139 Review: Living Up To And Surpassing Automata's Legacy
'NieR-Igami' Transforms Replicant's Iconic Characters Into Gorgeous Paper Sculptures
Nier Replicant's Daredevil Trophy Is Unnecessary And Transphobic
Nier Replicant's Endings Have A Lot To Say About Trauma
Next: Nier Producer Yosuke Saito Confirms Yoko Taro Is Working On New Title With Square Enix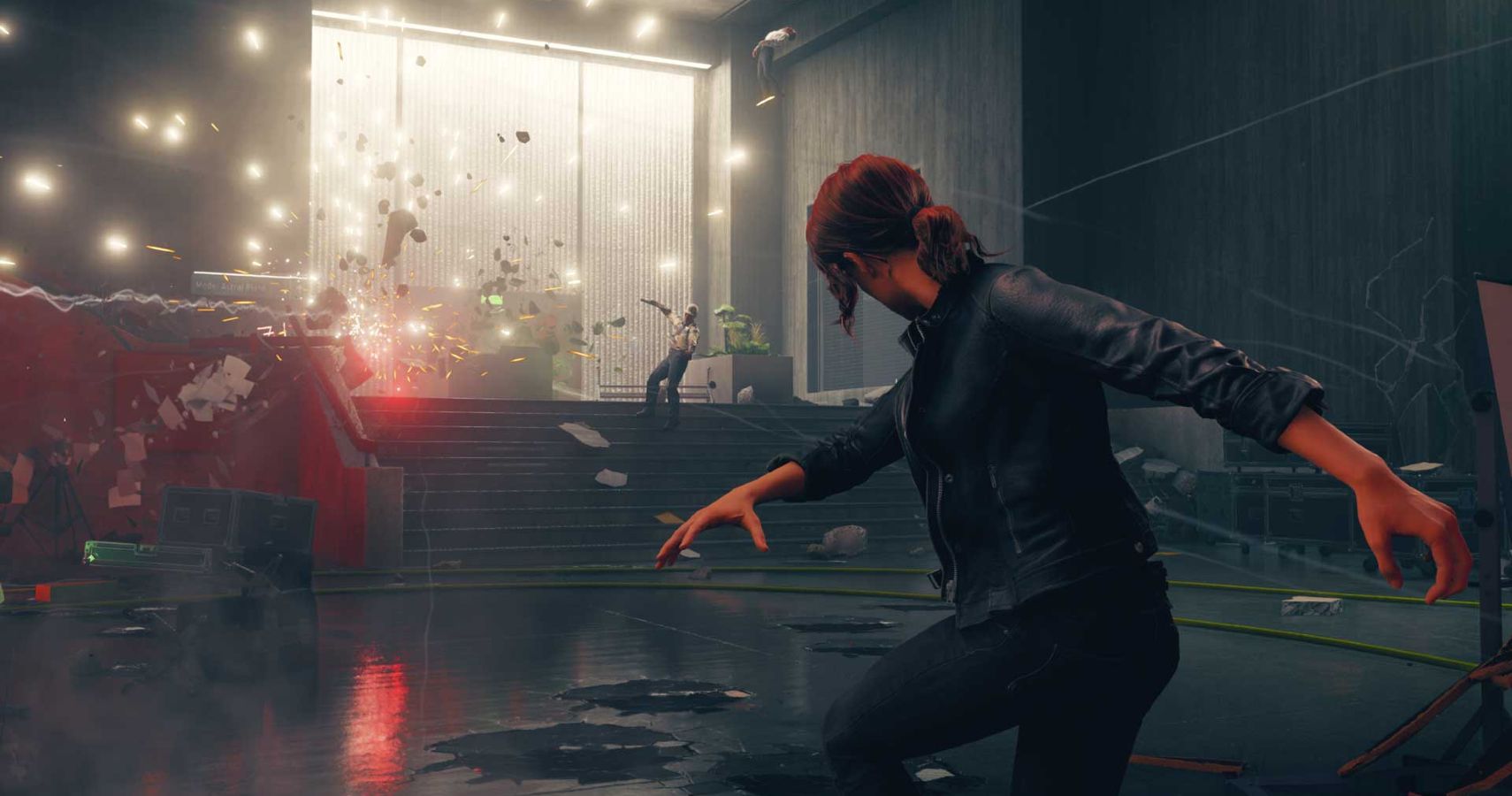 Guides
PC
PlayStation 4
Xbox One
Nier Replicant
Meg appreciates gaming on all formats but primarily spends her time achievement hunting to the extreme. Her passion for gaming began as a child when first introduced to the Amstrad.
Source: Read Full Article