We've got the new codes for Nik's Murder Sandbox, a Roblox social deception game with Innocents, a Sheriff, and the Murderer. As a player, you can take on any of these roles, and play with strangers or friends in this high-stake game. Will you escape as an Innocent? Or wipe out the opposition as the Murderer?
We check for new Nik's Murder Sandbox codes daily. You can visit our page to see if there have been any new rewards provided by the developer.
Nik's Murder Sandbox Codes
| Code | Reward | Active/Expired |
| --- | --- | --- |
| GreenIceSet | Green Icebreaker axe & Green Iceblaster weapons | Active |
| Nerf | SharkSeeker & Dartbringer weapons | Active |
Roblox codes can only be redeemed a single time, and codes are case-sensitive. Make sure that you have copied the codes exactly, paying attention to capital letters, numbers, and punctuation.
How To Redeem Nik's Murder Sandbox Codes
Click on Inventory on the left screen, shown in the image above
Check the bottom right corner and enter the code into the box
Hit Redeem and enjoy
Codes not working? You will receive a message saying "Code expired :(" if the code has since been made inactive by the developer. We check for new codes regularly, so you never know when something might be added.
What Are Nik's Murder Sandbox Codes?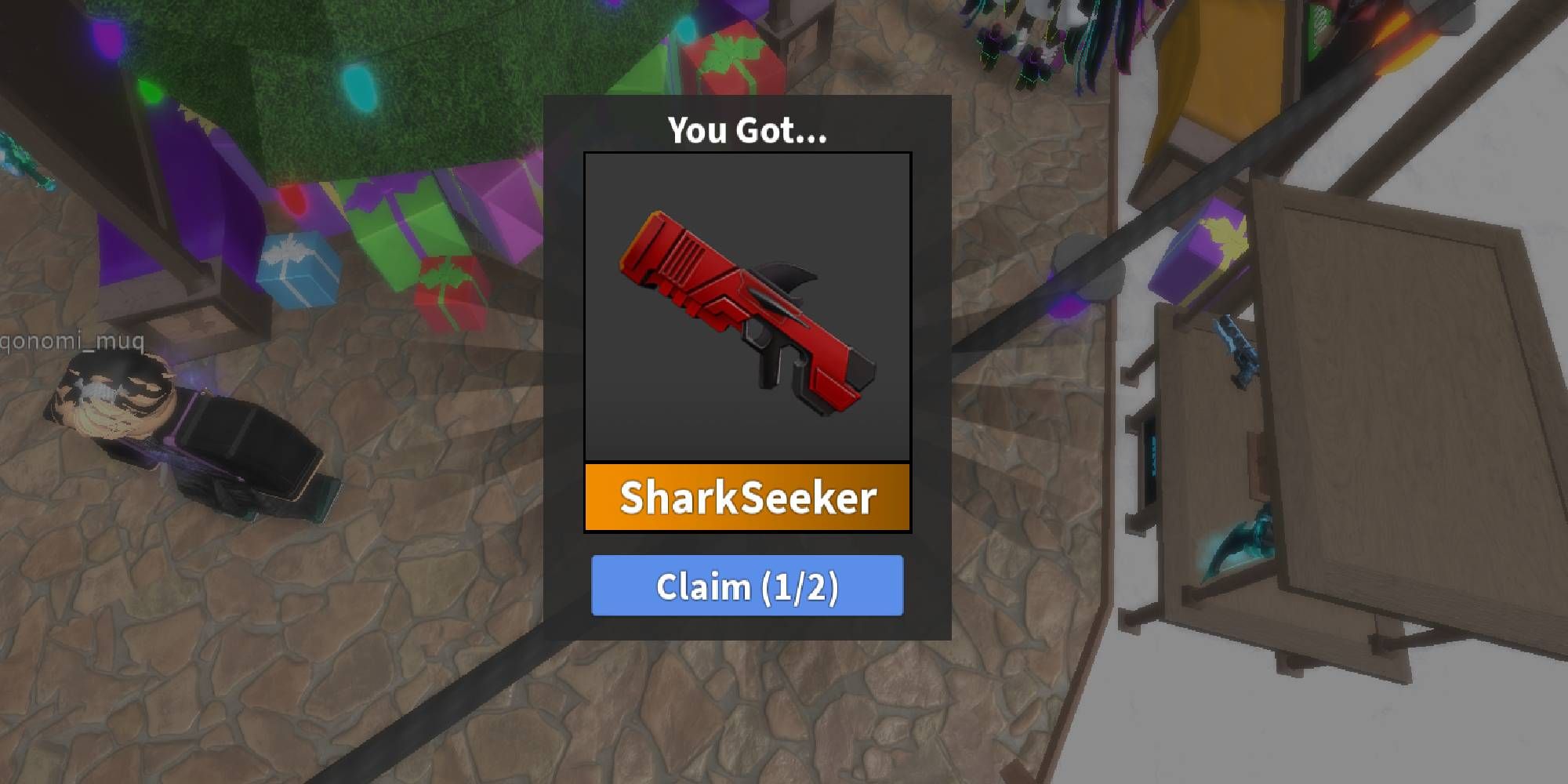 Nik's Murder Sandbox codes are free rewards given out by the developer, Nik. Typically, these codes can be redeemed for various weapon skins, like special cosmetics for the knives, guns, blasters, etc. This is a cool way to show off your gear to other players. New codes are dropped by the dev when there's a special event, update, or some unique milestone.
How To Get More Codes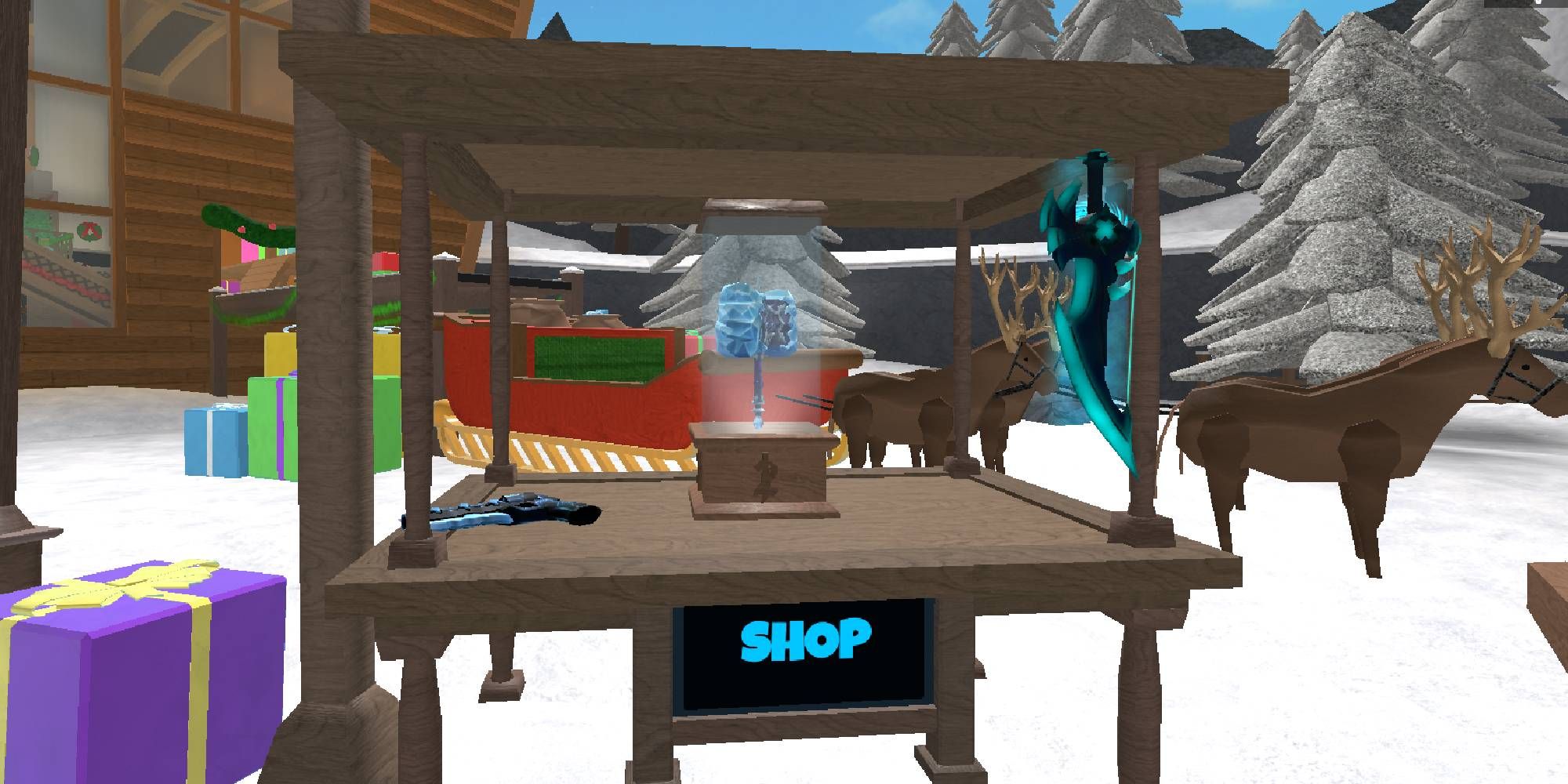 New codes can be a bit tricky to find, as there are no dedicated places where they are posted – you might be able to find them in Discord with a bit of digging, but we're here to provide them to you in one, easy-to-reach place. Just check our table. We hunt for the new codes, so you don't have to.
Source: Read Full Article