Nintendo has revealed New Pokemon Snap will have "online play" but has not revealed exactly what that will mean.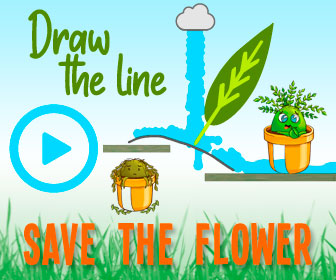 The 2020 reveal that Pokemon Snap is finally getting a sequel was followed up on last week via the unveiling of an all-new trailer. That trailer, and the extra information that accompanied it, revealed when New Pokemon Snap will be released, roughly how many Pokemon the game will include, and also how much space it will take up on your Switch.
New Pokemon Snap will take place in the Lental region and trainers will be helped on their journey by Professor Mirror. There will be more than 200 Pokemon to discover, so more than three times as many as the original game. It will need just 6.8GB of memory, so only a little more than half the filesize of Pokemon Sword and Shield. Despite that, it will still retail at $59.99.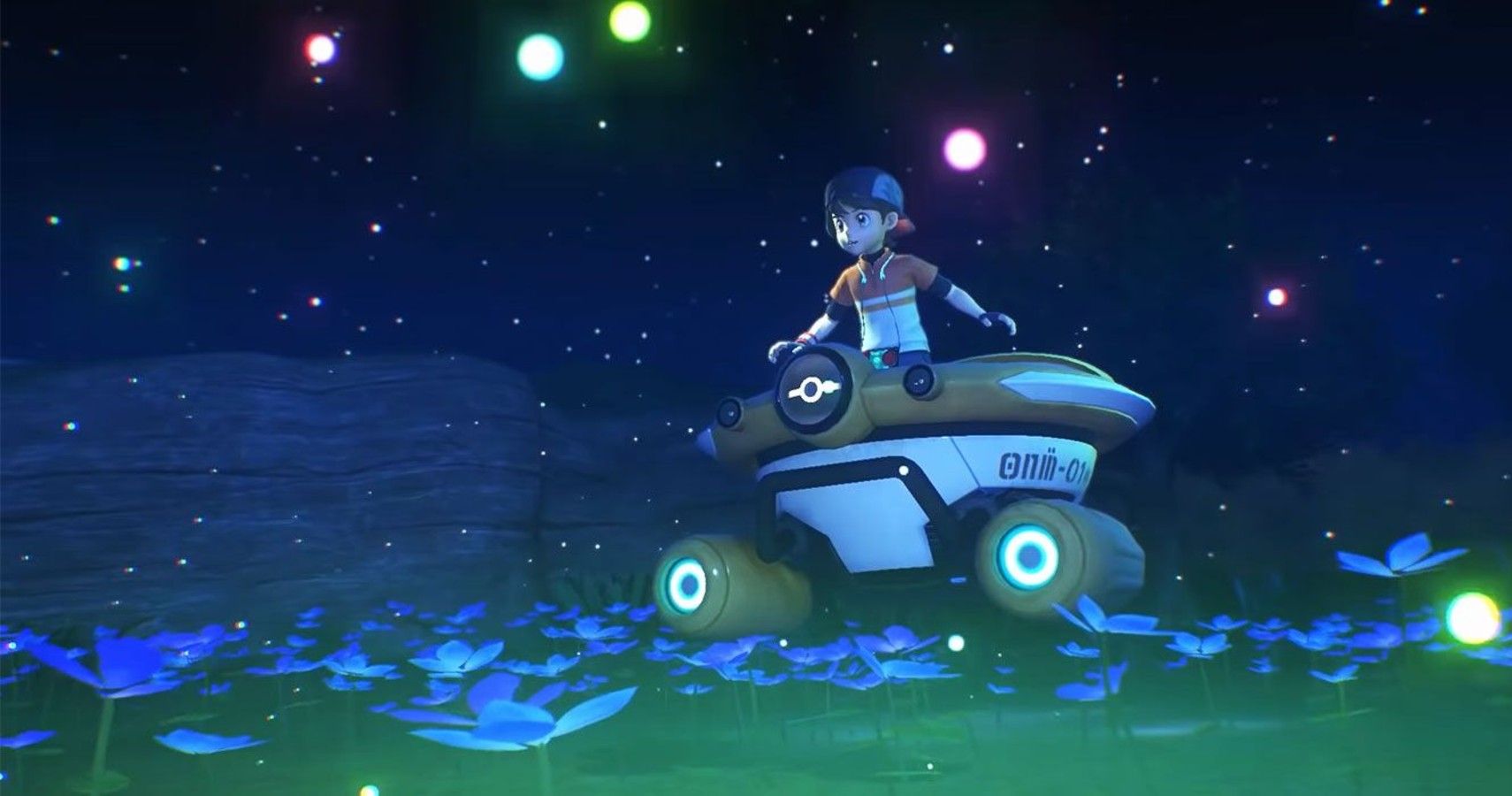 Nintendo continued to add more details to New Pokemon Snap's product page on the eShop. The latest of those details comes in the form of the reveal that it will support "Online Play". Unfortunately, there is nothing more than a label at this point. Exactly how New Pokemon Snap will incorporate online play or online features of any sort remains unclear for the time being.
What's curious is the same page still states that New Pokemon Snap will not be a multiplayer game. That presumably rules out the possibility of trainers traversing the Lental region together snapping pics of exotic Pokemon. The online play it now references may refer to nothing more than a leaderboard of some sort, or perhaps just a way for you to share cool photos you have taken with one another.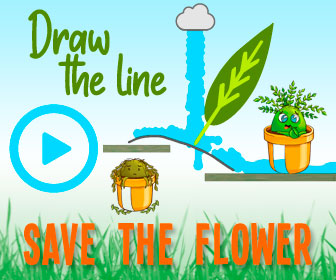 Most exciting of all is that New Pokemon Snap will just be the tip of the iceberg when it comes to big Pokemon plans in 2021. This year marks the 25th anniversary of the multi-billion dollar franchise. Katy Perry will perform a song to mark the occasion, and it seems highly likely that Diamond and Pearl will finally be getting the remake treatment. Chances are there are a lot of things yet to even be rumored in the pipeline too.
NEXT: Take-Two Patent Suggests GTA 6 Will Have Very Smart NPCs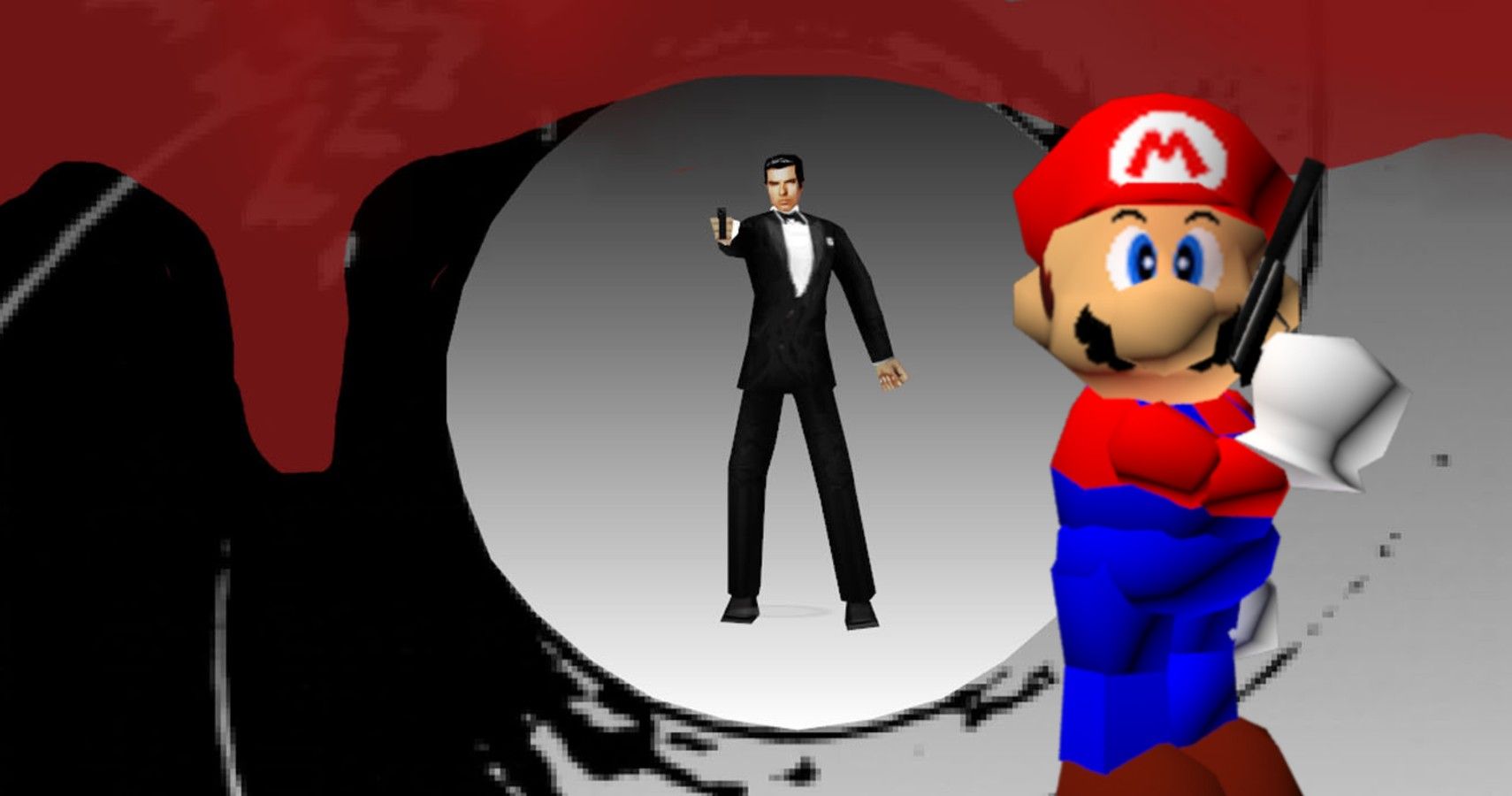 Game News
Nintendo
Pokemon Snap
New Pokemon Snap
Josh has been gaming for as long as he can remember. That love began with a mild childhood addiction to the Sega Genesis, or Mega Drive since he lives in the UK. Back then, Sonic 2 quickly became his favorite game and as you might have guessed from his picture, the franchise has remained close to his heart ever since. Nowadays, he splits his time between his PS4 and his Switch and spends far too much time playing Fortnite. If you're a fan of gaming, wrestling, and soccer, give him a follow on Twitter @BristolBeadz.
Source: Read Full Article