Nintendo of Japan has announced that the company has plans to convert one of its old trading card factories into a new museum that will showcase the history of its products and designs since the founding of the company in 1889. The famous Nintendo Uji Ogura Plant in Kyoto, Japan, and the land surrounding that area will be used to build this museum, which will be called "Nintendo Gallery," with a tentative opening date of March 2024.
This initiative came about after The City of Uji announced its plans for re-developing the Ogura Station area. With Nintendo having not used this factory since 2016 when all current operations were transferred to another location, it seems this would be the perfect project to help bring some extra tourism in and allow visitors to learn about Nintendo's rich history.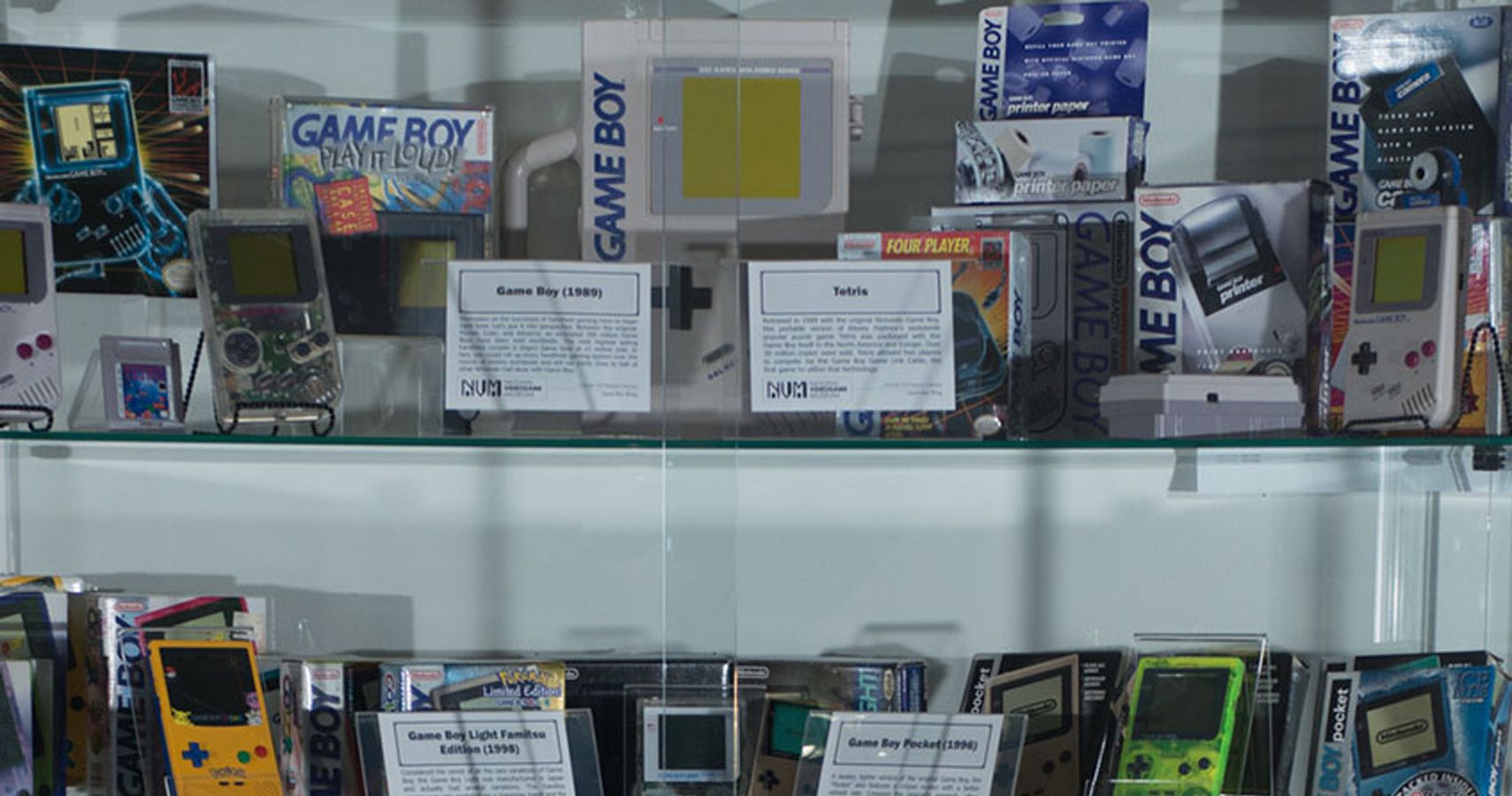 The Uji Ogura plant was constructed in 1969 and was known as the "Uji Plant." Nintendo would use this is manufacture playing cards and Hanafuda cards before eventually getting into the video gaming business in the late 70s. In 1988, the planet received some renovations and extensions and was renamed the "Uji Ogura Plant" to reflect that. From that time, Nintendo would use the location as a customer service center for product repairs.
What makes these plans so captivating is not only because of Nintendo being so beloved, but that the only thing similar to a museum is a small section on the upper level of Nintendo NYC that houses some classic hardware. Fans have been dying to learn more about the enigmatic company and an entire museum would be perfect for getting a glimpse behind the curtain.
Source: Read Full Article