The Nintendo Switch has been incredibly successful for the Japanese giant, causing a revival of sorts for Nintendo after the Wii U's shortcomings and that has been in no small part thanks to Mario and company's ability to drive consumers to the platform.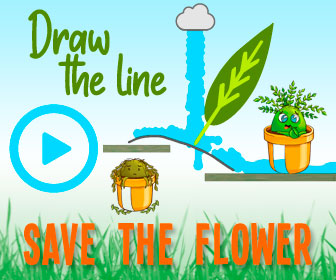 By the same token, with Nintendo targeting 100 million sales for the Switch – at least in the nearby future – it's no surprise that there's an abundance of accessories made for the console featuring Mario, Link, Pokemon, and Animal Crossing's most popular residents. However, when it comes to these kinds of items, fan-made creations are always able to one up almost anything Nintendo and other manufacturers can produce due to the sheer amount of love and effort fans put into their craft.
With so many fantastic Nintendo Switch games out there, storing and keeping those tiny cartridges at hand can be a bit cumbersome at times, so perhaps that's why a Reddit user by the name of whopperlover17 decided to make his own safekeeping solution taken straight out of the Mushroom Kingdom. These brilliant warp pipe cases are not only gorgeous , but just like the ones in the games they come in different sizes depending on exactly how many games one needs to store.
As the clip shows, the first warp pipe features a removable cover that reveals two tiny cabinets packed with at least 10 cartridges each; while the second smaller warp pipe reveals instant access to 14 game carts. As if that weren't enough the maker of these confirmed in the same post that the top of the warp pipes is designed to perfectly fit an amiibo for display.
At the time of writing whopperlover17 still hadn't clarified if the warp pipes were available for sale nor shared the 3D print schematics, but that hasn't stopped the redditors from asking for both, all while showing tons of love for his work. Maybe they're looking for a place to showcase the upcoming Smash Ultimate and Mario cat amiibo.
With Super Mario 3D World + Bowser's Fury just around the corner, it's now as good time to pack up on Mario-themed items, especially if they're the kind that can't be bought from Nintendo, even if Super Nintendo World might take inspiration from fan-made creations.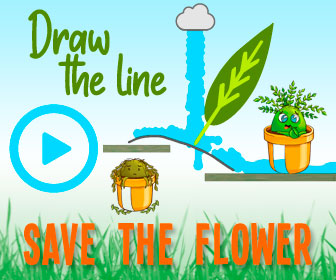 NEXT: Games Don't Need Hollywood Actors, We Have Plenty Of Specialist Talent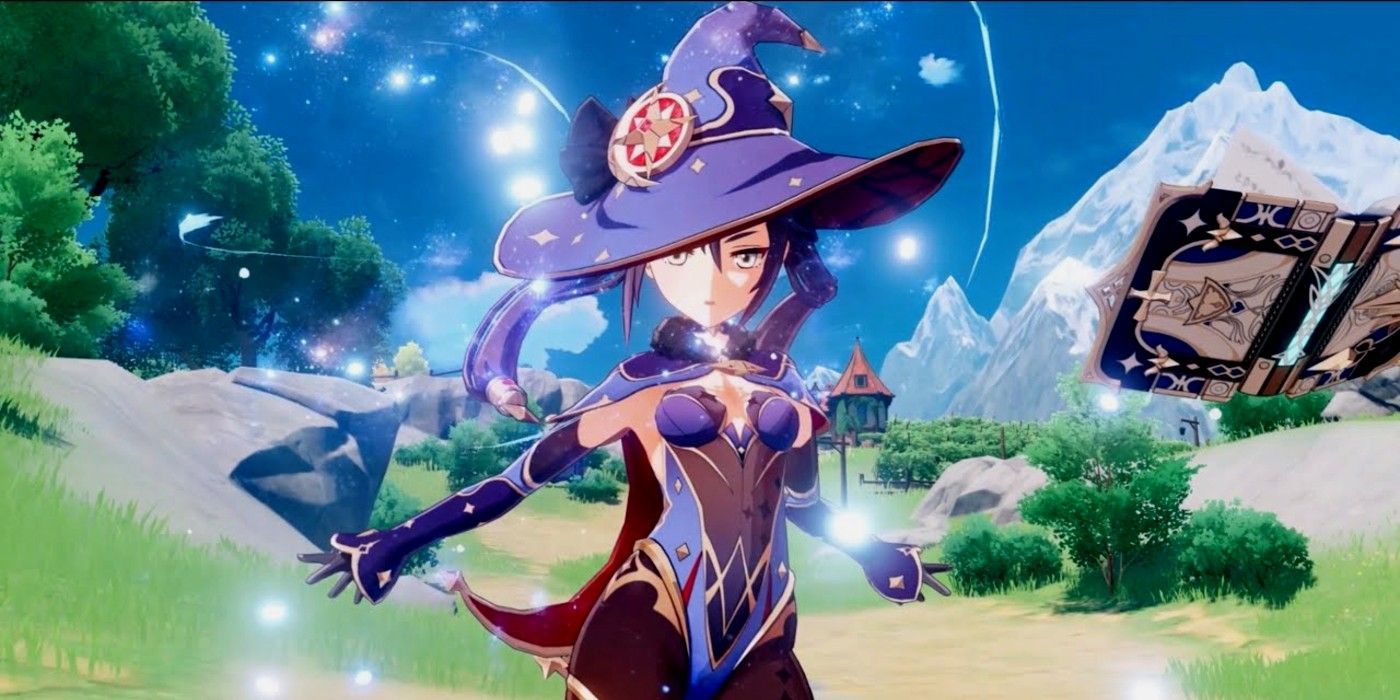 Source: Read Full Article