In a Tweet this morning, Nintendo of America announced that online services for the original Super Mario Maker would be shutting down on March 31, 2021. One of the most important games on Nintendo's ill-fated Wii U console, the title launched in 2015 to overwhelmingly positive critical reception and grew a dedicated fanbase that still plays it to this day. Those fans are still going despite Super Mario Maker 2 on Switch doing everything the original had and adding more.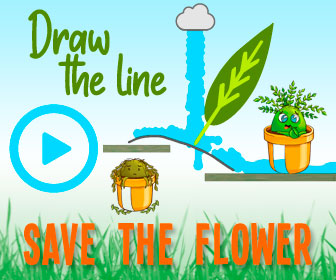 Because of this server shutdown happening, Nintendo will be delisting the original game from the Wii U eShop on January 12, 2021. If you purchased the game digitally, you'll still be able to redownload it at any time (until Nintendo shuts down Wii U servers completely). You'll just be losing access to the Course World option and the ability to look for any new levels.
This early notice is being given so that fans can download their favorite courses to their Wii U consoles. Super Mario Maker allows up to 100 courses to be saved locally, so it's hardly going to be a comprehensive catalog of the very best that this community created. Still, that's something of a silver lining for continuing to play this specific version once servers are gone.
It would be nice to see Nintendo implement an import option for Super Mario Maker 2, but that ship has not only sailed but sunk somewhere on its voyage back in time to 2002. For as brilliant as Nintendo's games might be, the company is making some incredibly braindead decisions as of late.
Source: Read Full Article