The agonizing wait for Animal Crossing: New Horizons hasn't been made any easier with a new commercial Nintendo uploaded today. Originally spotted from Nintendo of Japan on December 31, 2019, an English version surfaced this morning and it is the most adorable thing ever.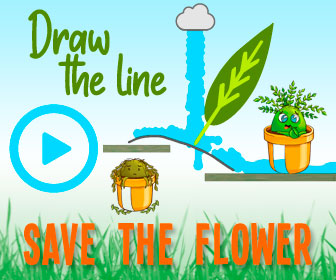 In the short, resident money hog Tom Nook introduces the "Deserted Island Getaway Package" to a crowd of colorful animals and we get to see their exaggerated reactions to various gameplay features. Things like jumping over streams, putting down roads, and chopping wood all get shocked gasps and applause from the audience.
The trailer then abruptly ends with a look at the box art for New Horizons, which is the header above. In keeping in style with previous entries, it is very vibrant, colorful, and full of life. Animal Crossing has always been about embracing the mundane and forging your own path to fun and New Horizons looks to continue that beautifully.
Nintendo has been very tight-lipped about New Horizons. After announcing a delay and doing some Treehouse streams during E3, we've seen basically nothing of the upcoming sequel. While the delay was sad, that extra time has seen Animal Crossing improve dramatically in the visual department.
As we can see in the trailer above, this almost looks like a CG animated film. Luigi's Mansion 3 had a similar look, appearing like a Pixar production while playing. After three years, Nintendo has gotten a firm grasp on the Switch hardware and is starting to produce from truly jaw-dropping games from a graphical perspective.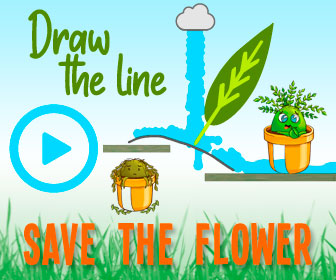 The extra features in New Horizons look wonderful, too. One of my personal most requested additions was the ability to completely modify each aspect of my town. That was the first thing revealed for New Horizons back at E3. Customization has been a core concept throughout the series past and it is now being taken to the next level.
March 20, 2020, can't get here soon enough. Many may balk at Animal Crossing, but I'm truly looking forward to this more than Doom Eternal. I say that as a huge Doom fan, too. Why have you forsaken us, gaming gods?
Source: Read Full Article