It is very rare to find first-party Nintendo Switch games on sale. However, some of the Nintendo Switch's best first-party games can now be bought on sale via Google Shopping.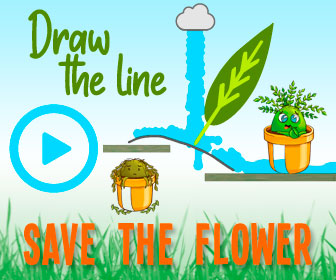 This includes The Legend of Zelda: Breath of the Wild, which can also be purchased via Target's website at a discounted price of $49.49.
RELATED: Nintendo Fan Creates Custom Switch-Inspired Face Masks
2017's Super Mario Odyssey is currently on sale as well. The game can also be purchased at Target for $49.99.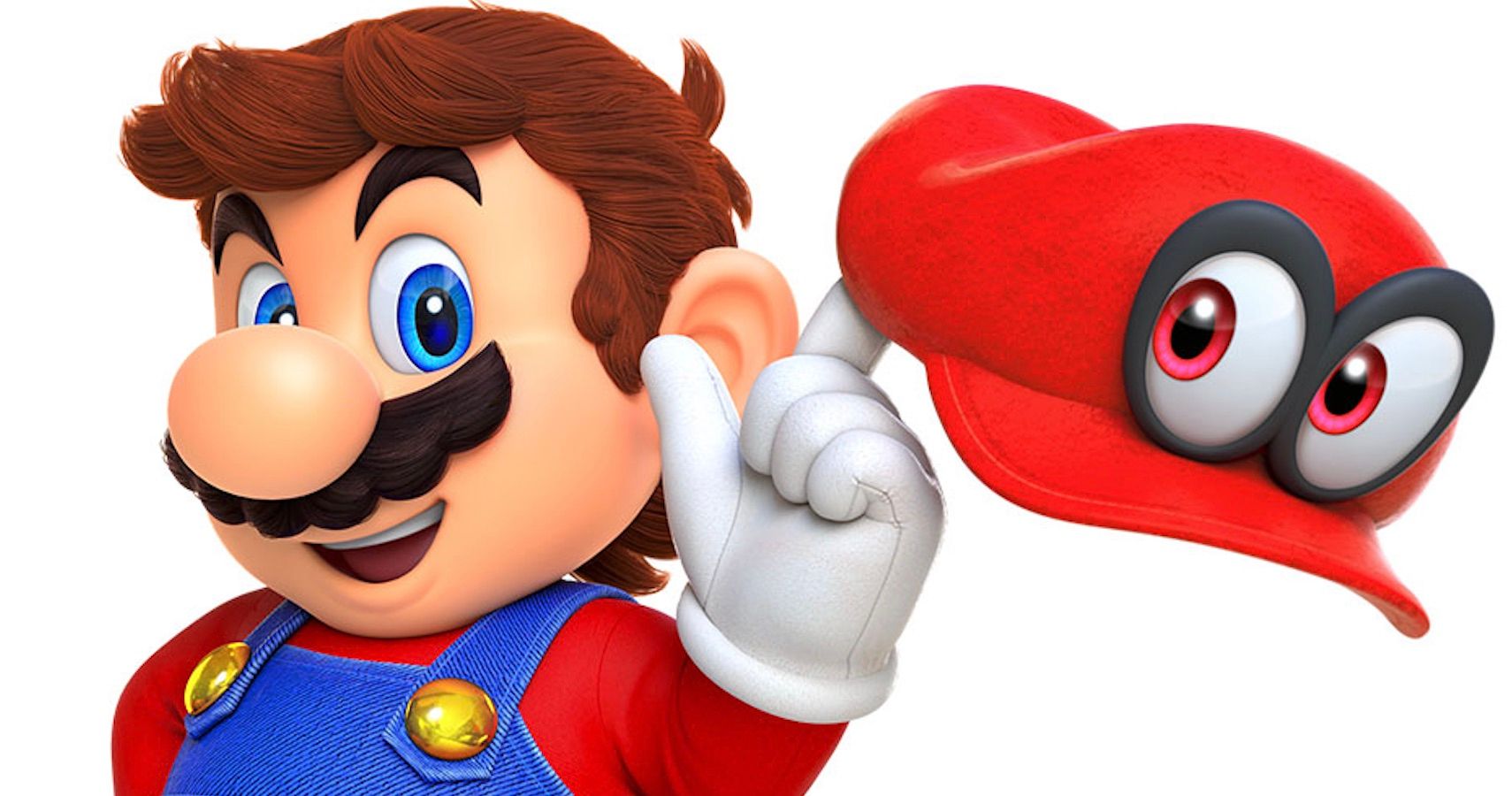 Splatoon 2, the sequel to the surprise Wii U hit Splatoon, is on sale at $49.99. The game is also purchasable through Target.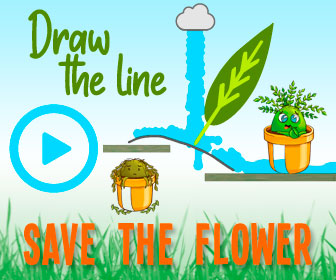 Outside of the hugely popular hits above, three other first-party Switch exclusives have received similar discounts.  Super Mario Party is available at a discount of $49.99, Mario Tennis Aces is available at $47.99, and Pokémon: Let's Go, Eevee! is available at $48.99. Each of the games are available to purchase through Target's website, as well.
As mentioned before, it is rare that we get discounts on first-party Nintendo games, which is a shame for those in anticipation of discounts. Save for special occasions such as Black Friday, sales on first-party Switch exclusives are few and far between. The reason isn't so clear, but the games' sheer popularity might steer Nintendo away from discounting their games with any frequency.
However, if you haven't played any of the above games, now would be a great time to look into purchasing at least one of them. The Legend of Zelda: Breath of the Wild and Super Mario Odyssey are two of the best games on the hybrid console, with Breath of the Wild often considered one of the best titles in The Legend of Zelda series. Further, Super Mario Odyssey is strongly considered one of Mario's best outings.
Splatoon 2, Super Mario Party, and Mario Tennis Aces all provide solid multiplayer fun as well, and Pokémon: Let's Go, Eevee! may be a solid jumping-on point for prospective Pokémon fans. If you're currently lacking any content on your Switch during this period in which self-isolation is strongly suggested, these would be some solid titles to look into for a fun escape on Switch.
Source: Read Full Article