Despite Nintendo's continued radio silence regarding the potential release of a more powerful Switch, additional details about the console have emerged.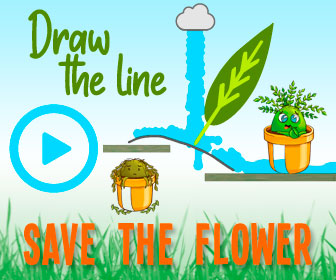 The Switch is quickly becoming one of the most successful consoles in Nintendo history. That success might well pick up the pace soon as rumors continue to swirl that Nintendo will be adding a more powerful version of the console to the Switch family. The tentatively named Switch Pro has not yet been confirmed to even exist by Nintendo, but that hasn't stopped details about what to expect from it being revealed.
The latest details come from Bloomberg's Takashi Mochizuki. Mochizuki claims multiple people familiar with the project have revealed the Switch Pro will be on sale before the end of the year, and will likely have a price point of $399.99. It will also have a better CPU, more memory, and a seven-inch, 720p OLED screen.
This isn't the first time information of this kind has been revealed by a source other than Nintendo over the past few months. Bloomberg also reported earlier this year that even though the Switch Pro will offer up 720p when handheld, it will be 4K-capable when docked. There have also been reports that Nintendo has been telling developers of Switch games to make them 4K capable in preparation for the new console.
While this won't be the first time Nintendo has released an alternate version of a console –  the Switch Lite has been on the market for a while – it could be a sign of a massive change in the market. Some experts have predicted Nintendo will continue to release upgraded versions of the Switch rather than create a new console from scratch. Akin to what Apple and other companies do with mobile phones.
If that does come to pass, the Switch will eventually become the best-selling console in Nintendo's history. It has been picking off past rivals thick and fast as of late. The Switch left the Game Boy Advance in its wake a little over a week ago, and earlier this year its lifetime sales surpassed those of the 3DS. The next target on the Switch's hit list is a big one, the Wii. It will need to break the 100 million barrier to catch the Wii, but Nintendo believes it will eventually do that.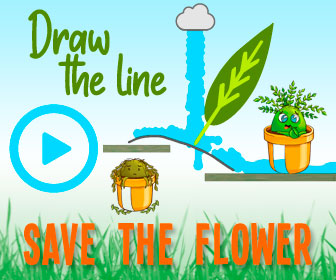 NEXT: Godzilla Returns To Fall Guys This Week With a Spicy New Look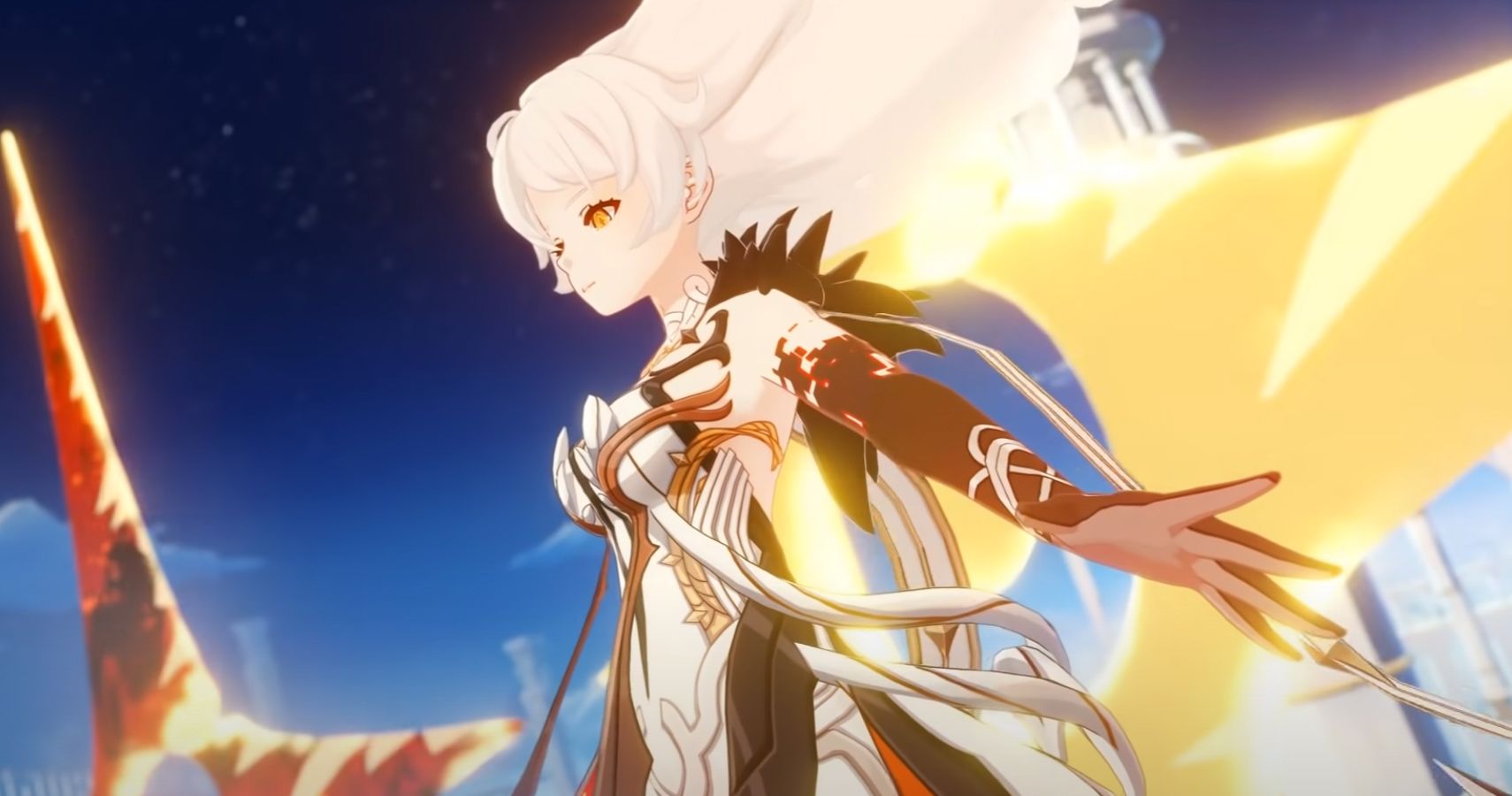 Game News
Nintendo
Nintendo Switch
Josh has been gaming for as long as he can remember. That love began with a mild childhood addiction to the Sega Genesis, or Mega Drive since he lives in the UK. Back then, Sonic 2 quickly became his favorite game and as you might have guessed from his picture, the franchise has remained close to his heart ever since. Nowadays, he splits his time between his PS4 and his Switch and spends far too much time playing Fortnite. If you're a fan of gaming, wrestling, and soccer, give him a follow on Twitter @BristolBeadz.
Source: Read Full Article