The Nintendo Switch is poised to dethrone the Wii, as it sold more units in August than any other console in US history.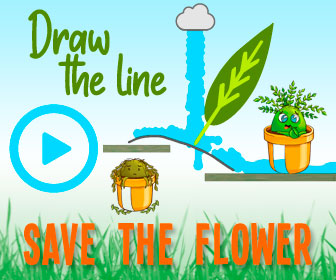 The Switch has had an incredible year in terms of sales, with Animal Crossing: New Horizons and Ring-Fit Adventure inspiring interest in the system during the lockdown period. The Switch has had a fairly dry year in terms of new releases, but the new Animal Crossing, coupled with the incredible exclusives that are already present on the console, means that old and new fans alike have had a lot to keep them busy.
Related: Nintendo Switch Online Annual Subs Are Ending Soon – What Will Nintendo Add Next?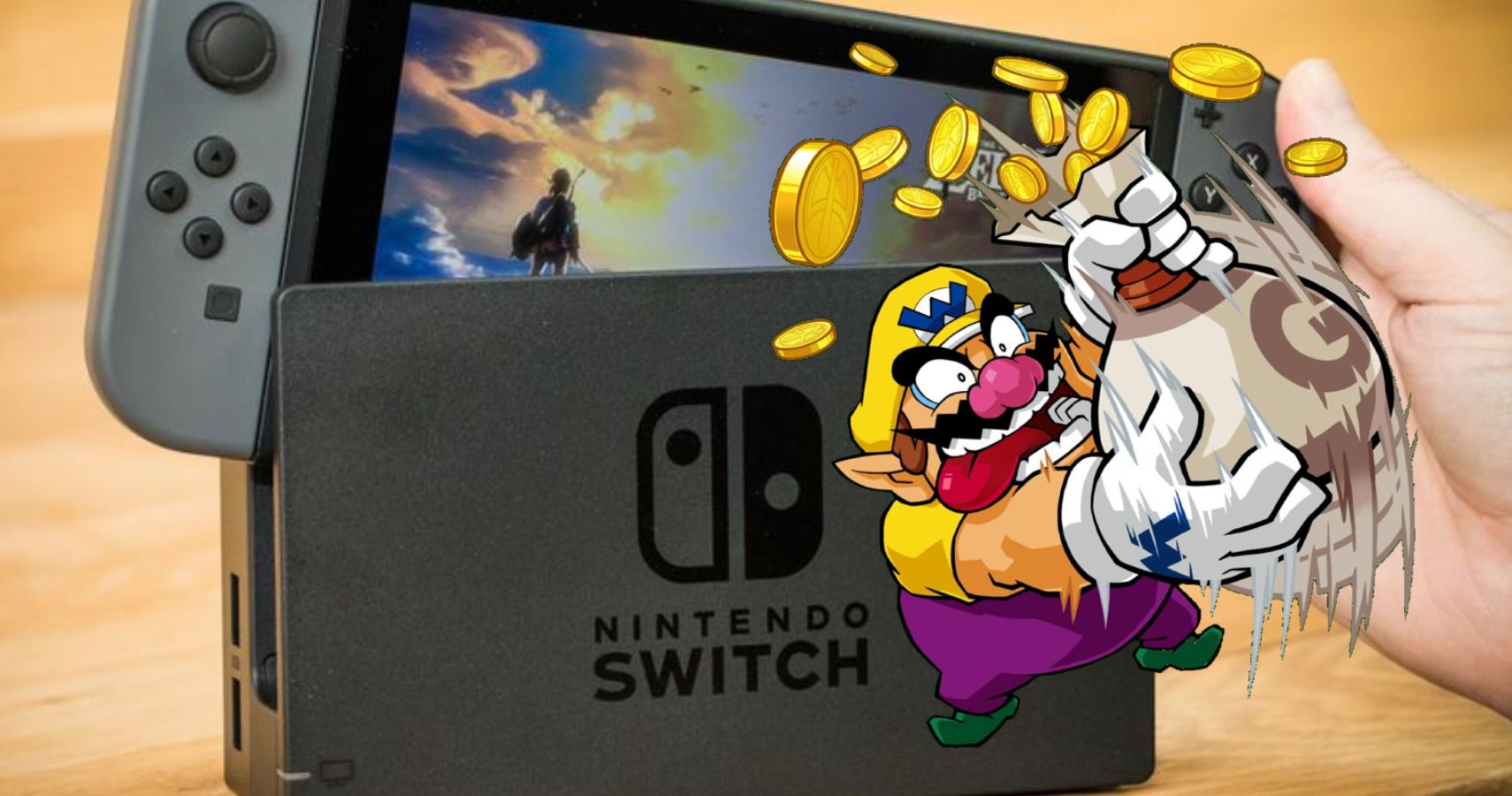 The sales of the Switch have hit an amazing new milestone. According to Mat Piscatella on Twitter, the Switch has set a new sales record in the USA. In August 2020, the Switch had the best ever month of sales for any console for August in US history. The previous record was the Wii in August 2008.
The Wii is still Nintendo's best selling home console, but it's starting to feel as if the Switch could dethrone it. The Switch has almost outsold the NES, with 61 million units sold to date, and it needs to sell over 101 million units to beat the Wii. The fact that the Switch is only in its fourth year means that it has done an amazing job so far of winning over the audience, especially following the failure of the Wii U.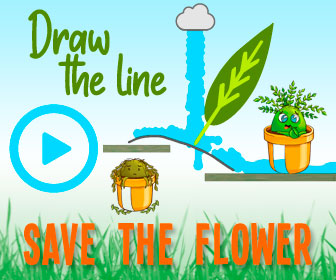 The upcoming release of the PS5 and Xbox Series S and Series X might seem as if it spells trouble for Nintendo, but the company clearly has something up its sleeve, as developers are hinting at a next-gen Switch that will soon be announced. If these rumors are true, then Nintendo might be able to fight off Microsoft and Sony's new machines and take the Switch all the way to the top. The Switch might not defeat the DS or PS2 in terms of sales, as it would need to ship over 155 million units to do so, but it's possible that it could beat the PS4 or even the Game Bo, in order to become the top three best-selling system of all time.
Source: Read Full Article