Nintendo has always been averse to sharing its game music on platforms like Spotify and Apple Music, but in this instance, the Japanese company has shared almost two hours of Fire Emblem Heroes' soundtrack on YouTube.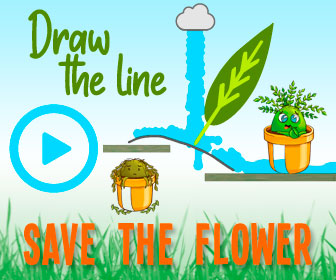 The video includes 45 tracks that derive mostly from the history of Fire Emblem, but there are a few original songs from the Heroes OST as well. The Nintendo Mobile channel has conveniently time-stamped every song, so you can instantly go to whatever takes your fancy. Some of the highlights are "Fódlan Winds" from Three Houses, "Id (Purpose)" from Awakening, and of course, the main theme from Fire Emblem itself.
The video will likely be a treat for any fan of the series, as it transitions from the oldest Fire Emblem games all the way up to FE: Three Houses. The characters who have appeared in the mobile gacha game so far (and there's many) are featured and shown in action. It's an awesome way to show respect to the heroes that have made their way into the game and it's a smart move on Nintendo's part as it might make players want to purchase more pulls.
Fire Emblem Heroes just celebrated its fourth anniversary earlier this month with a bunch of congratulatory extras for its player base. On February 11, Nintendo gave its fans a chance to get some characters they may have missed with an event called The Legendary Heroes Remix.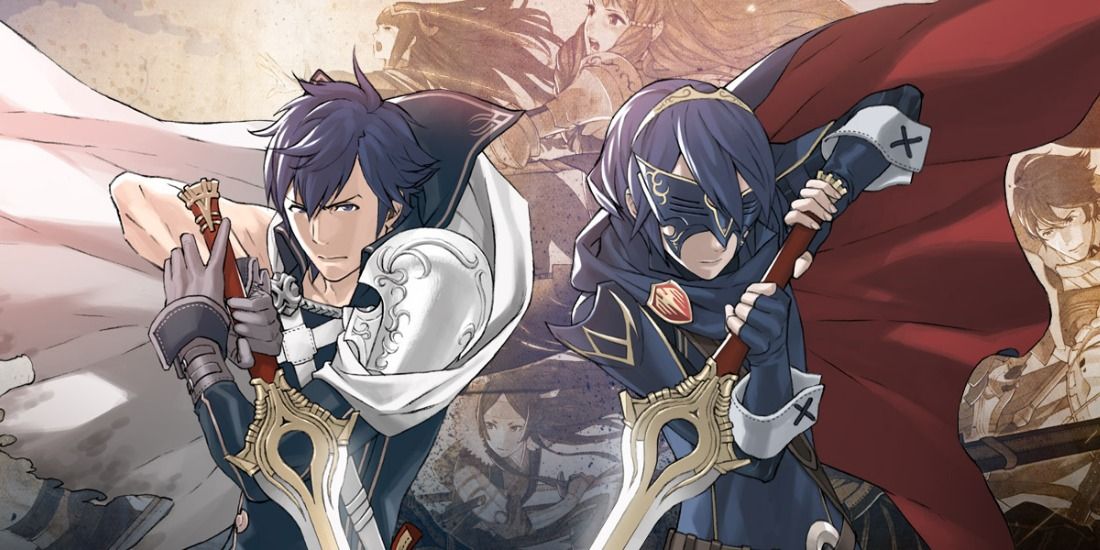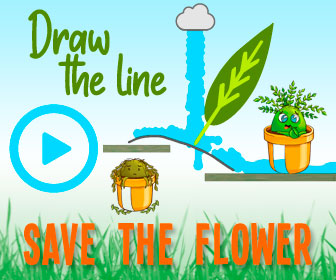 In addition, 2020 was a big year for the Fire Emblem series, as it was its 30th anniversary. The first game, Shadow Dragon and the Blade of Light, released on April 20, 1990, for the Famicom exclusively for Japan. Funnily enough, it didn't reach North American shores until 2009 when the DS remake came out. However, Nintendo Switch owners can now play the original version in an officially translated release. Sadly, you won't be able to buy it after March 31, 2021, so get on it if you want to play this classic.
This limited release tactic by  Nintendo seems to be working, as the re-release seems to be selling physically very well. Scalpers might be a main reason for that though.
You can now check out Fire Emblem Heroes on iOS and Android devices. It's a free-to-start experience with optional purchasable content.
Next: Open World Pokemon Is Weird And Scary To Me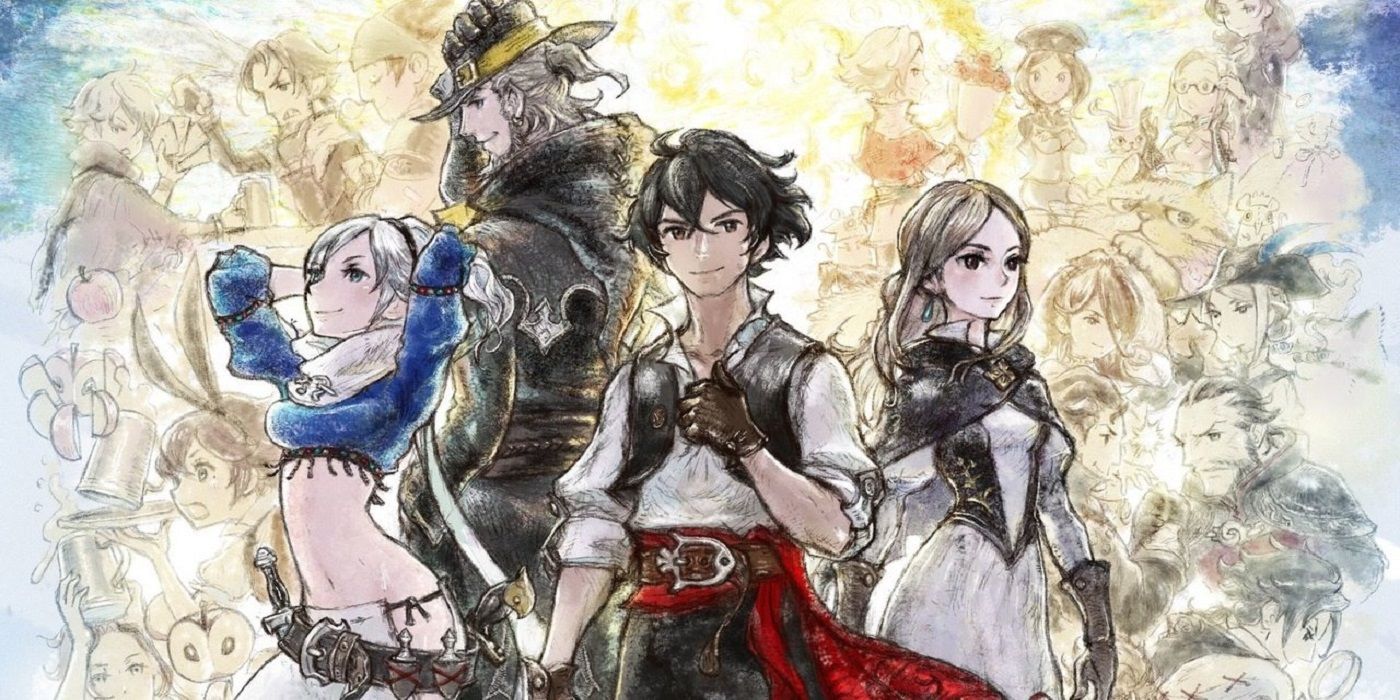 Game News
Fire Emblem Heroes
Fire Emblem
The British "Canadian" Chris Penwell has been a video game journalist since 2013 and now has a Bachelor's degree in Communications from MacEwan University. He loves to play JRPGs and games with a narrative. You can check out his podcasts Active Quest every Tuesday and Go Beyond: A My Hero Academia Podcast on Wednesdays.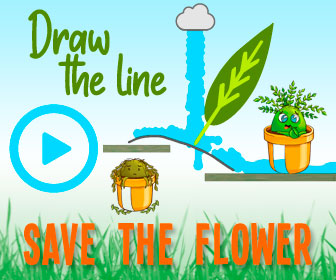 Source: Read Full Article