Nintendo has won a case against a Go-Karting company that used trademarked content from Mario Kart, following an appeal being dismissed in Japan's Supreme Court.
A company called MARI Mobility Development used to offer go-karting rides in Japan that were themed around the Mario Kart series. This involved costumes and karts based on the Mario Kart games. This led to legal action from Nintendo, which swiftly moved in to stop its intellectual property from being used, especially as the events were being openly promoted online. Nintendo took the company to court and won, and they were ordered to pay fifty million yen in damages.
Related: Mario Kart Arcade Reveals Waluigi's Truth – He's Just A Low-Quality Mario Bro
MARI has already lost one appeal against Nintendo's court order, and it has just lost another. According to NHK, the company's appeal was dismissed by Judge Katsuyuki Kizawa of the Japanese Supreme Court. This means the company cannot use any trademarked Nintendo content and it has to pay the damages from the original ruling.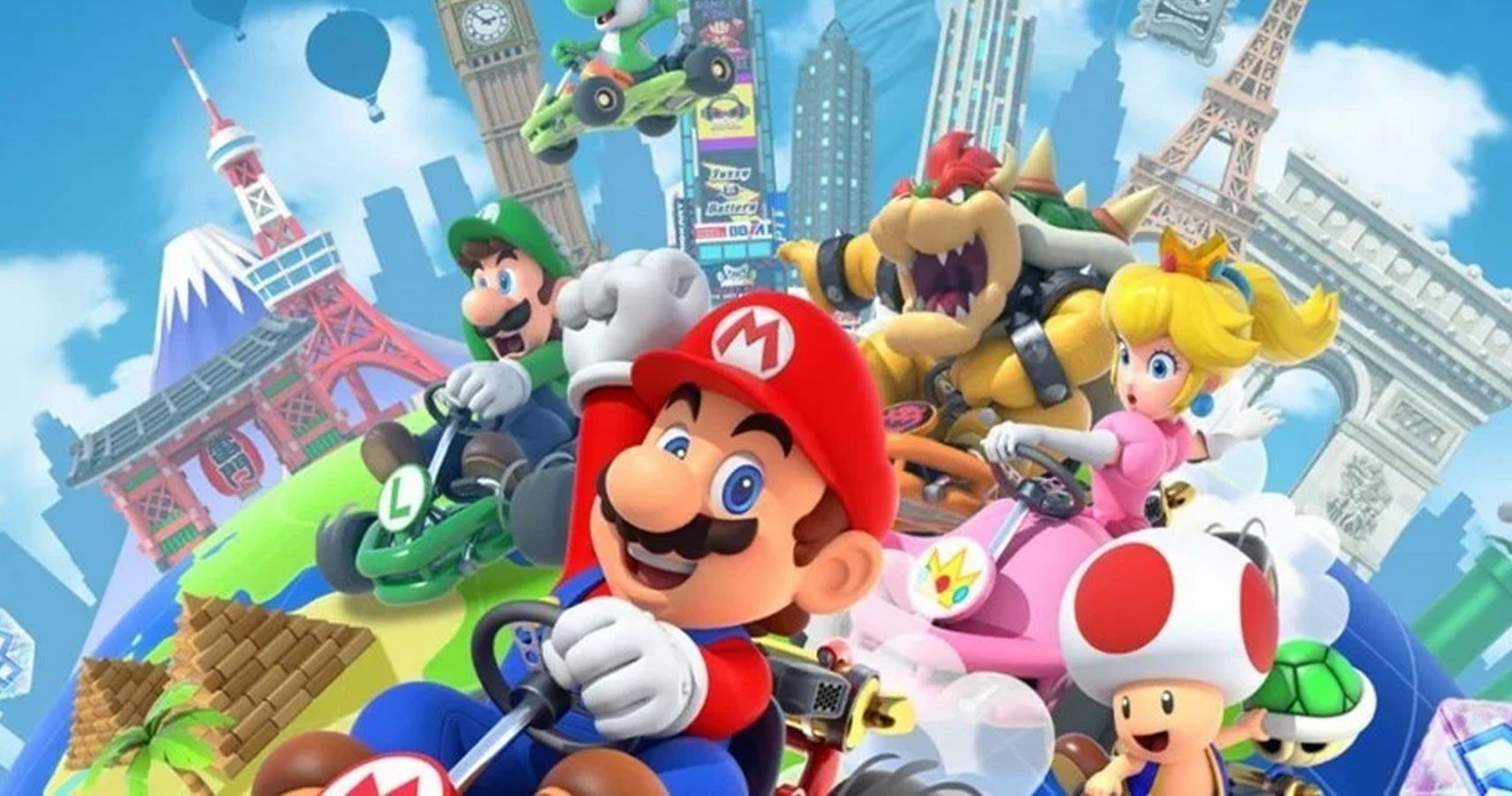 It bears mentioning that the company still operates (as can be seen on its website). It just swapped the Nintendo character costumes for ones from other franchises, mostly superheroes. Luckily, Disney and Warner Bros. have never been known for suing any company that uses their intellectual property.
Those of you who feel that Nintendo is being harsh with this lawsuit should understand the potential dangers of letting the Mario Kart characters being used in real go-karting events. These go-karting events happen on the roads of Tokyo, not enclosed venues. As such, it's possible that someone could be gravely injured while go-karting during one of these events. If someone was badly injured or killed while dressed in a Yoshi costume on a knock-off Mario Kart vehicle, then it's Nintendo's name that would be all over the press, not the company running the event. We're not saying the company is running events that are dangerous, but anything could happen on public roads, and a serious accident would occur if a regular car struck one of these karts.
Next: Mario Kart Tour: The Festive Rosalina Tour Brings "Starry Skies And Icy Planets"
Source: NHK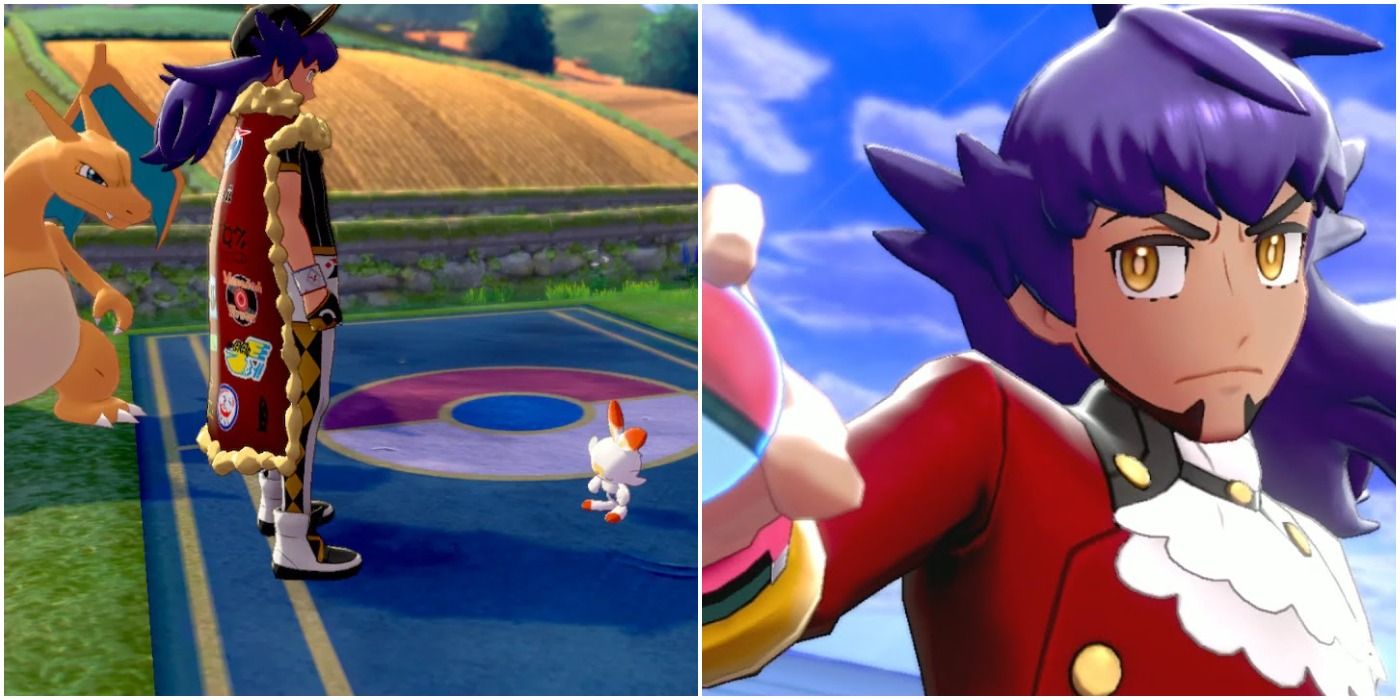 Game News
Nintendo
Mario Kart
Scott has been writing for The Gamer since it launched in 2017 and also regularly contributes to Screen Rant. He has previously written gaming articles for websites like Cracked, Dorkly, Topless Robot, and TopTenz. He has been gaming since the days of the ZX Spectrum, when it used to take 40 minutes to load a game from a tape cassette player to a black and white TV set.
Scott thinks Chrono Trigger is the best video game of all time, followed closely by Final Fantasy Tactics and Baldur's Gate 2. He pretends that sorcerer is his favorite Dungeons & Dragons class in public but he secretly loves bards.
Source: Read Full Article