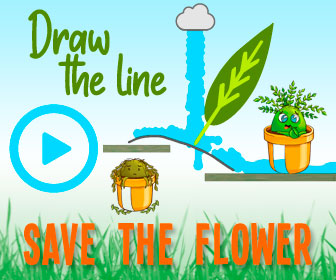 Restructuring efforts at Konami have sparked fears that it is exiting the games industry and renewed demands that it sell its IPs.
Earlier today, Konami announced that it will be restructuring internal departments on February 1 and essentially consolidating its current divisions.
'We are dissolving the Production Divisions to respond to the rapid market that surrounds us', states Konami. But that bland bit of business talk has sent fans into a whirlwind frenzy, believing that Konami is exiting the games industry entirely.
That's not what's going on at all though. The production departments themselves still exist, with several individuals at Konami being promoted to new roles or retaining their current ones at the new departments.
Konami has even issued a statement to IGN explicitly saying 'We have not 'shut down' our video gaming division.'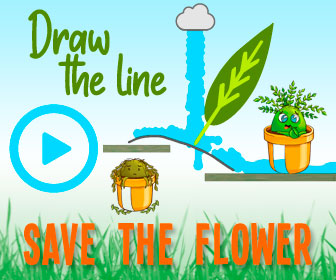 Regardless, the news has reignited a lot of peoples' displeasure with the company, particularly regarding its handling of its classic IPs.
Over the last few years, Konami hasn't had many major releases. In 2020, the only notable Konami releases were indie platformer Skelattack, an update to eFootball Pro Evolution Soccer 2020, a mobile port of Castlevania: Symphony Of The Night, Super Bomberman R Online for Stadia, and the Castlevania and Contra Anniversary collections for Amazon Luna.
There were rumours all through last year of a new Silent Hill being in development, but those have so far amounted to nothing.
With such beloved franchises as Metal Gear, Castlevania, and Silent Hill seemingly being ignored by Konami, many wish that it would just sell its IPs to other companies, particularly Sony – given that the likes of Metal Gear and Silent Hill are heavily associated with the PlayStation platform.
It was rumoured last year that Sony was looking to buy these IPs but that also went nowhere and, as it stands, Konami has little incentive to give them up.
The only possible scenario that would see Konami sell its IPs or be acquired would be if it were facing severe financial issues to the point where it was facing closure. And with how well the company is doing at the moment, that's clearly nowhere close to happening.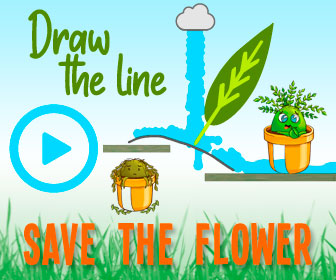 Email [email protected], leave a comment below, and follow us on Twitter.
Source: Read Full Article