The return of Travis Touchdown has been pushed back, as No More Heroes 3 has officially been delayed until 2021.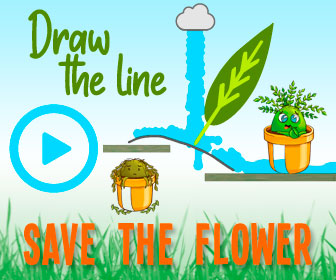 No More Heroes 3 is an upcoming hack and slash game that is intended to be exclusive for the Nintendo Switch. Unlike the previous No More Heroes games, which followed protagonist Travis Touchdown's journey to become the top-ranking member of the United Assassin's Association, No More Heroes 3 is bringing in aliens as enemies and introducing superpowers as an element to combat.
No More Heroes 3 was previously scheduled for a tentative 2020 release, and the slow trickle of new footage suggested that it might hit that date later in the year. It turns out, however, that the game has been pushed back. A post on the official Grasshopper Manufacture Twitter page has confirmed that No More Heroes 3 has been delayed to 2021.
The reason given for the delay is due to COVID-19 screwing with the production schedule. The developers have been able to fully resume work on the game, but they need more time to ensure that it's of the highest quality possible. This means that No More Heroes 3 has joined the "rough year release date" club, with games like Bravely Default 2, but at least it's better than the "no release date" club, which has games like Bayonetta 3 and Metroid Prime 4 in it.
Luckily for Nintendo, the absence of No More Heroes 3 won't impact the Switch's 2020 schedule too much. The Switch is receiving games like Super Mario 3D All-Stars, Pikmin 3 Deluxe, and Hyrule Warriors: Age of Calamity over the next few months, so it has some exciting exclusives in the pipeline. The delay of No More Heroes 3 is sad, but understandable, given everything that is happening in the world right now. There are also the rumors of the original No More Heroes being ported to the Switch, so it's possible that Travis Touchdown might make his way to the system in 2020 after all, just in a different form.
No More Heroes 3 will now be released for Nintendo Switch in 2021.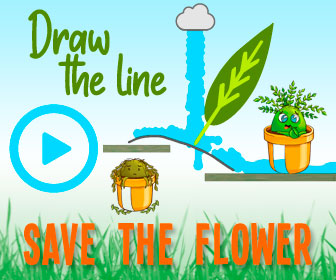 Source: Read Full Article