The massive mobile wave that started in the early 2010s made ARM processors more prominent than ever, and now Nvidia wants to bring its cutting-edge ray-tracing graphics to the realm of ARM laptop architecture with partner Mediatek.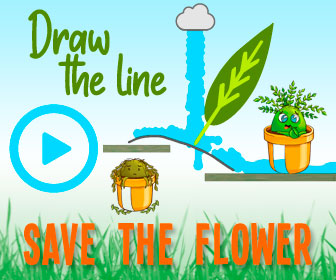 Nowadays, almost every piece of tech that's not a desktop or powerful laptop computer is rocking ARM chipsets, as smartphones were quick to adopt the ARM standard due to its superior battery endurance and thermals, but at the same time, ARM processors are also in other popular devices like smart TVs and the Nintendo Switch (and surely any Nvidia-powered Switch Pro), the Raspberry Pi, or even electric and self-driving cars. With Apple also making the switch to ARM in its newest M1 silicon laptops, it's clear more companies will start shifting their attention towards it.
Nvidia is also looking for ways to cash in on the technology, and according to a report by Engadget, the company is working alongside chip manufacturer Mediatek to put together a laptop platform that would support RTX technology in Chromebooks. Laptops running Google's Chrome OS started gaining popularity rapidly due to being lightweight, battery efficient, and less costly, thanks in no small part to ARM processors, so having RTX graphics in them could go a long way towards making them viable for gaming.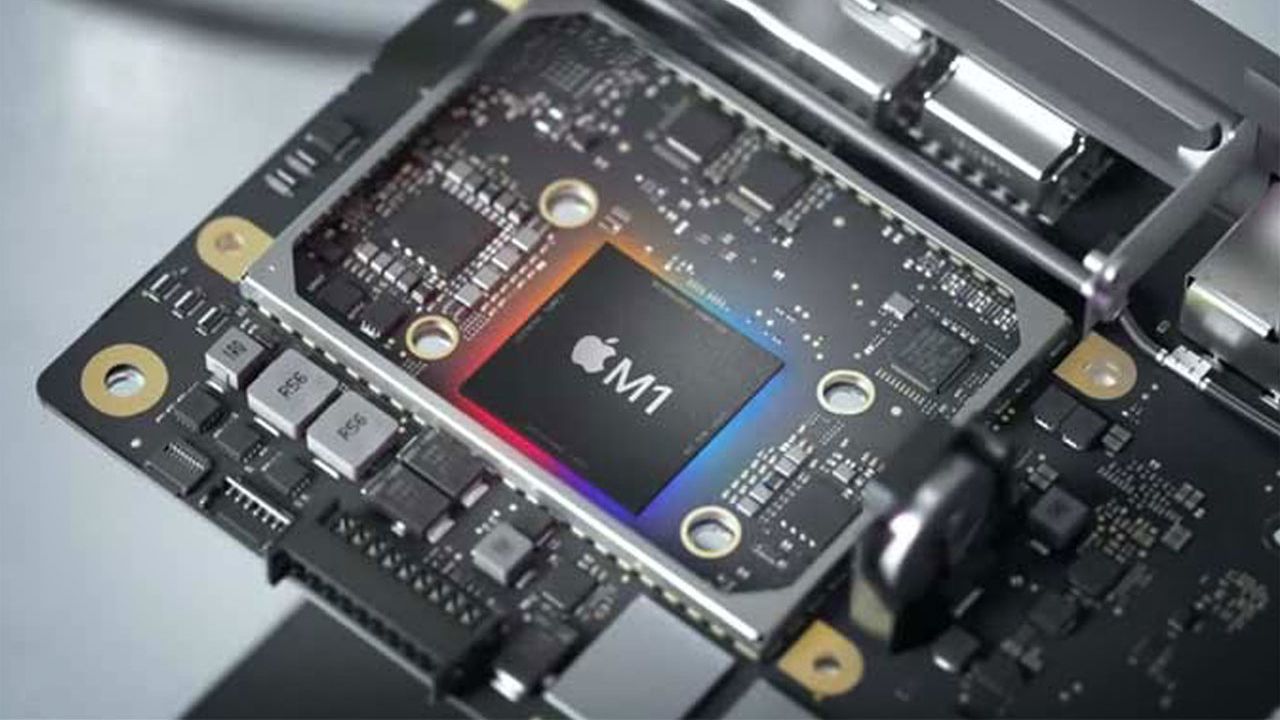 Nvidia already has another ARM processor on the way for its data center division, the Nvidia Grace, so the news definitely signals the company's intent to get back into CPU design. For its part, Mediatek is currently the world's biggest smartphone chipset manufacturer, and CEO Rick Tsai voiced his excitement over the possibility of helping Nvidia bring GPU capabilities to ARM computers.
Although most likely it will take a while for engineers to turn these announcements into an actual working product, it goes a long way to show Nvidia wants to make those gorgeous RTX 3000 features and games available on more devices. Despite currently only targeting Chromebooks, developments from this venture could lead to Nvidia eventually adapting GPU technology for use in other devices like Apple computers or smartphones, where video game performance is still many years behind the PC and consoles.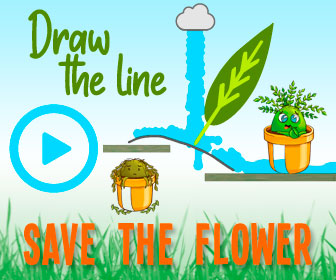 It's pretty common for technology to show up on more affordable and popular hardware years after PC enthusiasts have it at their disposal, and with the current GPU scarcity, gaming laptops are the next best thing, but they're still more expensive. Maybe gaming Chromebooks can help fix shortages before 2023.
Next: Outriders: How To Progress Through Challenge Tiers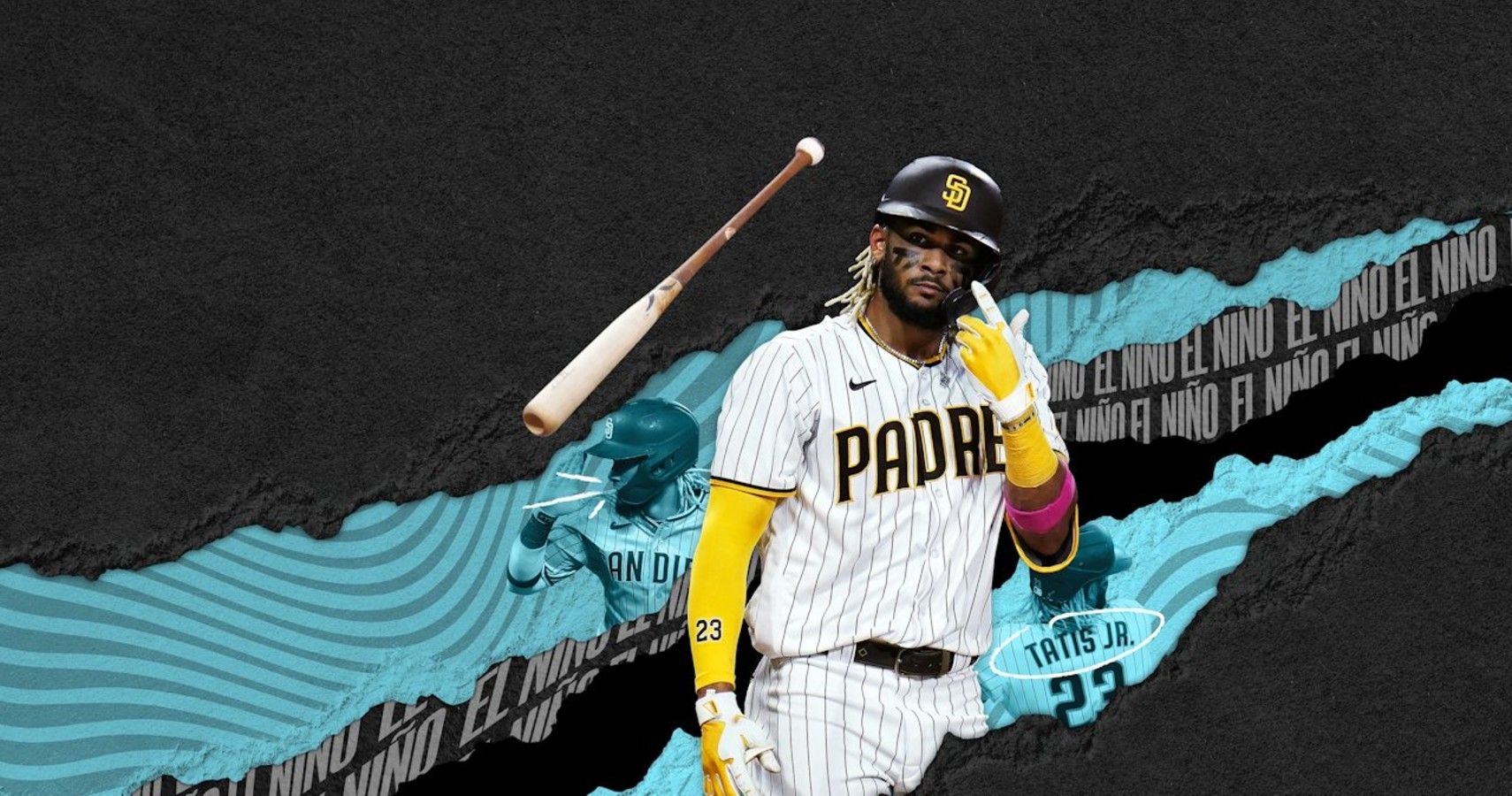 Raul is an attorney and writer with a fervent passion for gaming, tech, finance and languages. He's been in love with platformers since Super Mario World but is always looking for the next indie game that'll capture his heart the same way Nintendo and Bitcoin did. Find him on Twitter @RaulTweet
Source: Read Full Article