Developers can now officially distribute Oculus Quest apps without going through full store approval.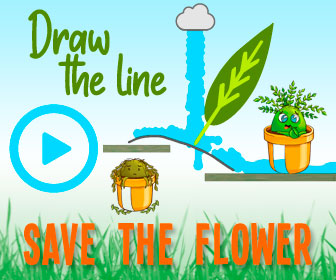 The Oculus Quest is a semi-closed console-like platform. The Oculus Store was previously the only official way to distribute apps. Owners could however declare themselves developers to enable sideloading, with games & experiments available from 3rd party service SideQuest, which automates the sideloading process.
App Lab, available now, lets developers upload apps to the Oculus platform and share them directly with users via a URL or key. Clicking the URL opens the apps's listing in the Oculus smarphone app where the user can click to download it to their Quest.
App Lab apps won't show up in the Oculus Store, but do show up in your VR library and receive automatic updates. You don't need to declare yourself a developer and a PC isn't required.
Oculus Store approval is notoriously difficult to secure, which left some indie devs struggling to recoup the investment they made in porting to the mobile VR system.
App Lab apps still require basic approval from Facebook, but the process is much shorter. Apps should be approved as long as they adhere to the Oculus Content Guidelines & Facebook's Data Use Policy.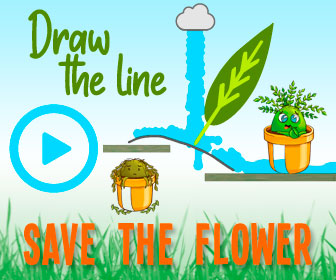 Source: Read Full Article