Current horror games are hell-bent on feeding off the zombie genre and inflating its catalogue. However, it then becomes the responsibility of indie titles to explore the roots of horror, going back to legendary fairy tales such as works by the Brothers Grimm. JRPG Oddventure has used these tales as inspiration, whilst taking note of another iconic retro game.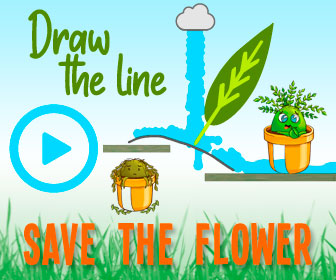 Infamous Rabbit's turn-based title looks sweet and inviting from the screenshots, but its lore has been dipped in the essence of classic, horror folklore. Follow teenager Charlie through the fantasy kingdom of Luxia as she searches for her brother in the game's main premise. Luxia holds various relations to Grimm tales, and Charlie's anger issues – caused by the disappearance of her mother and brother – add another interesting dynamic to the tone. Alongside the Brothers Grimm, Oddventure was also directly inspired by the Famicom classic Mother – also known as EarthBound in the west.
Horror doesn't just mean blood and gore, but rather ideas and imagery to plague the mind and tense the body. Oddventure offers a taste of these creations by featuring demons and referencing ambiguous settings like "the abyss". The game's combat offers the ability to manipulate the mood of your enemies rather than slay them, where choosing to be kind or hostile influences how the story progresses. Having different options in battle is similar to Toby Fox's Undertale, and also adds to the intrigue of the kingdom you're exploring.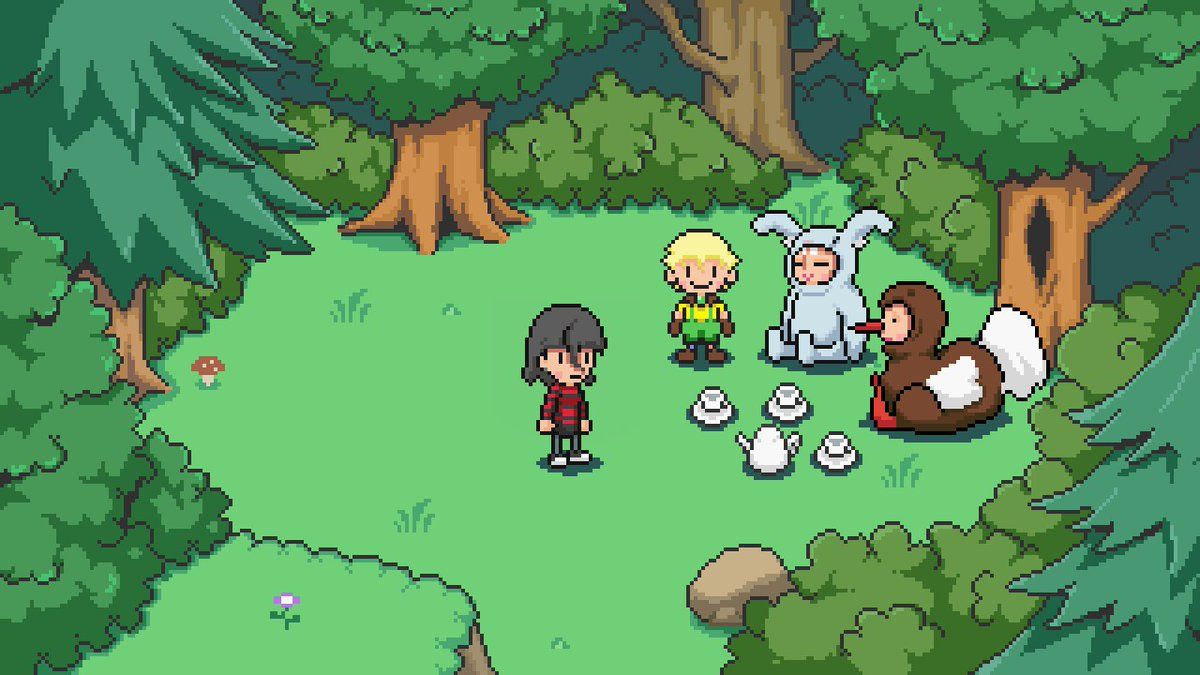 The alpha demo of Oddventre is available to download on Steam, with a decent amount of pixel play to pique your curiosity. The demo will also be enough to get you acquainted with various characters, some of which may be involved in your ongoing party. Oddventure presents an alternative adventure to your library, where fighting physical demons will be just as important as conquering your inner ones. Charlie may be a rebellious teenager, but she is battling with a lot of issues that are also present in the current climate of the real world, and that is something to be admired.
Another indie that features spine-tingling horror is Mundaun, which is due to release on March 16 on all major platforms. Sole developer Michel Ziegler recently shared the real-life inspiration behind one of the game's creepiest locations, and it doesn't make us feel any safer.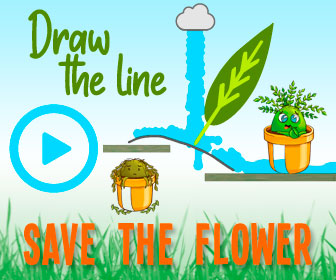 Source: Read Full Article