If you are a fan of Netflix's The Crown, you no doubt have gotten to know who Olivia Colman is and what a fantastic actress she is. Now, according to The Hollywood Reporter, Colman is in talks to join the cast of Marvel's Secret Invasion series. Going from the House of Windsor to the MCU is quite the leap.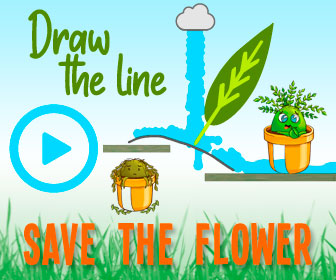 She is currently nominated for Best Supporting Actress for her role in The Father, a British drama. Secret Invasion continues the storyline between Nick Fury and The Skrulls a race of shapeshifting aliens.
They were first introduced in Captain Marvel. Current MCU Disney+ shows have hinted that the Skrulls have already invaded Earth, as seen in WandaVision with Monica Rambeau's final scene. That will be the plot for Secret Invasion going forward until we know more.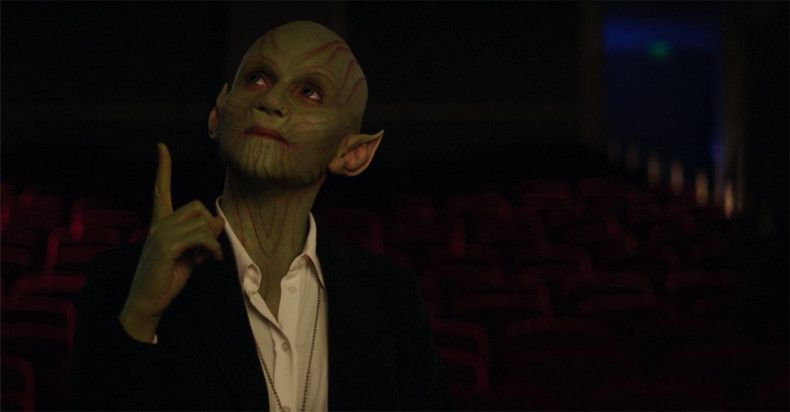 No details have been released as to just what role Coleman would be playing, but it will no doubt be an interesting one. As soon as those details are released more fan theories will circulate. The latest new character introduced was Julia Louis-Dreyfus as Contessa Valentina Allegra de la Fontaine in The Falcon and The Winter Soldier.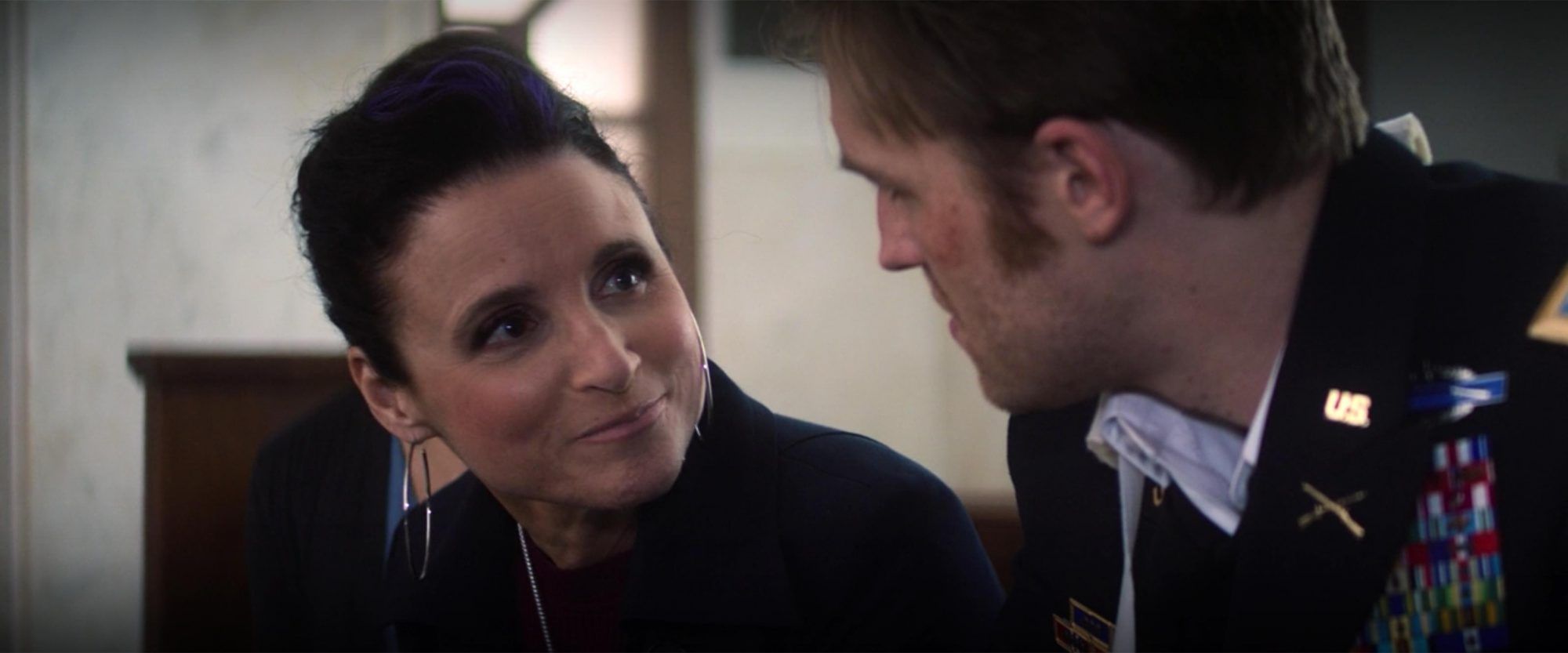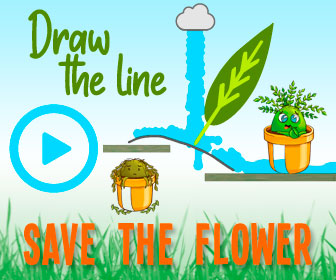 This was teased for the last few weeks. It didn't exactly get the reception it should have because the character was supposed to have already debuted in Black Widow.  With regards to Secret Invasion, ever since Loki's second trailer was released, many fans were quick to point out a Skrull in the background of one of the scenes.
Since then Marvel fans have been on a sort of "Skrull" watch looking for them in current projects such as The Falcon and The Winter Soldier. That series is set to wrap up with the sixth and final episode. The finale will either fan the flames of the Skrulls or have it fizzle out like the Mephisto.
Fans are eager for as much news as they can get regarding Phase 4 of the MCU. Shang -Chi and The Legend of The Ten Rings finally gave a glimpse into it. A new poster and teaser trailer were just released. The endless delays seem to finally be coming to an end and Marvel fans are ready to dive right in.
Source: Read Full Article