God of War is undoubtedly very popular on PC and continues to keep tens of thousands of players glued to their screens. As with any PC port, there are a bunch of mods available for the title, with one of the most popular one's letting you skip the PlayStation intro video on startup.
Created by Instanity666, this mod allows you to, well, skip the intro sequence that usually runs for a few seconds every time you decide to start the game. One of them is the traditional PlayStation Studios logo, which you might be familiar with if you've played games published by Sony in recent years — at least on the console.
The mod was originally uploaded on January 16, just two days after the God of War's launch on Steam. Since then, it has already got over 5,000 downloads from the players who apparently want to get into the game as fast as possible when launching it. You can download the project from its page on Nexus Mods.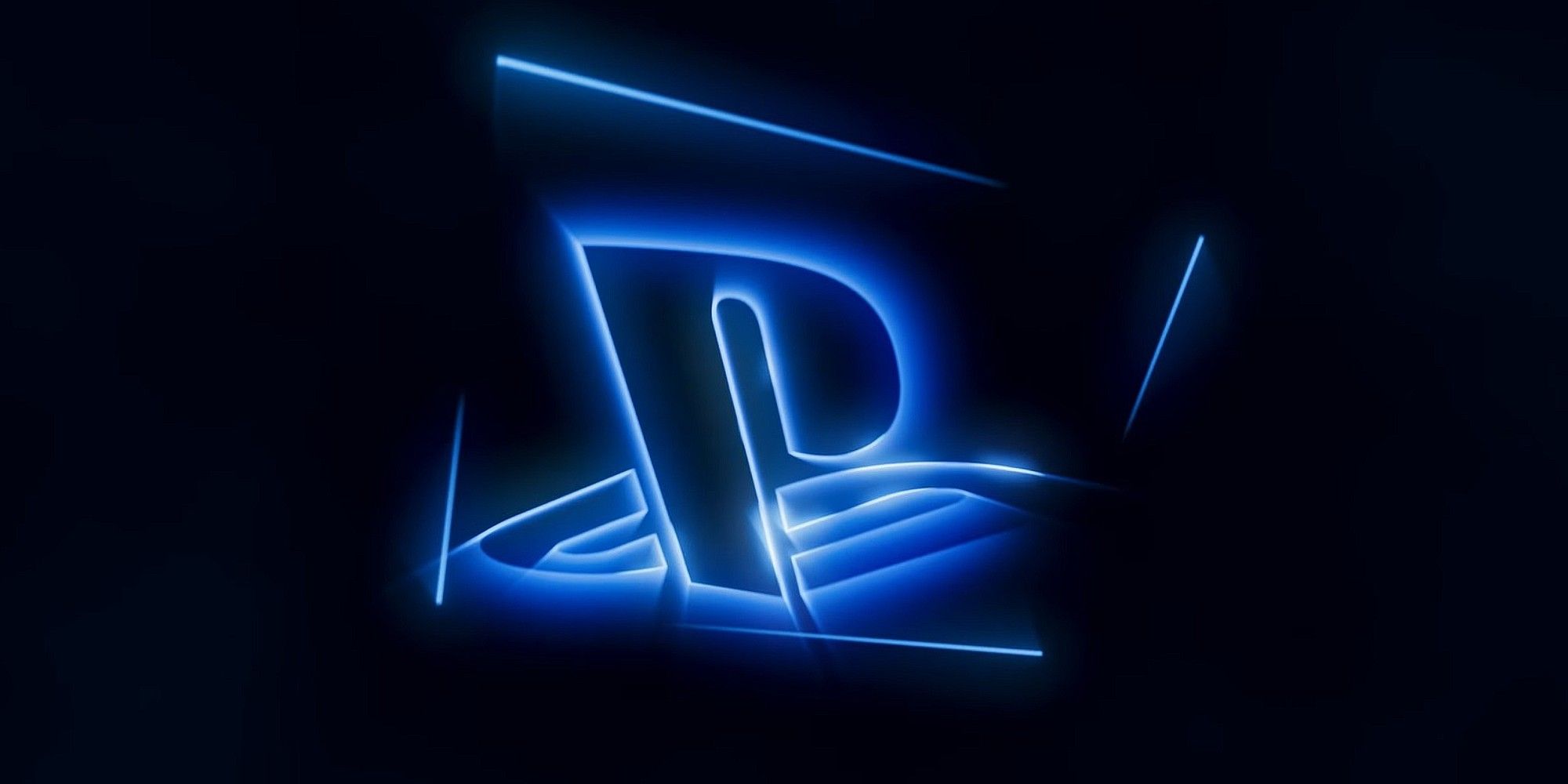 Of course, such a mod was created only because Sony, for some reason, didn't allow players to skip the PlayStation intro by pressing any key, which is a common practice among the publishers. However, we're talking about a pretty rare PC port of a former PlayStation exclusive here, so the company maybe wanted to point that out once again.
The first user mods for God of War appeared on Nexus Mods within hours of the game becoming available on the platform. Some of them offer simple graphics enhancements (ReShades), while others provide a way to start a new game with a full powered Kratos, in the best gear you could possibly find in the entire game.
There are already over 40 different mods and files in total available for God of War on Nexus Mods — just in ten days after the initial launch. The most unusual ones will allow you to make all chest armor for Kratos invisible (if you like the classic looks), disable HUD, or even change the Spartan appearance completely by removing his beard and even eyebrows. Yikes!
God of War is available on PC via Epic Games Store and Steam, where it currently stands at 95 percent positive reviews from players.
Source: Read Full Article