Fans of cute indie life simulator Ooblets have been eagerly awaiting the Wildlands update for a while now. It was initially slated to launch late last year, shortly after the Coldyrain update, but thanks to a new arrival for the two-person development team, there was a delay. Now, in an unexpected social media post, very likely posted with bleary eyes and while rocking their newborn, the Wildlands update has finally been announced or 'tooted out,' if you prefer.
Information about the update has been drip-fed over the last few weeks through a blog post and on social media. The initial idea of the Wildlands was to simply be a place to store extra Ooblets there's no place for on your farm. This means you can collect every type of Ooblet and its gleamy and unusual variants without having to have a huge farm crammed with Oobcoops.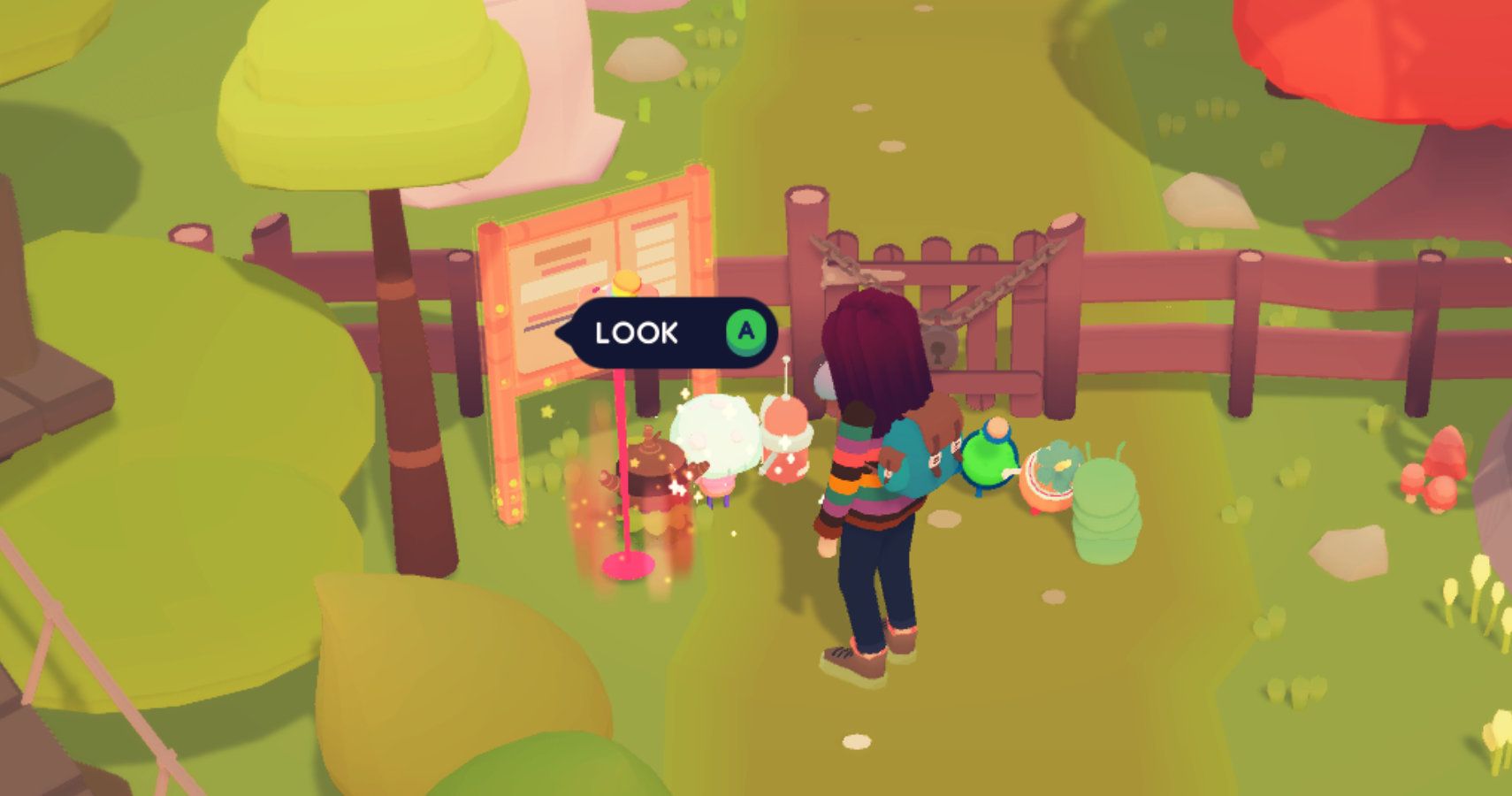 Since the initial idea, the update has expanded and now includes a quest system that will allow you to unlock new areas to expand and improve the Wildlands. These additions include a new forageable grove, fishing spot, and nurny mine.
The Wildlands update is available now, but you won't be able to jump straight into all the new content. After updating, you can visit the Wildlands by walking through the previously locked gate and you'll notice that any Ooblets you sent to the Wildlands are now wandering around in the new area. If you wish, you can now send them back to your farm or leave them in their new home.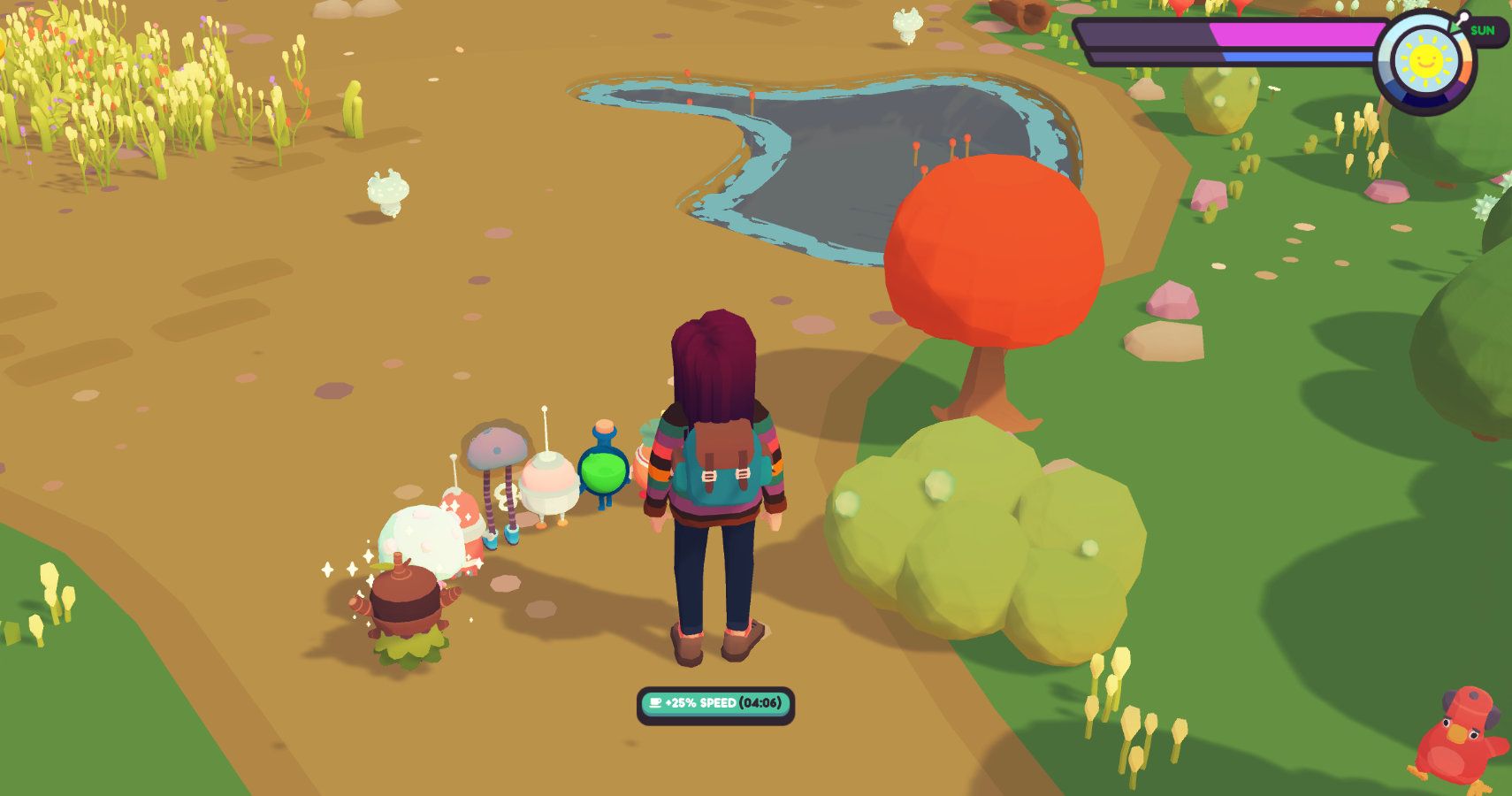 However, the expansions to the area are gated behind a time-based quest system that can be accessed through a new board by the gate. The quests appear to be fairly simple, but new tasks will only appear every 15 minutes or so, meaning you can't just zoom through them. Completing each task awards progress points towards new levels and certain levels will unlock the new areas.
According to the patch notes, the update also includes new recipes and blueprints as well as squishmallows and hophophopdobs. You'll also be able to heat your Oobcoops with an upgrade, so next winter the Ooblets will be as cozy as your crops.
The Wildlands update is available now.
Next: Ooblets: Complete Beginner's Guide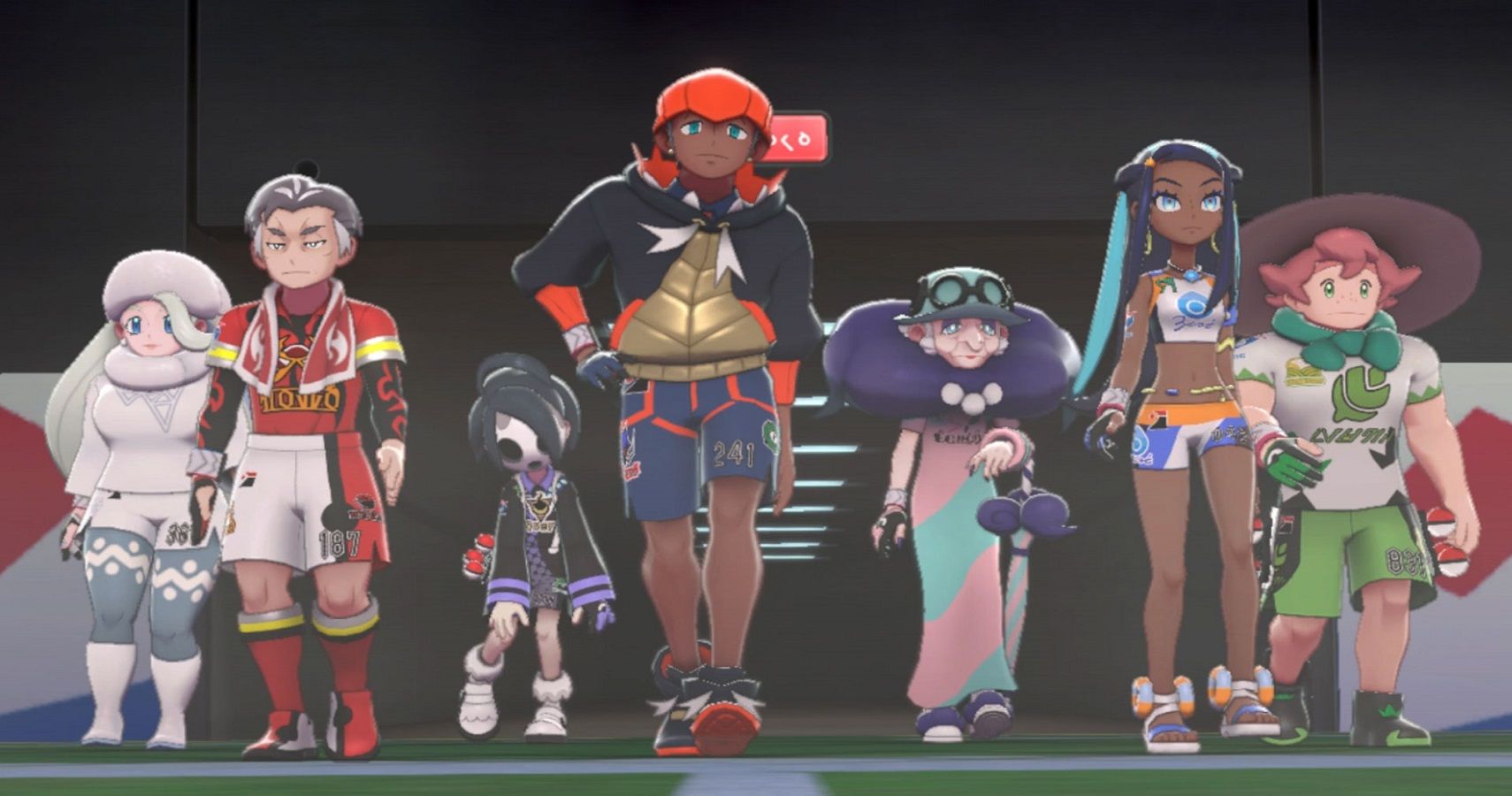 Helen began playing games at an early age with her first computer being a hand-me-down Sinclair ZX Spectrum. It didn't put her off… She is all grown up now but is still a gamer at heart, especially when it comes to The Sims and other strategy and simulation games.
She juggles the daily demands of life with a family and somehow still finds the time to indulge her two passions in life, writing and gaming; sometimes both at the same time.
Source: Read Full Article