Annapurna has confirmed during its showcase today that Outer Wilds will be coming to PS5 and Xbox Series this September, as well as giving an update on the Switch version of the game.
Annapurna just held its own publisher showcase, revealing a selection of games in development, as well as some of its titles getting ported to new consoles. One of those games is the beloved Outer Wilds, which will be making its way over to PS5 and Xbox Series this September.
The announcement started with creative lead Alex Beachum joking about the lack of news on the Nintendo Switch version of the game. Beachum confirms that it's still currently in development, but that the team at Mobius Digital might have been too optimistic about when the game would be coming. No release window was given for the Switch port, but Beachum confirmed that news would be coming as soon as possible.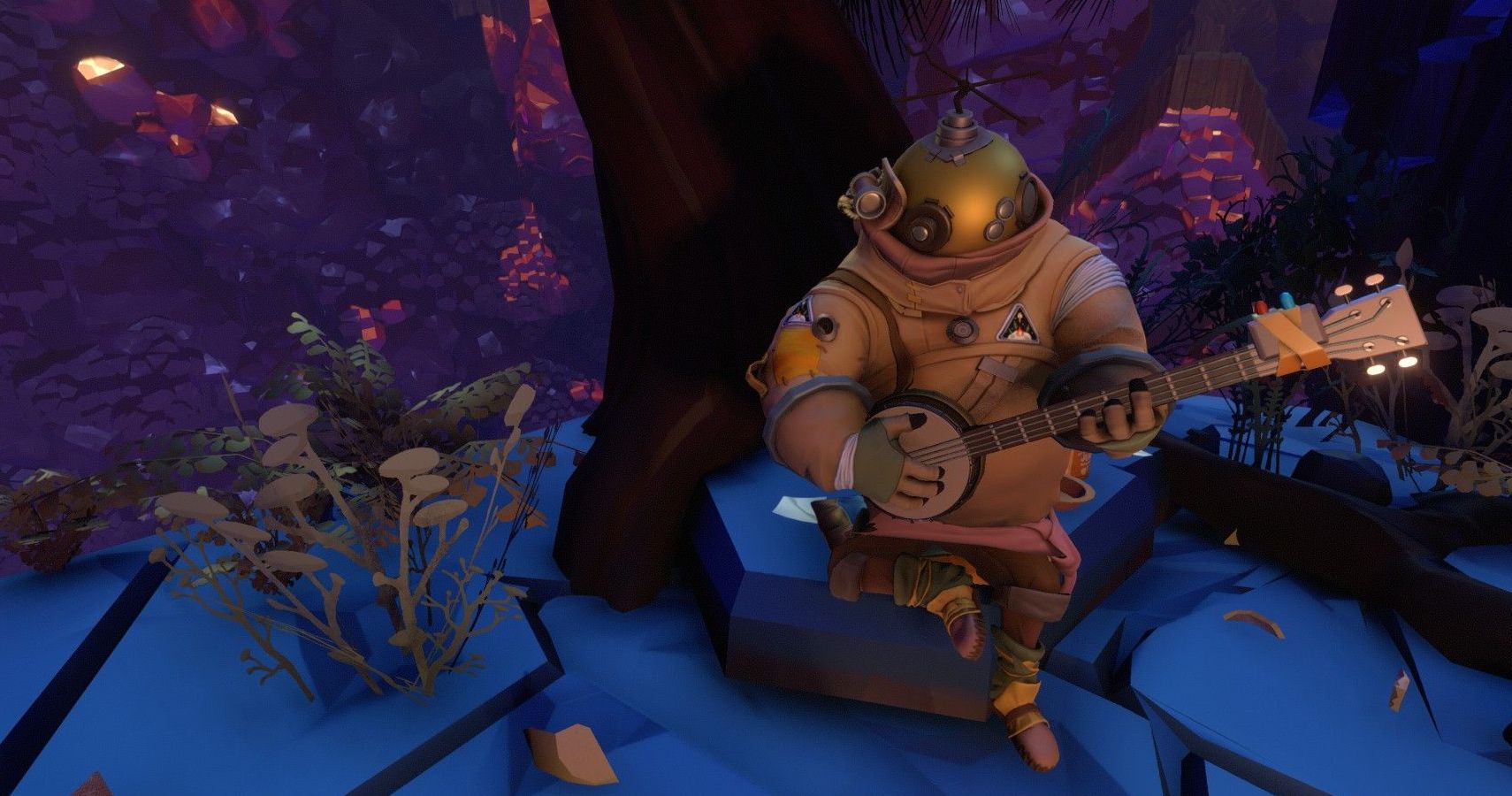 Thankfully, that wasn't the only bit of news. Beachum also announced that Outer Wilds will be coming to PS5 and Xbox Series on September 15 as a free upgrade. A brief trailer for this version of the game was also shown off, revealing that it'll allow for 60fps on consoles for the first time. No other details on the upgrade were provided, so it's not clear if any more improvements have been made, but we'll find out for ourselves when it launches in just over a month.
It also wasn't mentioned whether the DLC for the game, Echoes of the Eye, will be included in the new version of the game. The upgrade to 60fps will presumably carry over to the DLC, but it's not clear if it's bundled with the current-gen version if you don't upgrade for free.
For those that haven't played Outer Wilds before, it released back in 2019 and was regarded as one of the best games to release that year. The DLC was similarly positively received, so seeing it come to more people is certainly a good thing.
Source: Read Full Article