After years of waiting, looter shooter fans can finally explore the hostile planet of Enoch in Outriders, a third-person shooter that blends visceral gunplay with devastating abilities. Utilizing your powers will be necessary to not only survive but to obtain the game's best loot.
It wouldn't be a looter shooter without loot, right? And Outriders sure delivers on that front. Unprecedented build diversity and interesting loot set Outriders apart from the competition. If this is your first time on Enoch, welcome. This hub page will take you from the very basics of Outriders to its most difficult content. From builds to content walkthroughs, there's something for everyone. We'll be actively updating this hub page as we delve deeper into Outriders' systems and Expeditions.
Before you give Outriders a try, be sure you can run the game on your preferred device. You can check the game's system requirements here.
Learning The Basics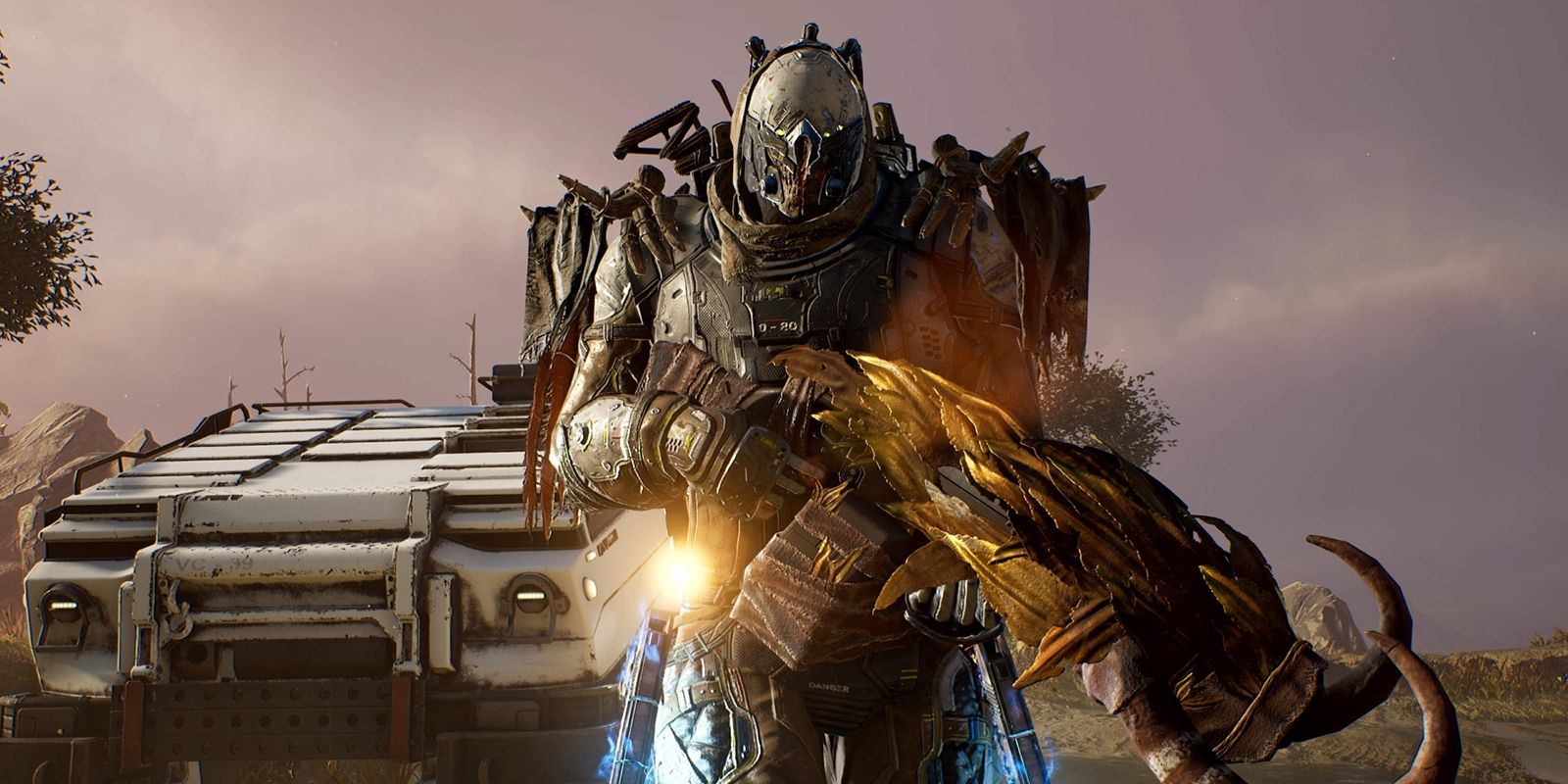 Surviving on Enoch will take more than a basic understanding of weapons. Outriders features a breadth of gear modifications, status ailments, and systems you can utilize to crush your opposition. If you're new to Outriders or looking for a refresher on how certain systems work, we have you covered.
Guides Coming Soon
Build And Class Guides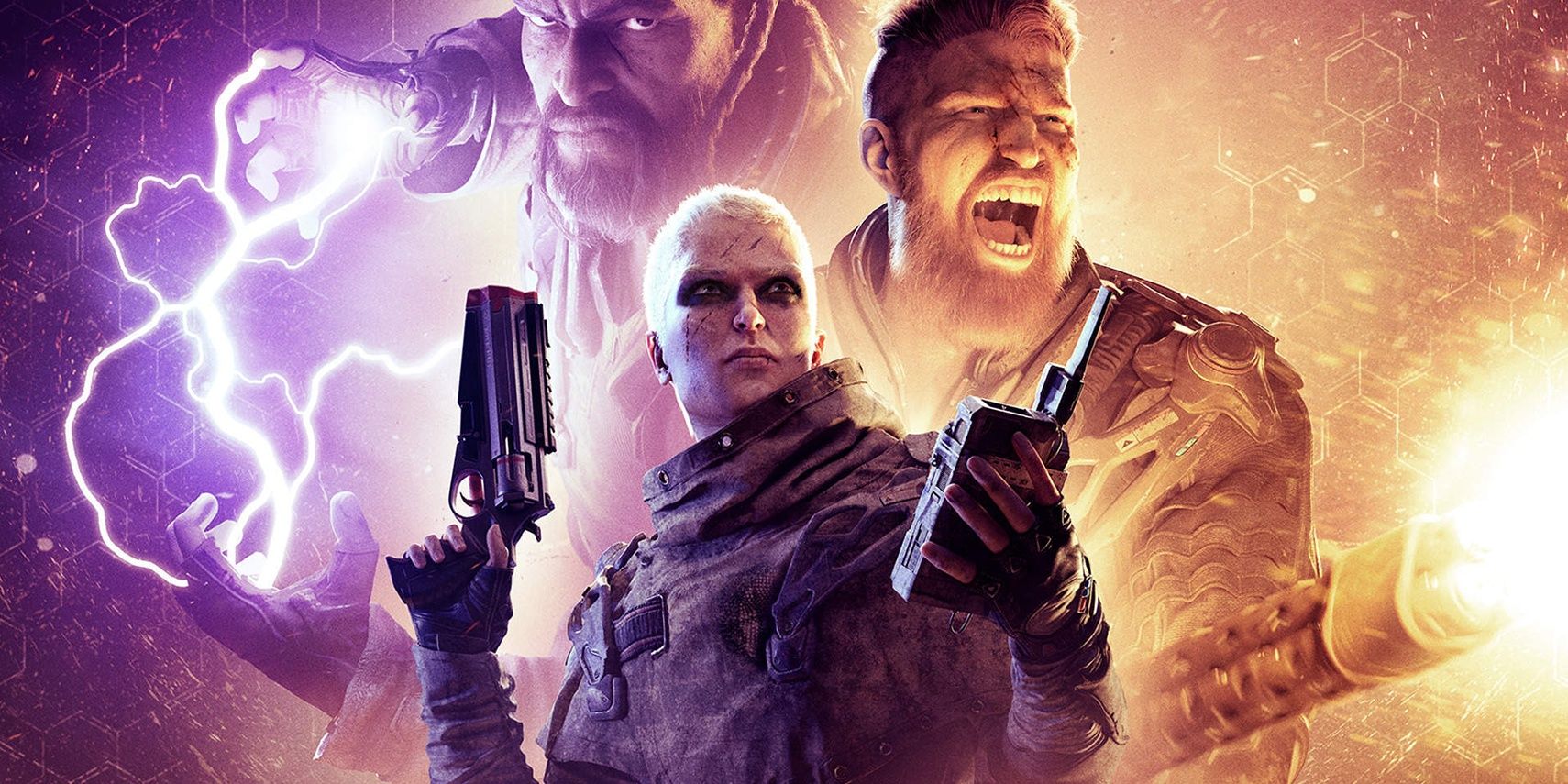 Surviving endgame Expeditions will require powerful builds that push the boundaries of what your class is capable of. Unprecedented levels of crowd control, nigh-invulnerability, and a barrage of devastating abilities are just a few things you can expect from these builds. We'll cover what skills to use, how to allocate your skill tree, which gear to farm for, and how to utilize these builds to their breaking point.
Of course, you'll need a thorough understanding of how your class operates before you can push World Tier 15 Expeditions. That's where our class guides come in. We'll give a detailed look at the pros and cons of each class, giving an in-depth look at their skills, passives, and general playstyle.
Build Guides
No matter which class you main, we have detailed build guides that are sure to impress. Check out these powerful builds for each of Outriders' four playable classes.
Devastator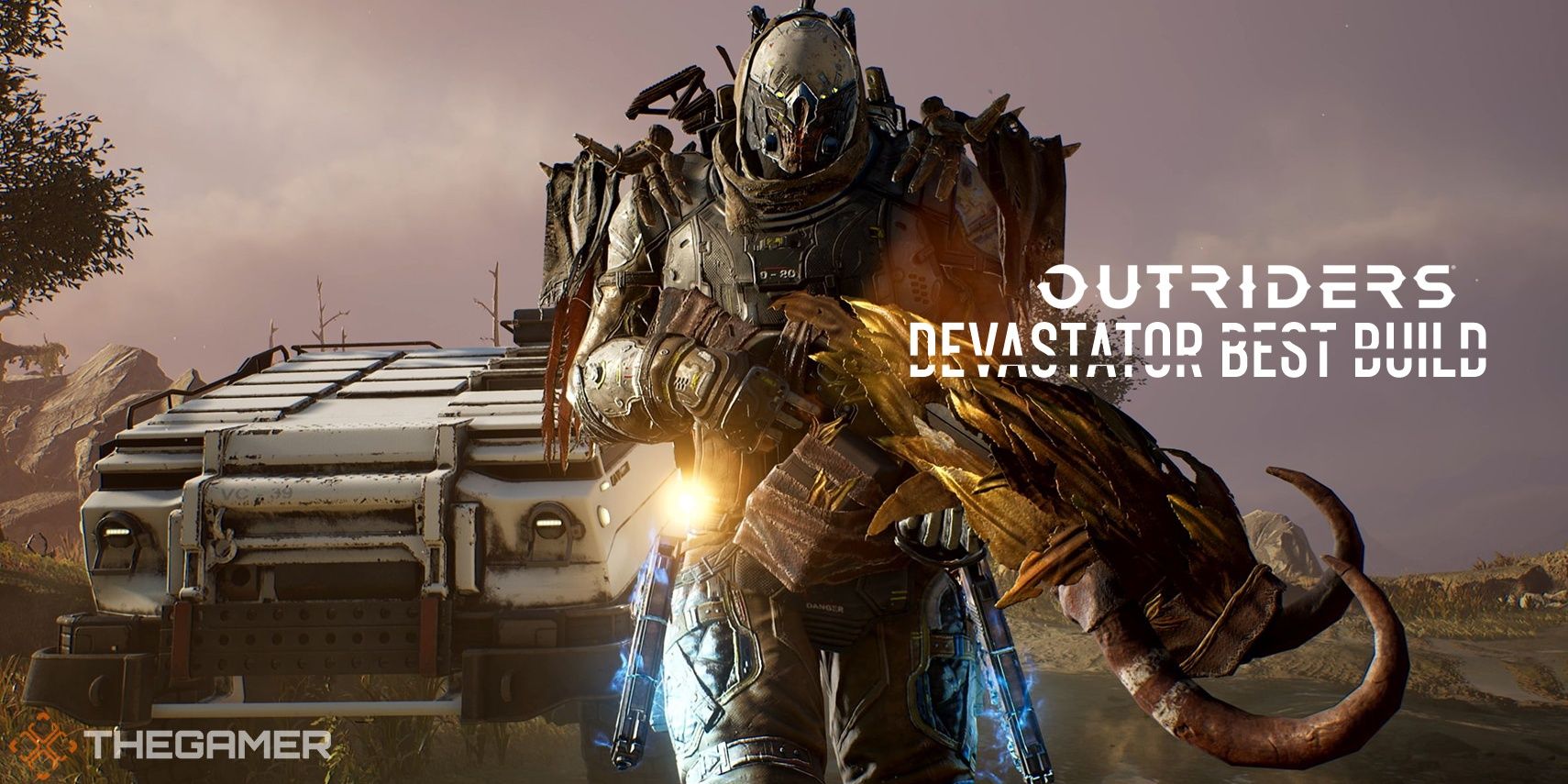 Pyromancer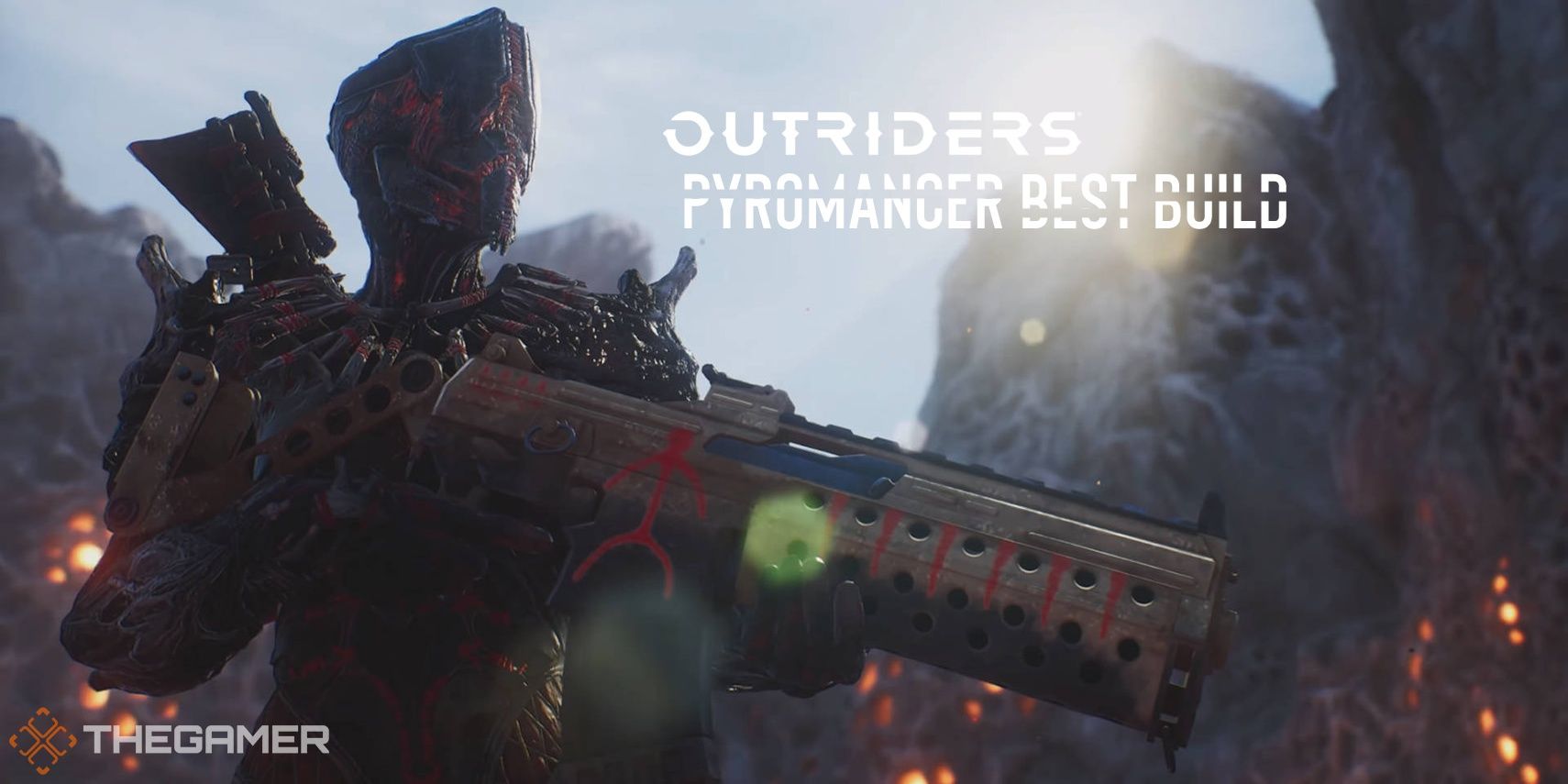 Technomancer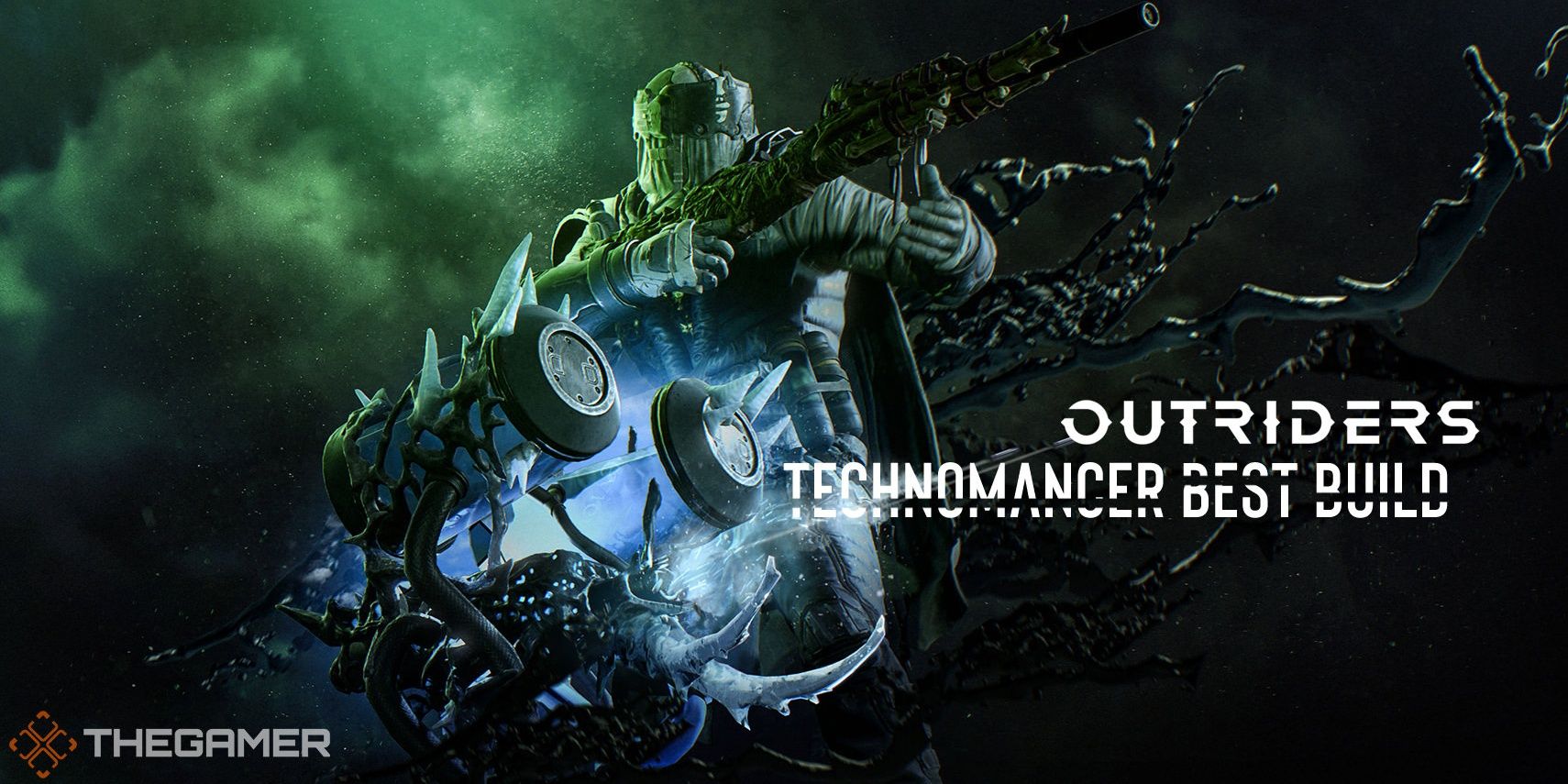 Trickster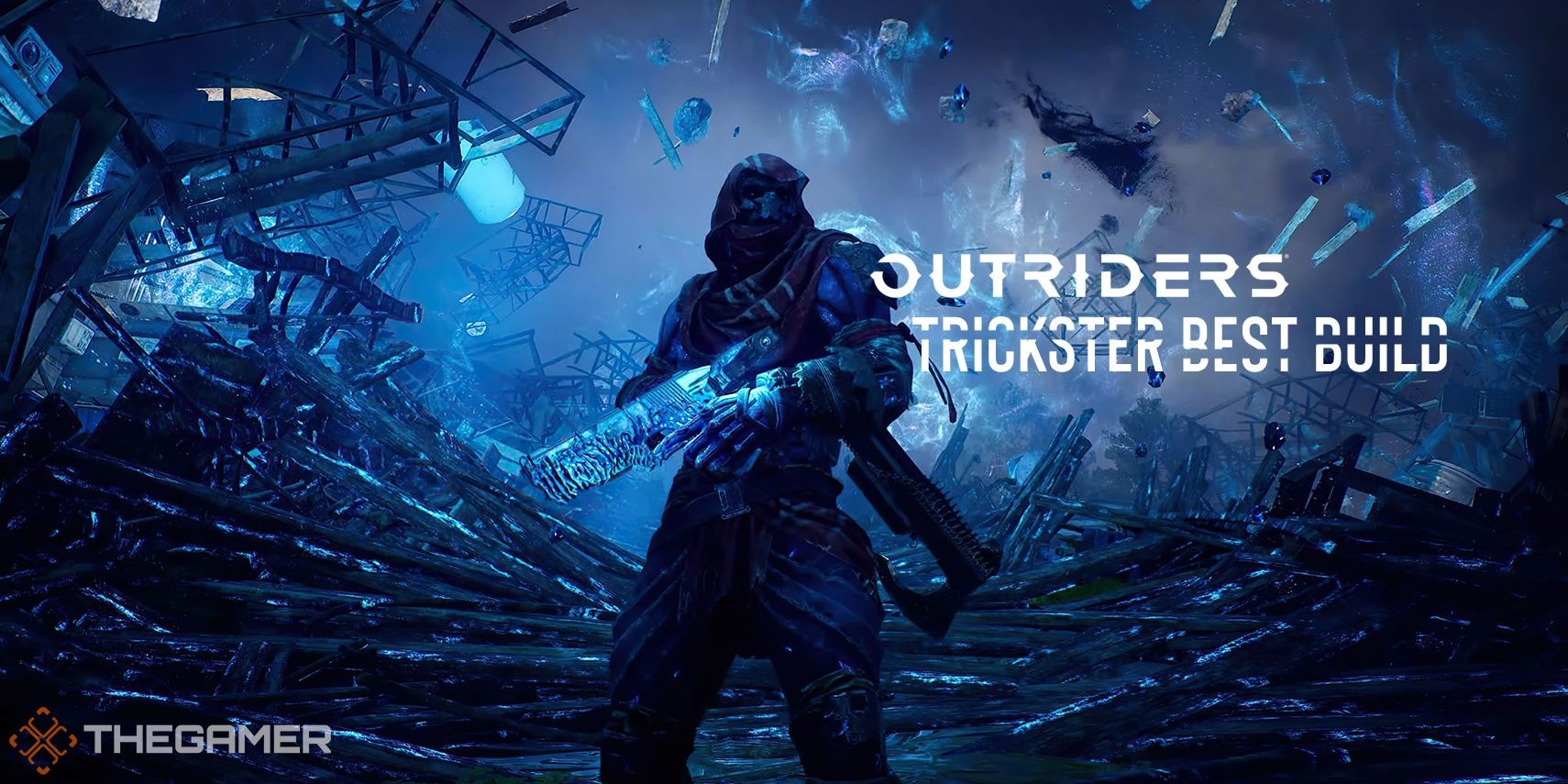 Class Guides
Bypass the learning curve of each class by reading one of our in-depth class guides.
In-Depth Class Breakdowns Coming Soon
Gear Tier Lists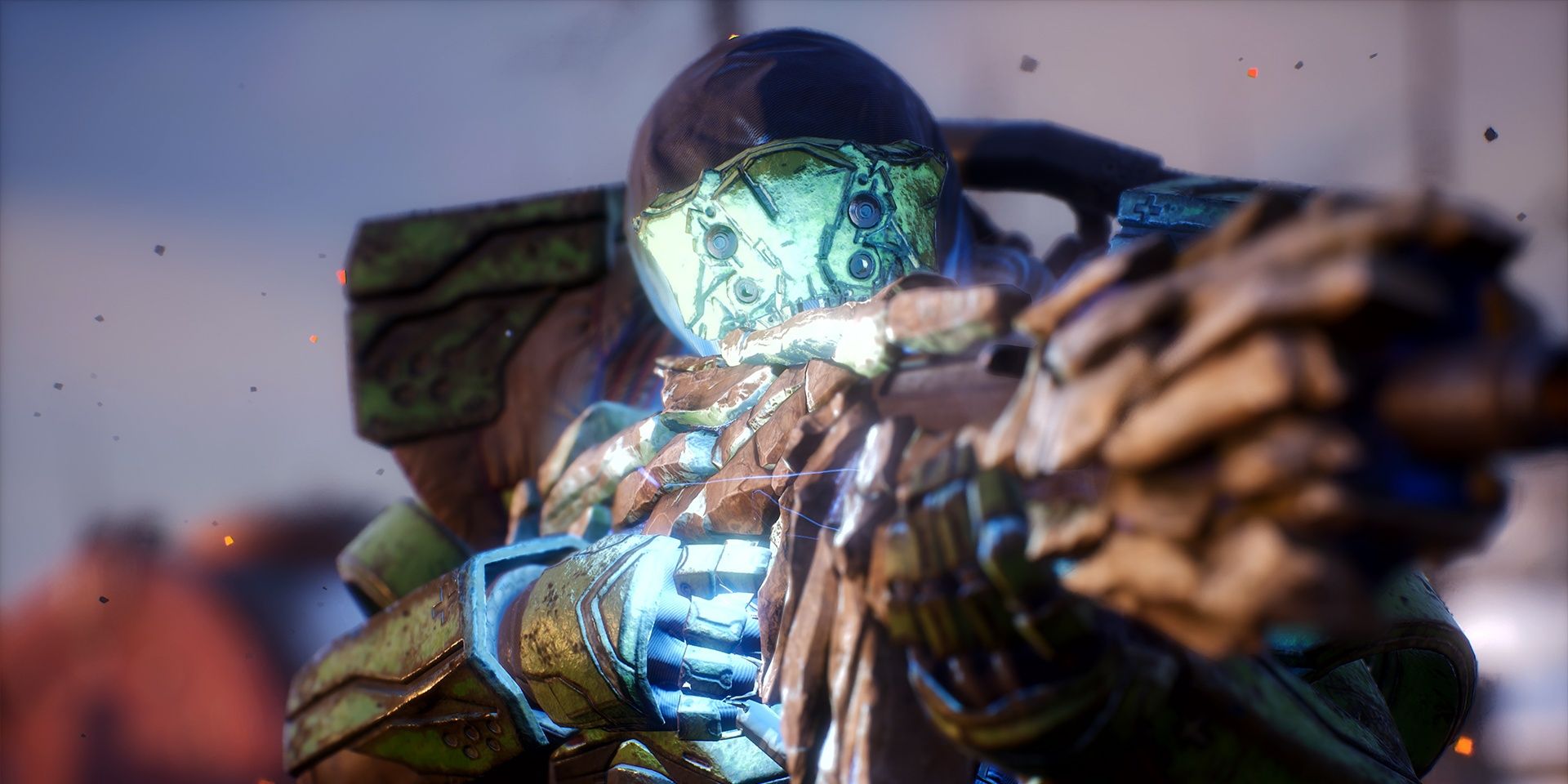 Loot is paramount to the looter shooter genre, Outriders included. Chasing certain Legendaries for hours on end needs to be worth the hassle. Which weapons are worth farming for? These tier lists will give you a clear idea as to which items are above the rest. Weapons, armor sets, nothing is off the table here.
Gear Tier Lists Coming Soon
Content Walkthroughs
Outriders contains a wide range of quests and Expeditions for players to conquer. Farming quests for certain rewards? Attempting the Eye of the Storm for the first time? Looking for every Journal Entry? Check out the links below.
Quests
Expeditions
Collectibles
Outriders Coverage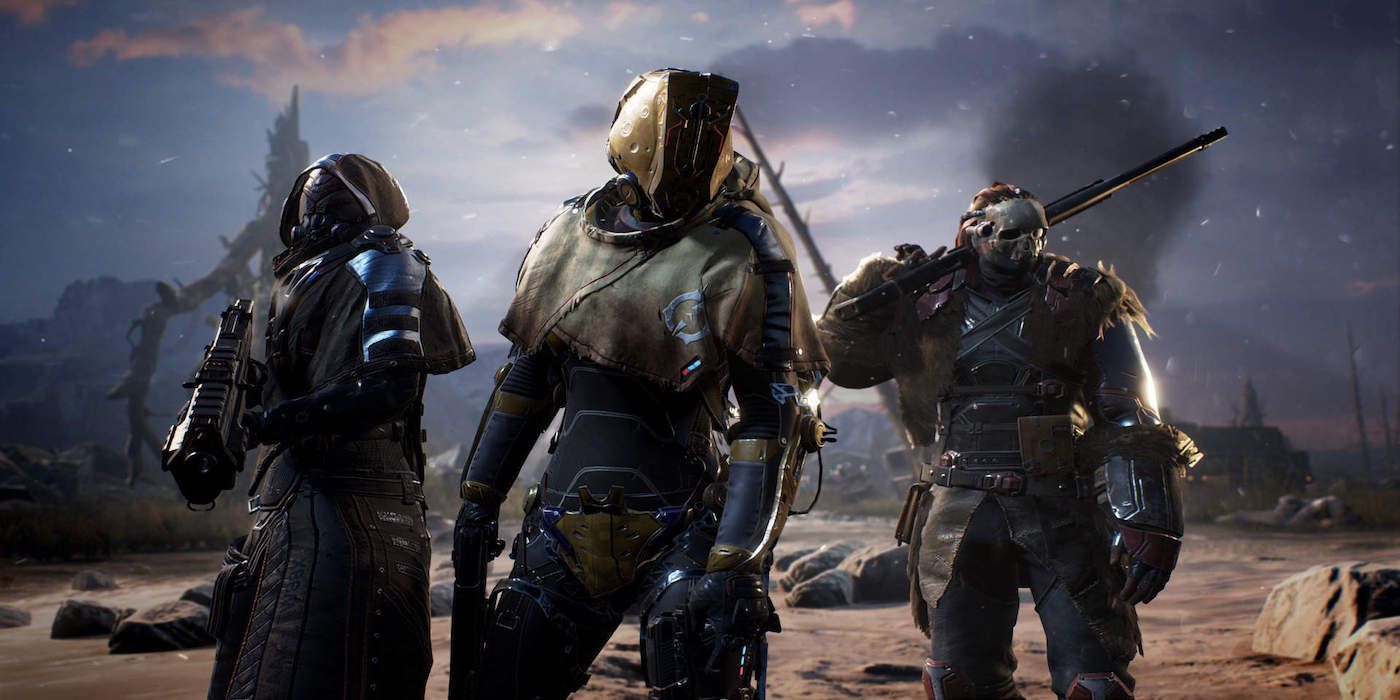 If the demo is any indication, People Can Fly is sticking with Outriders for the long term. It might not be a live-service game, but this game is ripe for constant patches, additions, and news updates. News and features surrounding Outriders are all listed below.
Outriders Is Getting A Day One Patch
Outriders PC System Requirements Revealed, Pre-load Now Available on Steam
New Outriders Trailers Provide Details About Classes, Locations, Weapons, And More
Next: Destiny 2 Vs. Outriders: Which Is Better Based On The Demo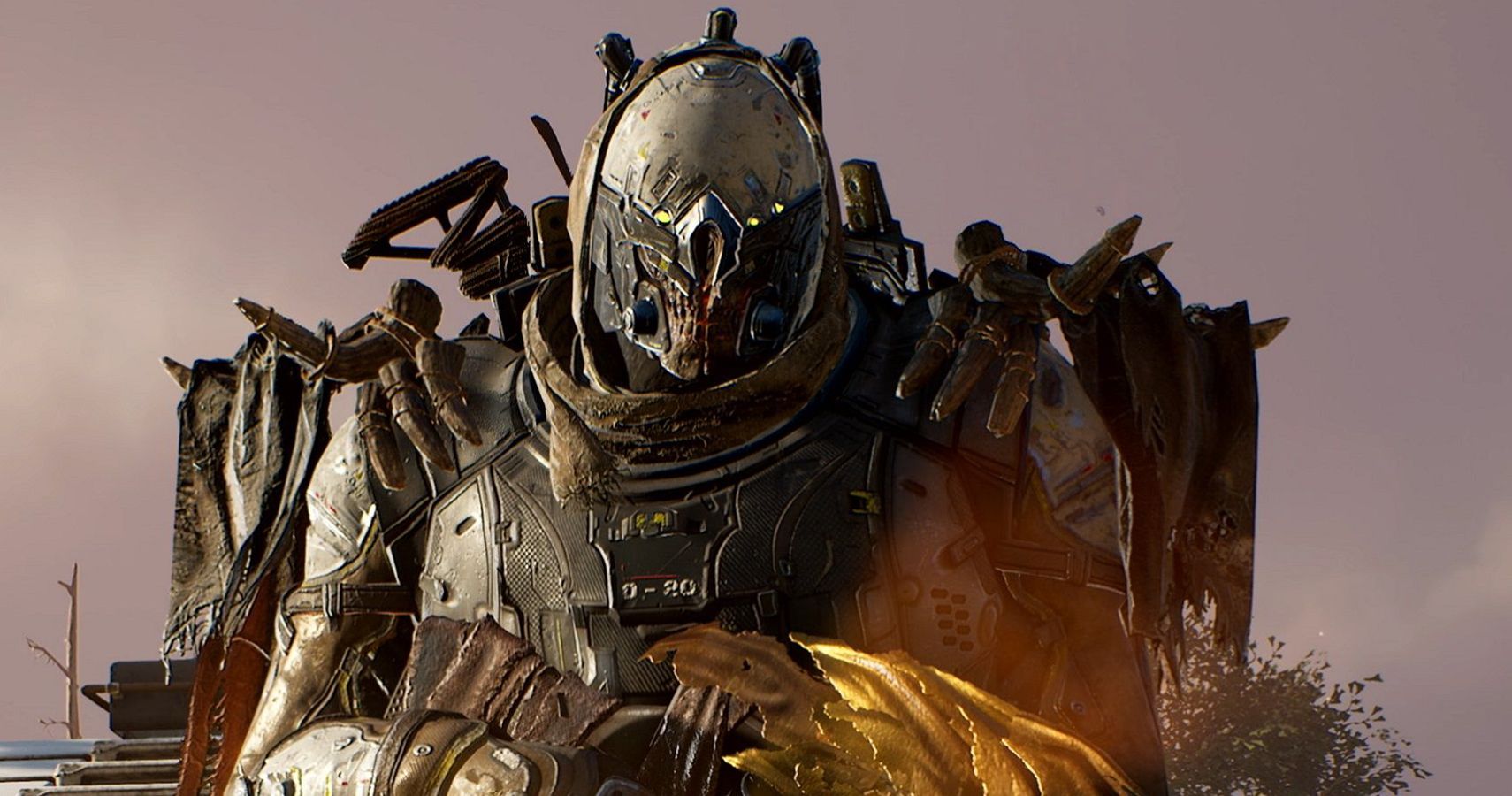 Charles Burgar is an expert on all things tech and gaming. Graduating from Pikes Peak Community College in 2018 with an Associate of Science, Charles has spent his time dissecting popular video games, movies, and technology. With an understanding of games for as long as he can remember, Charles has a large interest in understanding what makes things fun. He is currently a Freelance writer for TheGamer and Game Rant.
Source: Read Full Article