Outriders is officially the biggest launch for Square Enix on Steam ever. It's seen over 100,000+ concurrent players on Steam with over 170,000+ live viewers on Twitch.
This success is due to the fact that Outriders features a ton of content including story missions, quests, and side quests. Speaking of side quests, some are easily found on the map, while others are somewhat hidden in the world of Outriders.
Recently, players have found a brand-new hidden side quest in Outriders called "Forgotten Chapel" and here's how you can unlock and complete it too.
How To Unlock The Outriders Forgotten Chapel Side Quest
This side quest is located in the Canyon of the Grand Obelisk region. So, you'll want to fast-travel to your camp in the area.
In order to unlock this side quest, you need to activate three monoliths that are located on three different parts of the map. Keep in mind that all three of these monoliths will be glowing blue that can be spotted easily from a far distance.
Below, you can see a map with three red dots on it that shows the location of these three monoliths.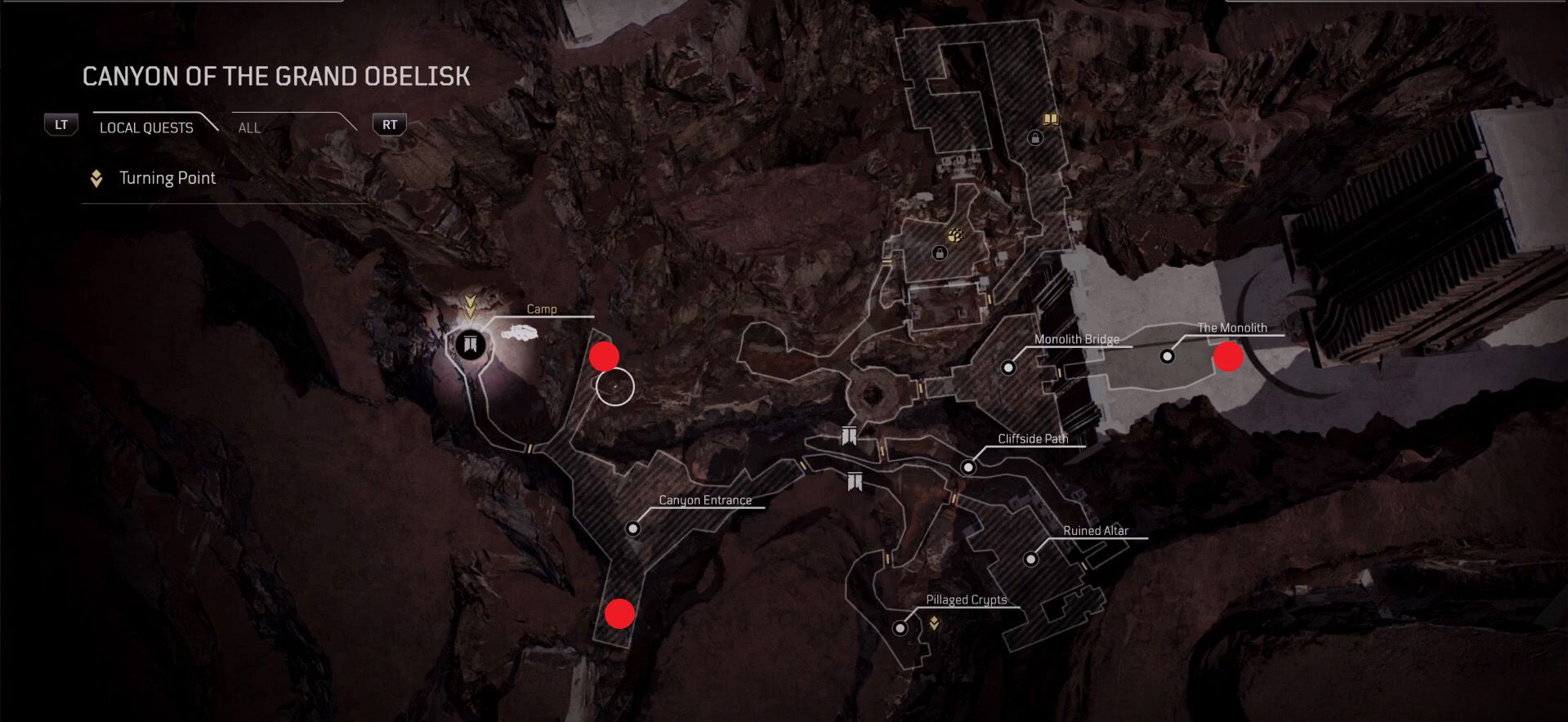 The First Monolith's Location
The first monolith is located right outside of your camp to the left. Pretty straightforward.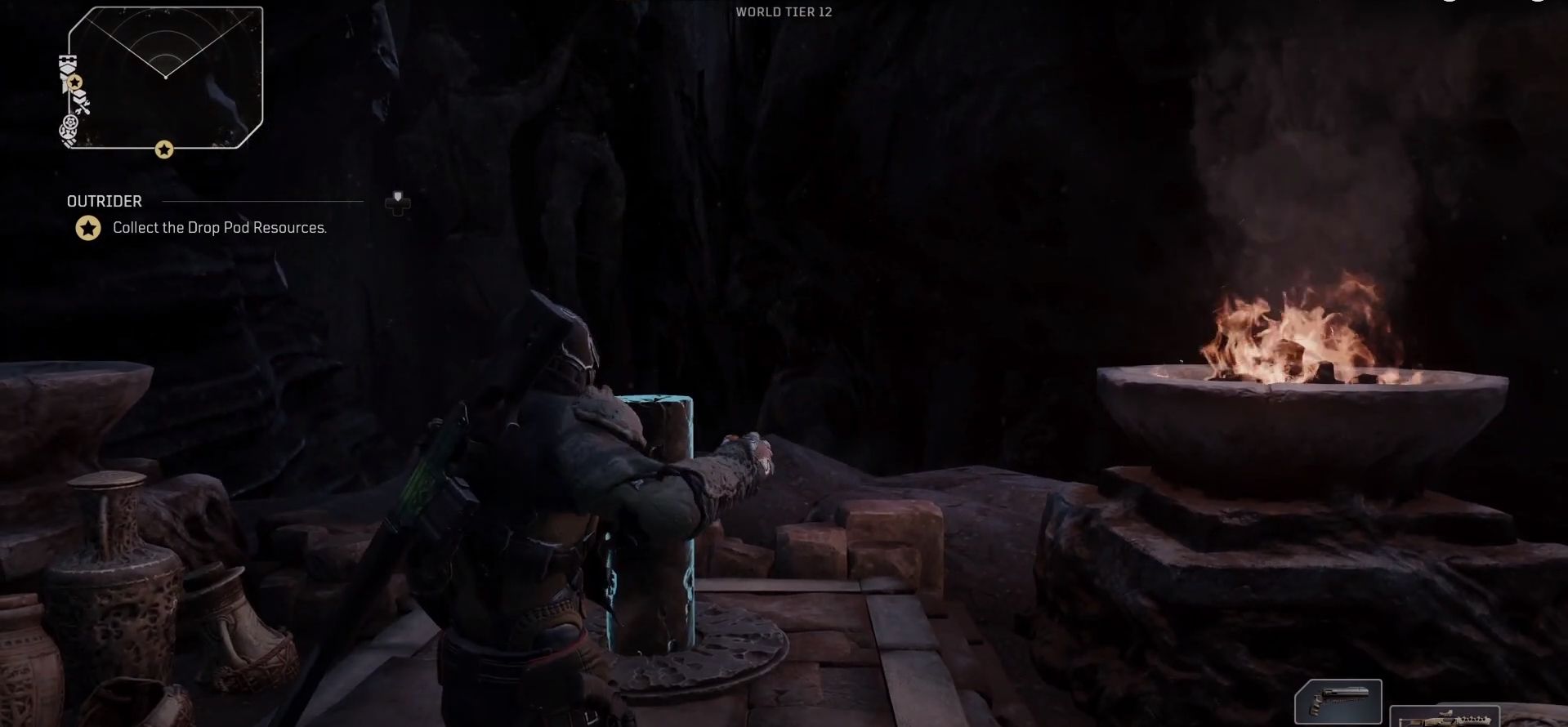 The Second Monolith's Location
For the second one, you need to turn around and head to the top of this structure where you'll find a loot chest right after the second monolith.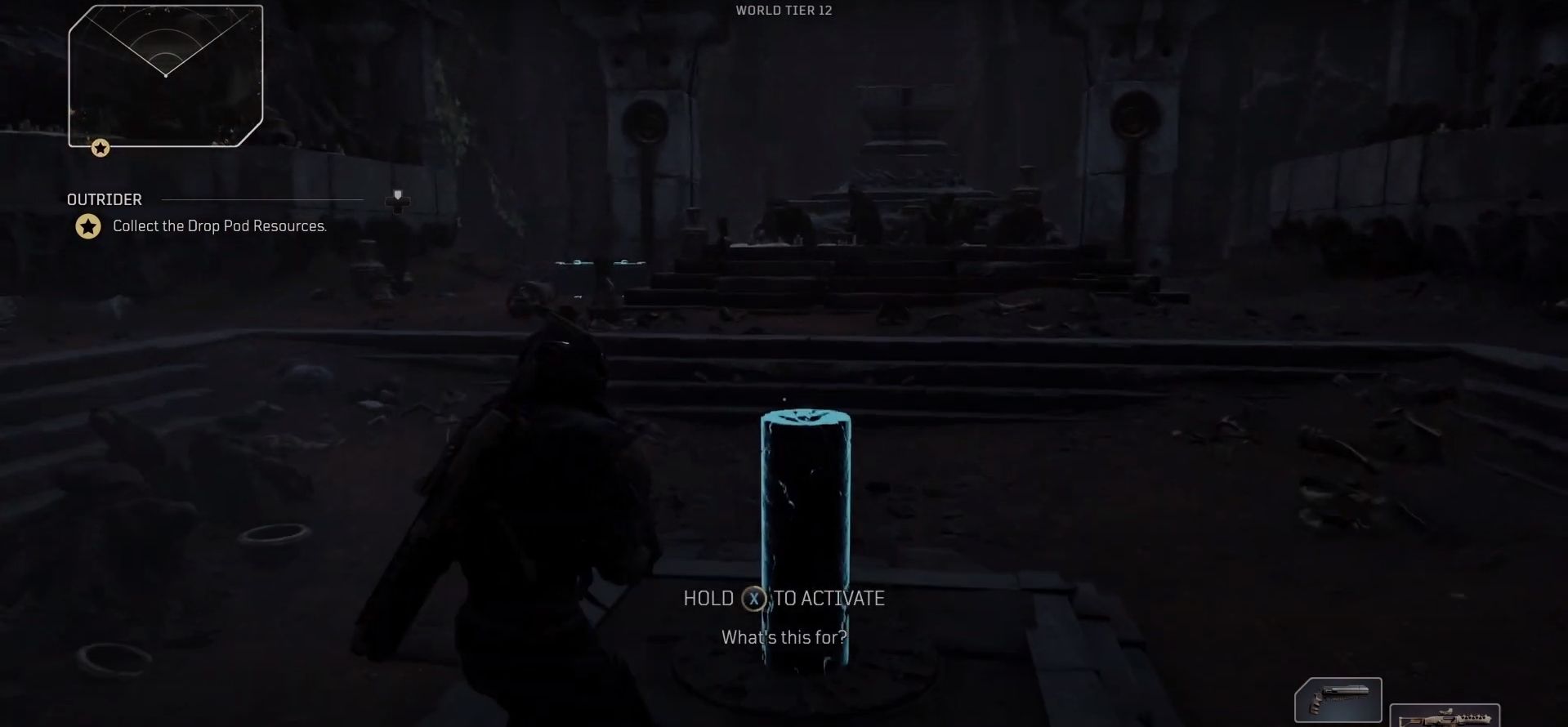 The Third Monolith's Location
For the third and final monolith, you'll need to head over to where you have a boss fight in the main campaign.
Simply clear all the enemies in the area and activate the monolith which will open the door right in front of you.
This is not the final monolith for this secret quest.
Enter and proceed to the end of the room where you'll find your third monolith for this secret side quest.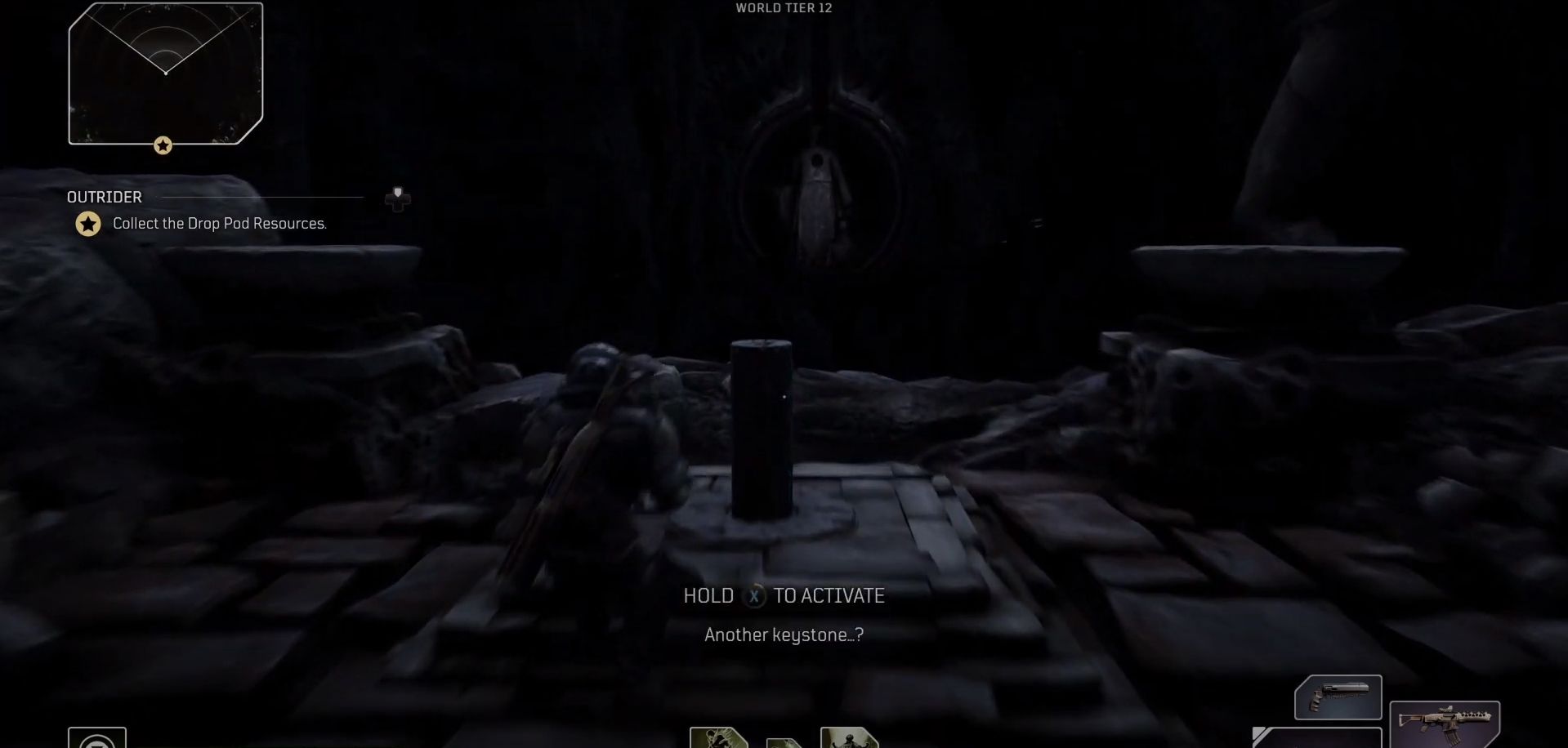 Activate it and you'll unlock the "Forgotten Chapel" side quest. Then you'll need to head over to the Cliffside path to grab your loot.
How To Complete Forgotten Chapel Side Quest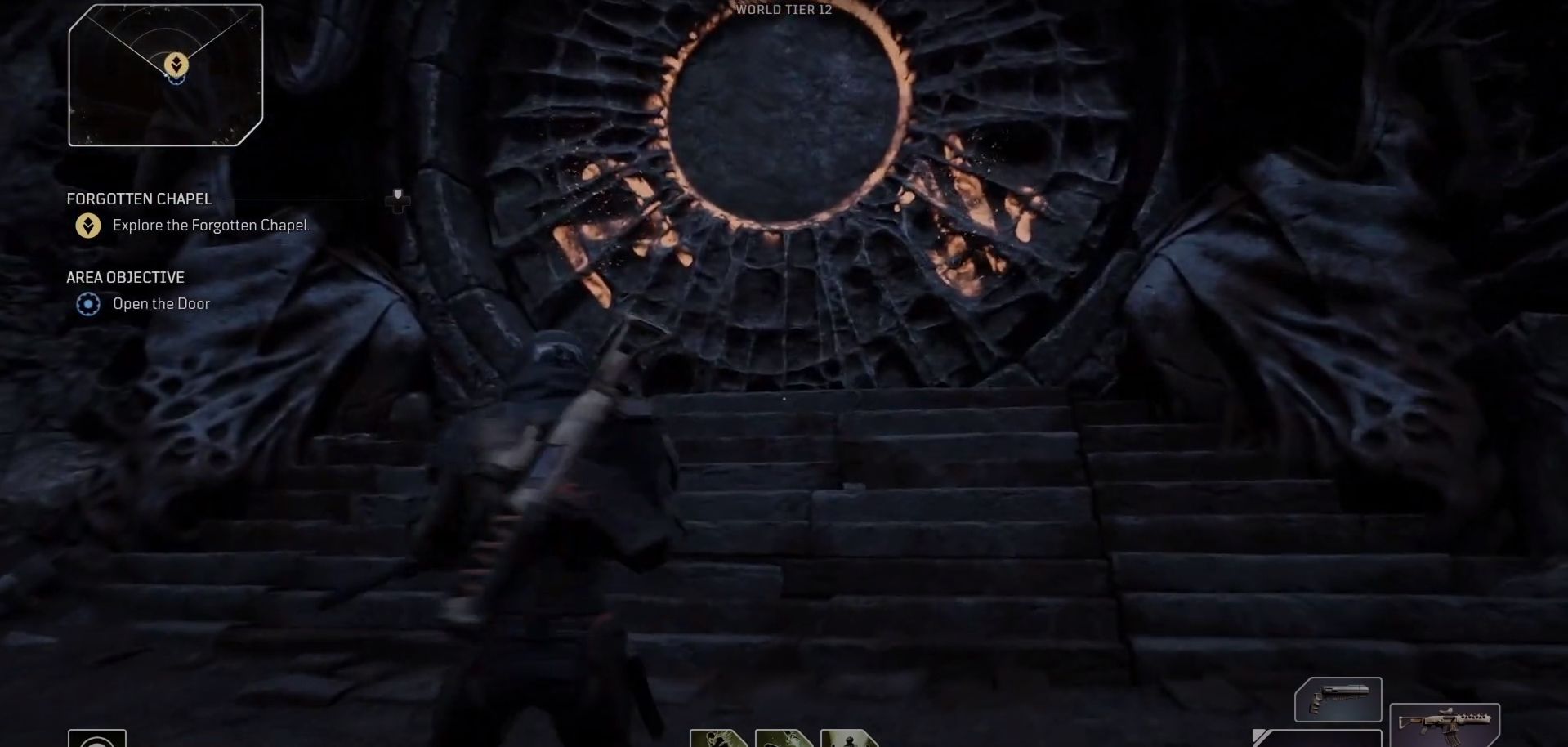 Firstly, go to the Cliffside Path. There you'll find a giant circular gate with some glowy signs on it. Open the door and enter the room.
Inside you'll find your final chest which grants you a legendary item. Upon opening the chest, you'll also complete the Forgotten Chapel side quest.
Next: Outriders Complete Guide And Walkthrough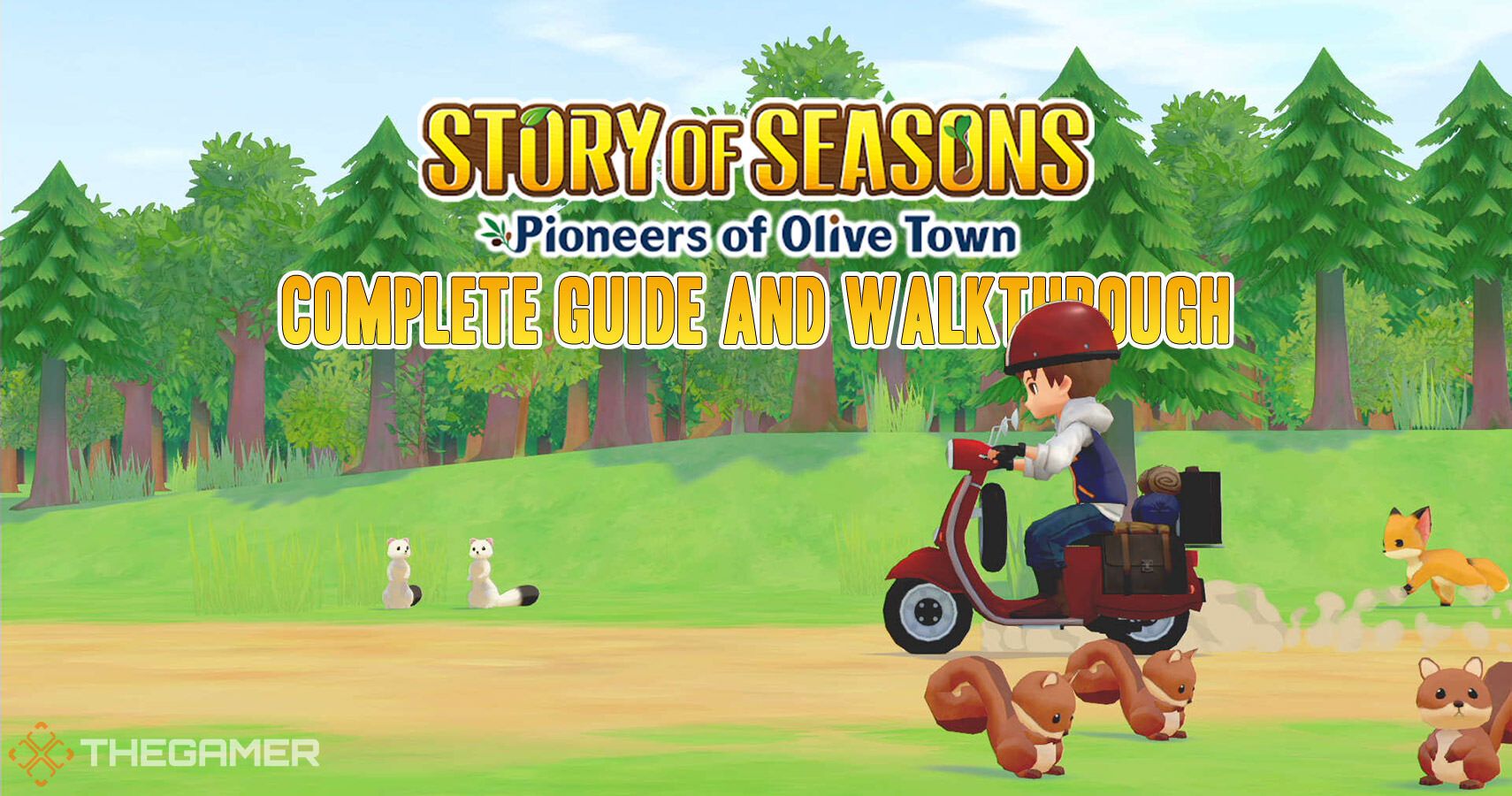 Zuhaad Ali is a gamer and writer who started off playing video games in the early 2000s. He mostly plays multiplayer games like Destiny or Call of Duty, and Overwatch.
Source: Read Full Article