A recent report reveals that Blizzard originally planned to release an Overwatch mobile version along with the release of Overwatch 2, which has now been delayed to the earliest 2022, due to the pandemic, as announced by Blizzard earlier this year.
Dexerto revealed during The Four Horsemen podcast on March 19, 2020, that Overwatch Mobile was scheduled to release with Overwatch 2. This has now been changed due to the global pandemic. "I have it on good authority that the original plan before Covid-19 really kicked everything into survival mode was that they wanted to release Overwatch 2 and Overwatch Mobile at the same time essentially," Dexerto explained.
Furthermore, Dexerto explained that Blizzard wanted an Overwatch Mobile version ready to be released with Overwatch 2 along with an official reveal prior to the launch. Seeing all the other hugely successful mobile shooters like Call of Duty: Mobile, PUBG: Mobile, Free Fire, it would make sense if Blizzard wants to release its triple-A titles on mobile devices as well.
In a Reddit AMA, game director Jeff Kaplan said that they have "years of lore planned" and are "excited about telling stories in new ways and using new mediums." Not only that, during the investor's call in 2020, Blizzard President and COO Daniel Alegre also confirmed that the company is very interested in expanding its titles in the mobile market.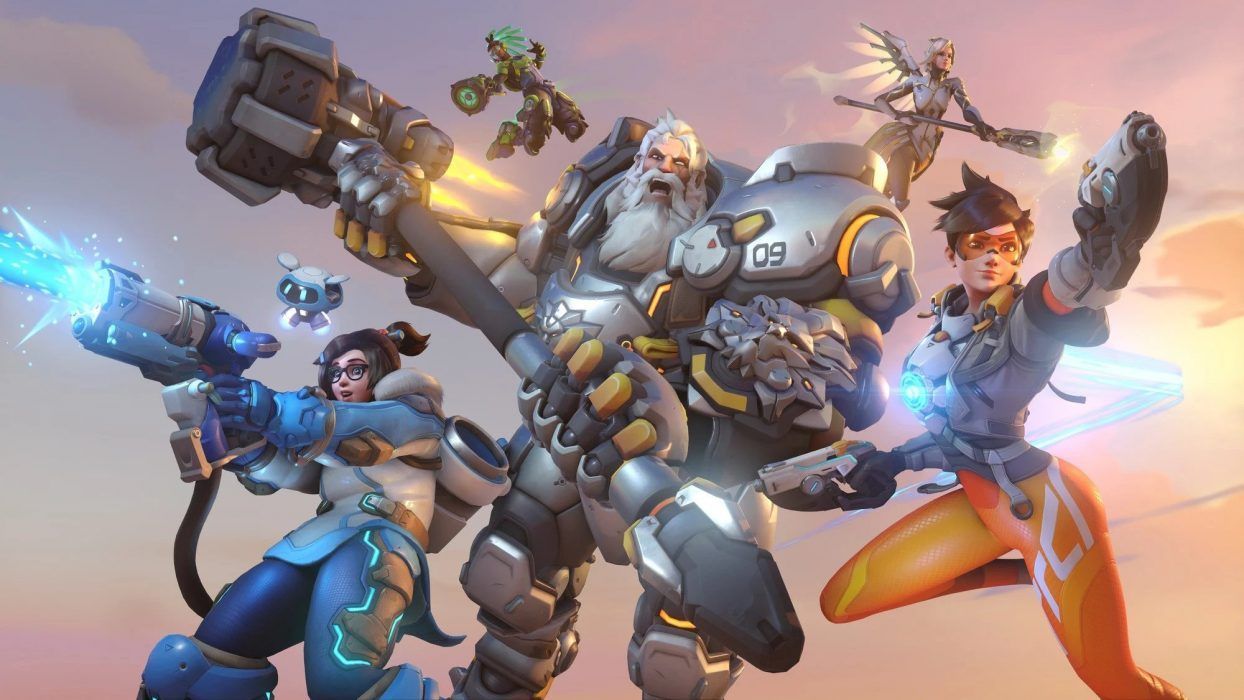 "We need to make sure that we're enabling our franchises on the billions of mobile devices that are available right now," Alegre said. "That's by far our biggest opportunity and we're investing meaningfully to capitalize on this and to take all our franchises to mobile over time."
Keep in mind that this is still a rumor and nothing is officially confirmed by Blizzard Entertainment. So, we suggest taking everything with a grain of salt, until official confirmation.
Earlier this year, Blizzard announced that it will be delaying the Overwatch 2 release date due to the pandemic and the restructure of the studio for work-from-home instances last year. We don't have an exact release date for Overwatch 2 right now, but we hope to see it released alongside this new mobile version of the game sometime in 2022.
Next: Bungie Reveals New Changes To Destiny 2's Vault Of Glass World First Race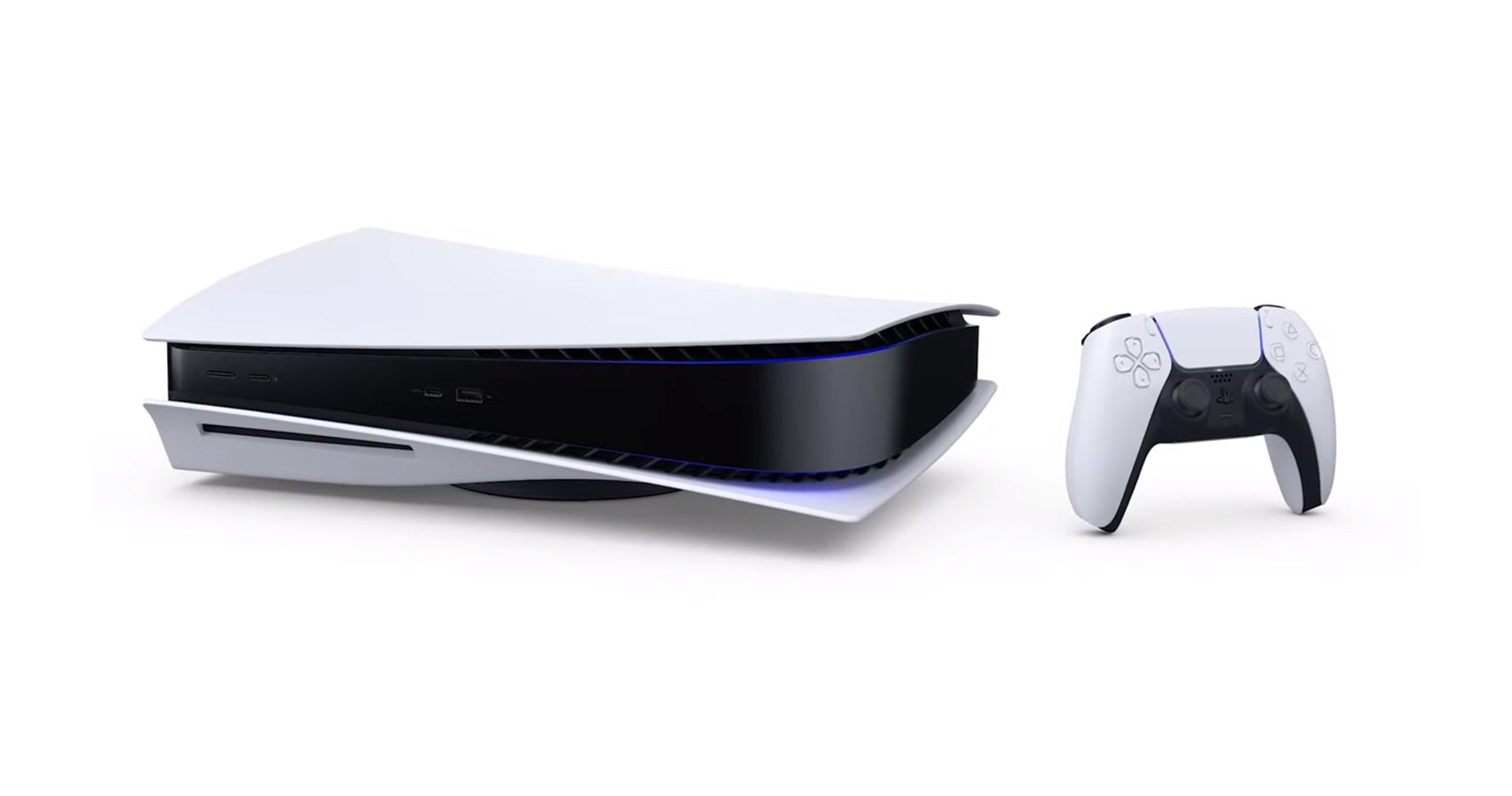 Game News
Xbox
Nintendo Switch
Overwatch
PC
ps4
Overwatch 2
Zuhaad Ali is a gamer and writer who started off playing video games in the early 2000s. He mostly plays multiplayer games like Destiny or Call of Duty, and Overwatch.
Source: Read Full Article