Continuing the tradition of video game winter events this month, Blizzard just announced that the Overwatch Winter Wonderland 2020 in-game celebration will kick off today. You can go ahead and get started playing for that new loot now, and the even ends next month on January 5.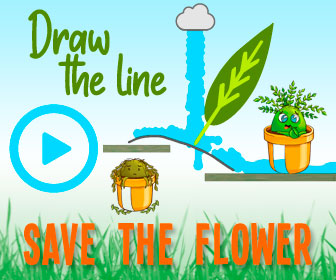 Every year, Blizzard releases a round of winter-themed skins and gameplay modes to spread a little holiday cheer. The new skins, emote, and intros from previous events are also back, so if you've missed the Winter Wonderland celebrations from years past, don't worry. In addition to today's drop, there are 35 older, winter-themed skins, 9 emotes, and 5 intros available.
The update from today will include plenty of new cosmetics. You'll have access to five legendary skins: Conductor Reinhardt, Penguin Mei, Ice Empress Moira, Toybot Zenyatta, and Lumberjack Torbjorn. The new weekly challenge will also have three epic skins up for grabs, with week one rewarding Elf Junkrat, then Gingerbread Ana week two, and Frosty Roadhog week three. And, of course, there will be new player icons and sprays to score during the festivities. Once you win nine challenges, you'll have access to those loot rewards.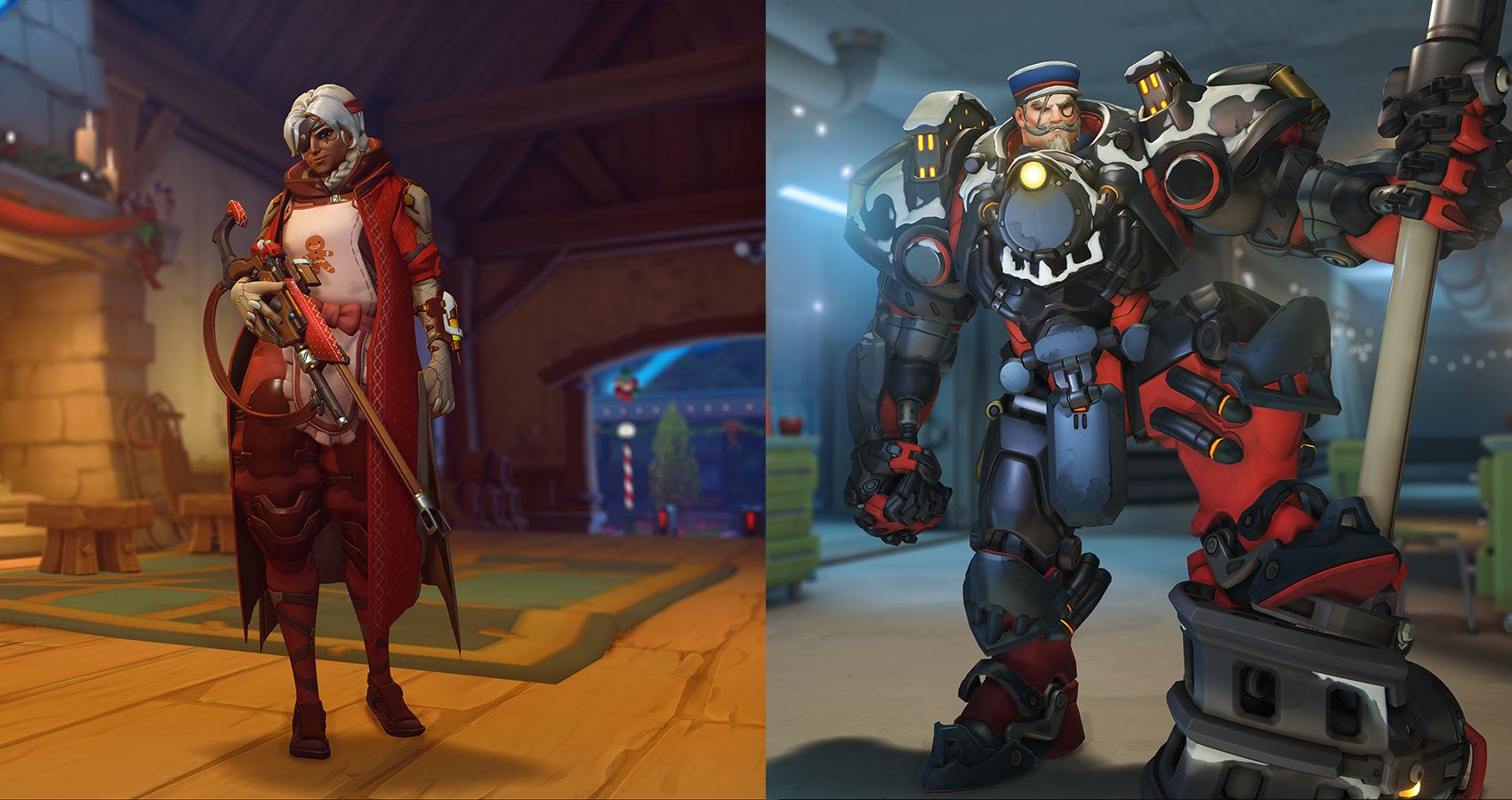 A new brawl also accompanies the event update in the form of 4v4 Freezethaw Elimination. It's like freeze tag, but with really dangerous weapons. Instead of dying, you'll become frozen and have to wait for a teammate to unfreeze you. You can thaw out allies by interacting with them, but try not to let the enemy team rescue their comrades. If you freeze all four of your enemies, it's game over for them.
The new brawl joins the older returning modes like Yeti Hunt, Snowball Deathmatch, and Mei's Snowball Offensive. If you've missed the holiday joy of the winter rotation, it's now back with more ways to play than before.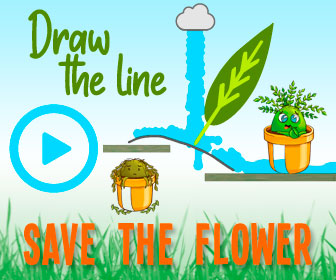 The Overwatch Winter Wonderland 2020 event is available now for all players on PC, Xbox, PlayStation, and Nintendo Switch, so jump in and start collecting those holiday goodies before it ends!
Next: Latest Overwatch Patch Notes Include An Experimental Mode To Test Baptiste, D.Va, And Reinhardt Changes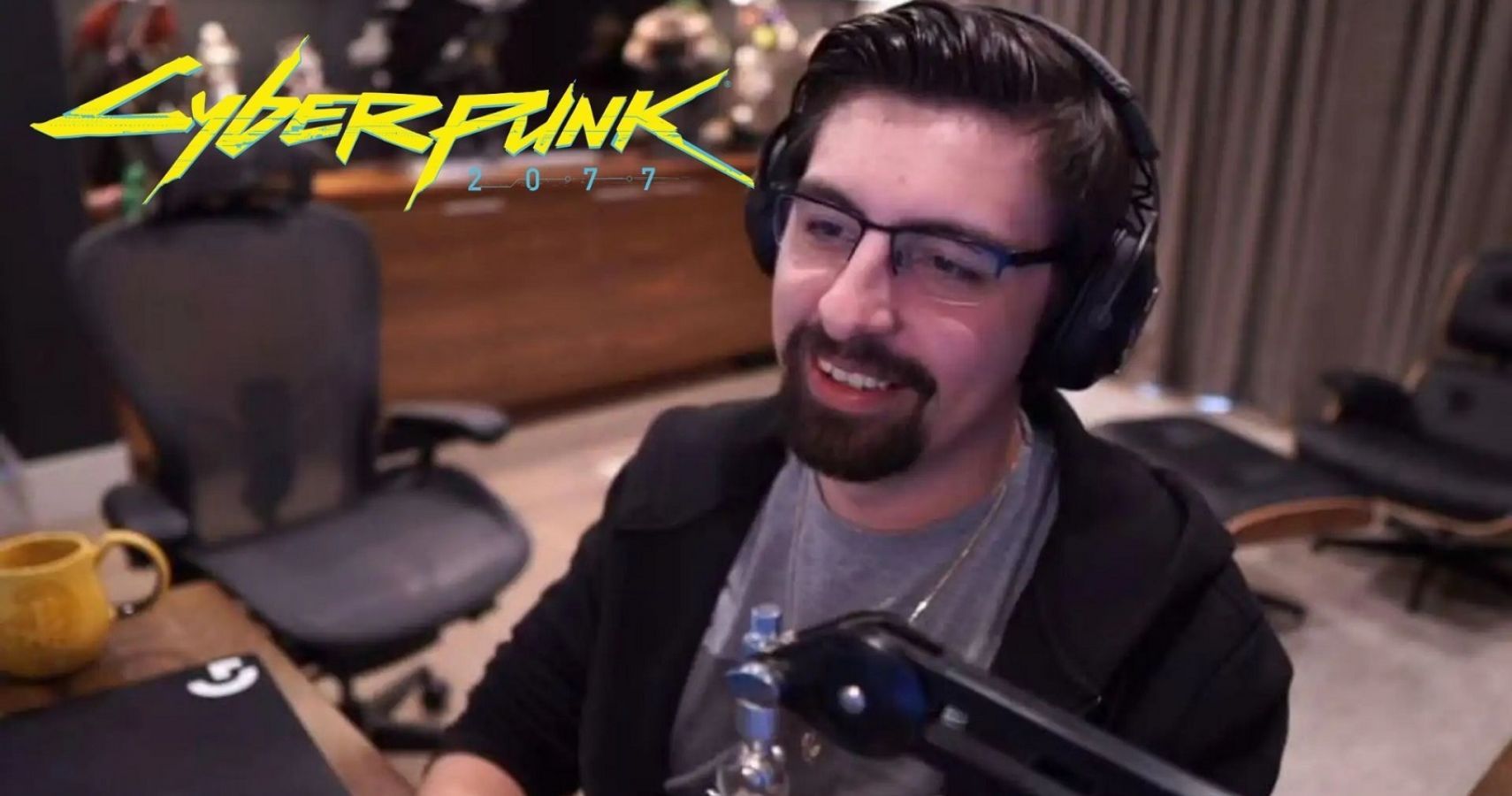 Game News
Esports News
Overwatch
Blizzard
Andrea Shearon is a news editor at TheGamer who loves RPGs and anything horror related. Find her on Twitter via @Maajora.
Source: Read Full Article