Bandai Namco may be taking a leaf out of Niantic's book, but it won't be chasing Pokemon Go any time soon. Pac-Man Geo received its first gameplay trailer which showed the eponymous character and ghostly enemies navigating the real world, but unlike the augmented Pokemon app, competition is the aim of this game.
The last time we saw Pac-Man in our world was during the horrendous 2015 movie Pixels. Pac-Man Geo, however, brings interactive gameplay into the geographical mobile game, instead of an obscene roadblock. By using the same patterns and strategies from the retro arcade game, players will be able to navigate Pac-Man through various real-world locations including New York, Paris and Tokyo. Participants will also be able to design their own maze with streets from around the world, allowing Pac-Man to chomp his way through the Arc de Triomphe if desired.
Related: Pac-Man World: 5 Reasons It Deserves A Sequel (& 5 Reasons It Should Stay A Trilogy)
The mobile game's appeal is to build and play mazes wherever you want to. It could be around iconic landmarks in the aforementioned cities, or it could be your own backyard. Once you create a maze, you'll also be able to connect with other players to share your creations, and test other mazes out using the Maze Sharing function.
The trailer showed Pac eating his way through various streets in Map Mode, around prolific monuments with the multi-colored ghosts – Pinky, Blinky, Inky and Clyde – hot on his heels. The game illustrated how Pac would leave a specific area – out of bounds – and immediately reappear on the other side of the designated perimeter, just like in the arcade game. Otherwise, Pac could wander in the same line (or street in the real world) for hours. Successful runs and landmarks fork out rewards to beef up your collection of miniatures and collections, combined with cherry points to obtain power-ups.
Tour Mode will allow players to compete within a maze built at famous locations for a limited time only. These mazes could be dotted anywhere around your hometown, which may attract new crowds hanging on street corners. By playing the limited time mazes, players will automatically be placed in the worldwide ranking, which offers various rewards such as limited edition avatars and badges.
Pac-Man Geo is now available as a free-to-play app with in-app purchases on iOS and Android.
More: New Monopoly Pac-Man Set Will Include A Mini Arcade Cabinet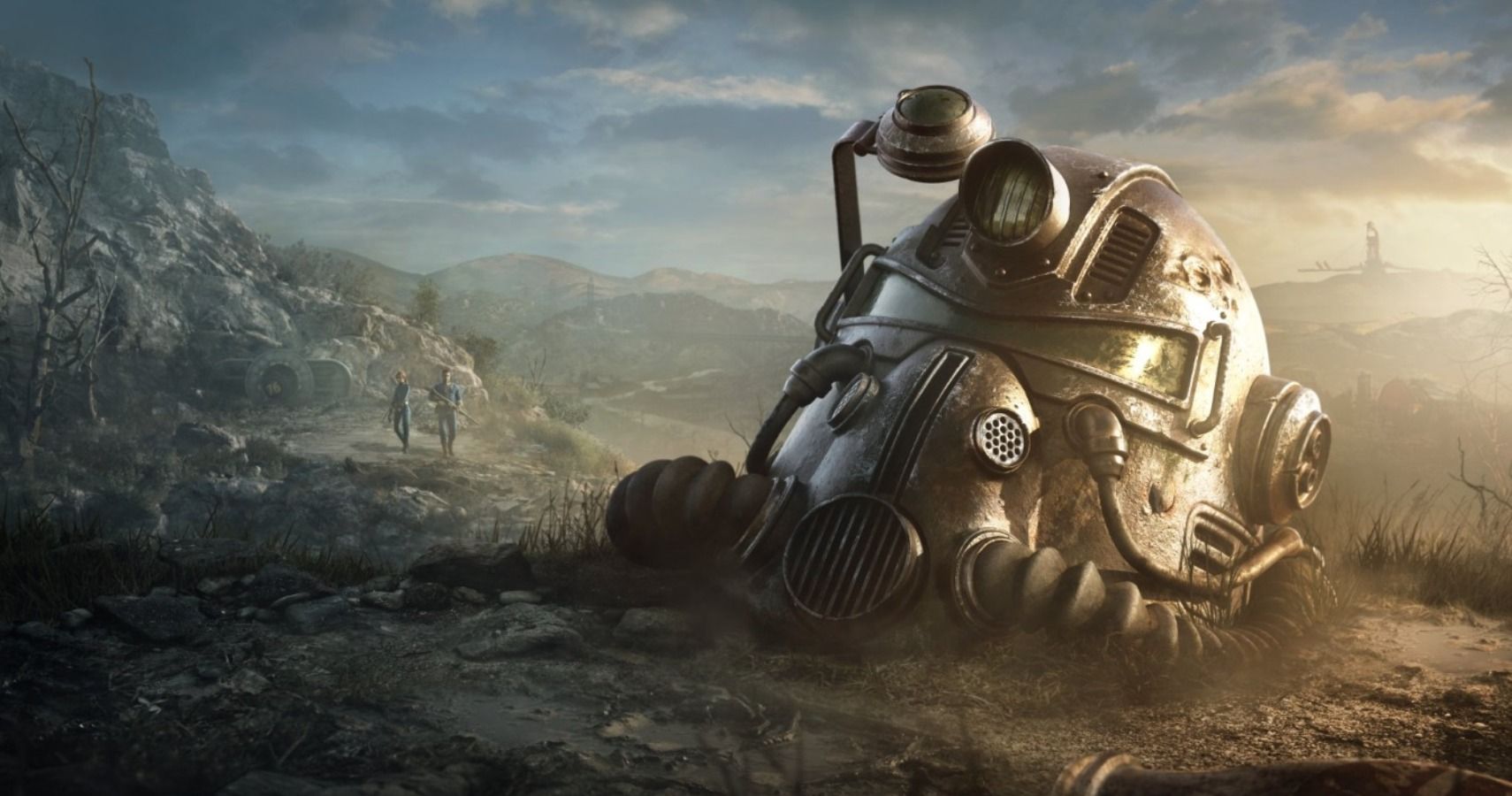 Jo recently got served a nostalgia trip playing Sony's Spider-Man, as it brought back the exhilarating feeling of web-slinging from the PS2 days. While the giddiness of gaming still remains, Jo has put the adult brain to good use by spending the last few years dissecting the games industry and marveling at its insides.
Source: Read Full Article