If you're looking for a cute, light game to break your gloomy winter spell, the rhythm role-playing game Patapon 2 might be the perfect title for you – and it's supposedly coming to PlayStation 4 soon in a remastered edition. The remaster was announced way back in 2017, but since then, nothing new has been revealed – until now.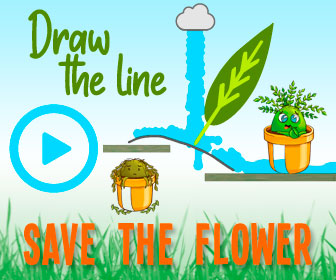 Gamstat, a console tracking site, accesses data from both the PlayStation Network and Xbox directly through their API, which is how it publishes its estimates for the number of players a game has. The images of games, meanwhile, are taken from playstation.net- and they're not affiliated with Sony in any way, which means there is no first-hand data – in as much as data from the API is not first-hand.
Meanwhile, Patapon 2 is a game that was initially published in 2009 (2008 in Japan) for the PlayStation Portable, initially available only in digital form for North America, to gauge the success of digital distribution on the PSP. Since then, it has also gotten a sequel in 2011 – but no remaster yet, although fans have been clamoring for one for a while now. It was very positively received at the time of its release and considered even better than its predecessor. Players take control of a tribe of warriors and command them through sequences that sound like drums to the rhythm of the main talking drum. Entering sequences off-beat or undefined ones makes your tribe stop whatever they're doing and act confused.
The game is cartoonish, two-dimensional and silhouetted, in a style that ages well. The remaster includes higher definition graphics and finally brings the game to PlayStation 4. In 2017, its prequel was also remastered, but the second game's remaster was presumed to have been quietly cancelled. However, Gamstat is considered a relatively reliable source, since this website also "leaked" the Resident Evil 3 remake that has since been confirmed.
Still, Patapon 2 is not the only game rumored to be getting a remaster very soon, according to Gamstat. A new piece of art hints at the imminent announcement of the Final Fantasy VII Remake demo for the game that is due to release on March 3rd, 2020 on PlayStation 4, and on Xbox and PC possibly after its one year long timed exclusivity ends. And even if you're not looking forward to either, you would still be wise to keep an eye on the website. After all, the icon of something you've been waiting for may suddenly appear there.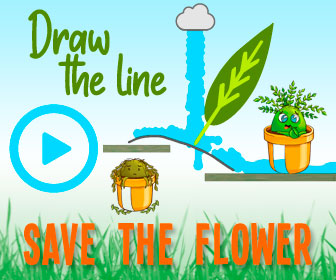 Source: Read Full Article