Despite fears that it might never end up being made, Payday 3 has been fully funded and will see a release in 2023.
The funding comes with Starbreeze and Koch Media signing a $60m publishing deal, which will fund Payday 3 in its entirety. According to Starbreeze, this deal will account for all of Payday 3's development, advertisement, and at least 18 months of "games-as-a-service" content.
There are a few things to take away from this announcement. First of all, don't expect to see Payday 3 for a good year or two, as the 2023 release date makes it seem like it's either only just started development or is barely into it. Payday 3 will also be launching for PC and consoles, as was confirmed by Starbreeze itself.
The publishing deal also accounted for "games-as-a-service" content for the game's post-launch, which pretty much confirms that a similar economy to Payday 2 will be present. This was controversial for Payday 2 players but has become much more standard in the current market.
Overall though, this is good news for both Starbreeze and fans of its Payday series. The last update from Starbreeze came in October, where it confirmed that the game was in development using Unreal Engine, but couldn't specify a release date or announce anything further. This deal with Koch Media seems to have made the plans a lot more concrete.
Before that though, Starbreeze was in serious trouble of shutting down altogether. The company saw massive financial trouble after the poor launch of The Walking Dead: Overkill which, by all accounts, was a buggy, unfinished, and generally uninteresting game. Skybound Entertainment was so disappointed by the title that it even removed the game from Steam.
These issues caused Starbreeze to have to restructure its studio several times and sell off many of its upcoming projects, including its publishing deal for Psychonauts 2. Since then the company has spent the past year mostly relying on sales from Payday 2 whilst it gets used to the restructuring.
If you're wanting a refresher course on Payday 2, consider using these 10 weapons to get ahead. 
NEXT: 10 Console Games You Forgot Got Announced (Because They Went Silent)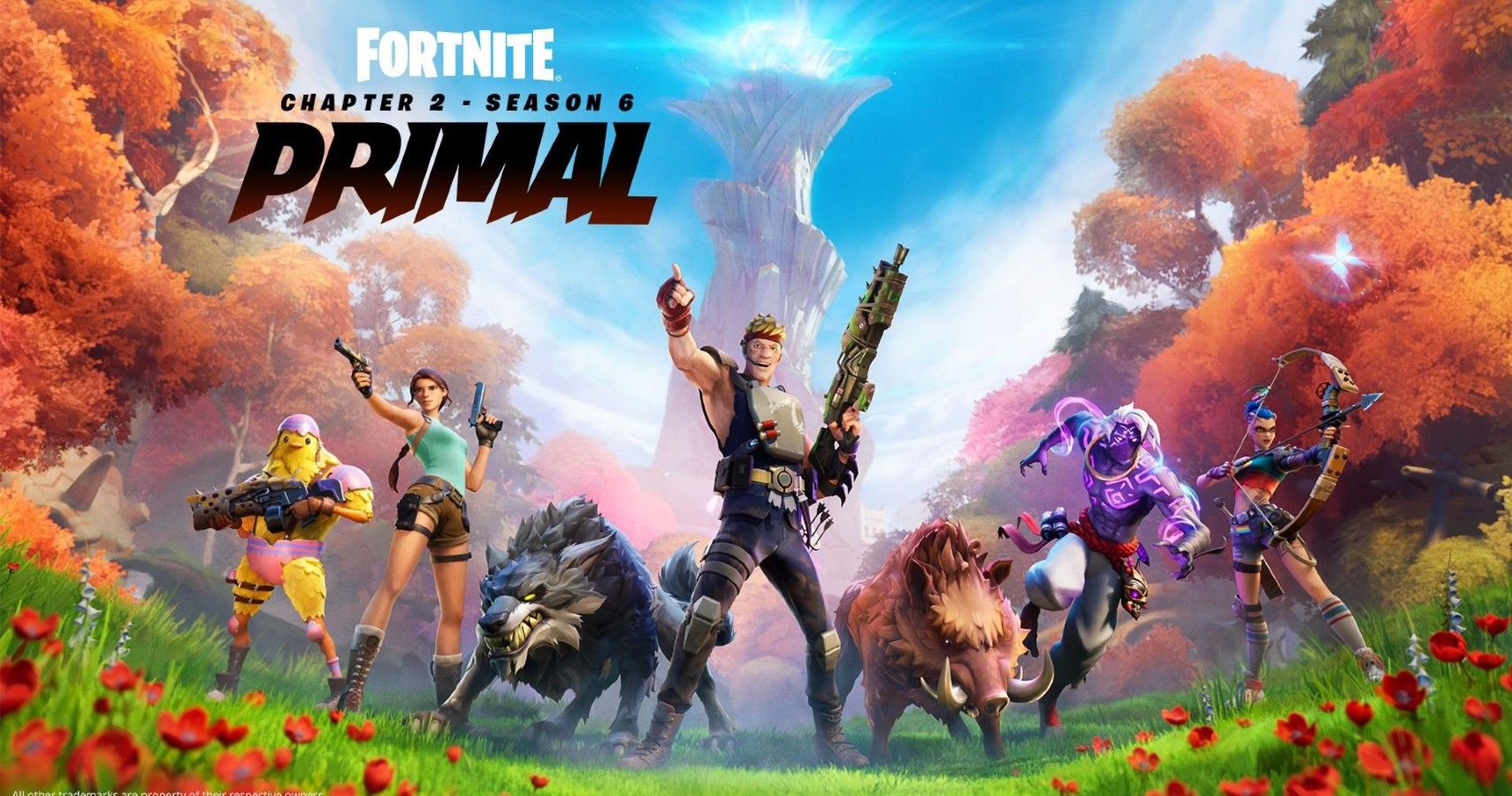 Game News
PC
Payday
payday 2
Ps5
Xbox Series
Source: Read Full Article