Swedish games company Starbreeze has seen its fair share of ups and downs over the past couple of years. It went through a massive financial crunch in 2019, leading to massive layoffs at the company. Thankfully, it is now in a better financial position and is also looking for a co-publisher for Payday 3.
Starbreeze's financial turmoil cast a shadow of doubt over the game's development. However, a $60 million deal with Plaion (formerly Koch Media) in 2021 was its saving grace, which fully funded the project, including post-launch support. Starbreeze still kept losing money according to a report in August 2022, but managed to cut its losses.
In an interview with IGN, Starbreeze CEO Tobias Sjögren said, "[Payday 3]'s coming along really well. I'm super excited about telling more about it, but we can't at this point in time". He also confirmed that there is no other update on this and that "it's going to be a lot of fun".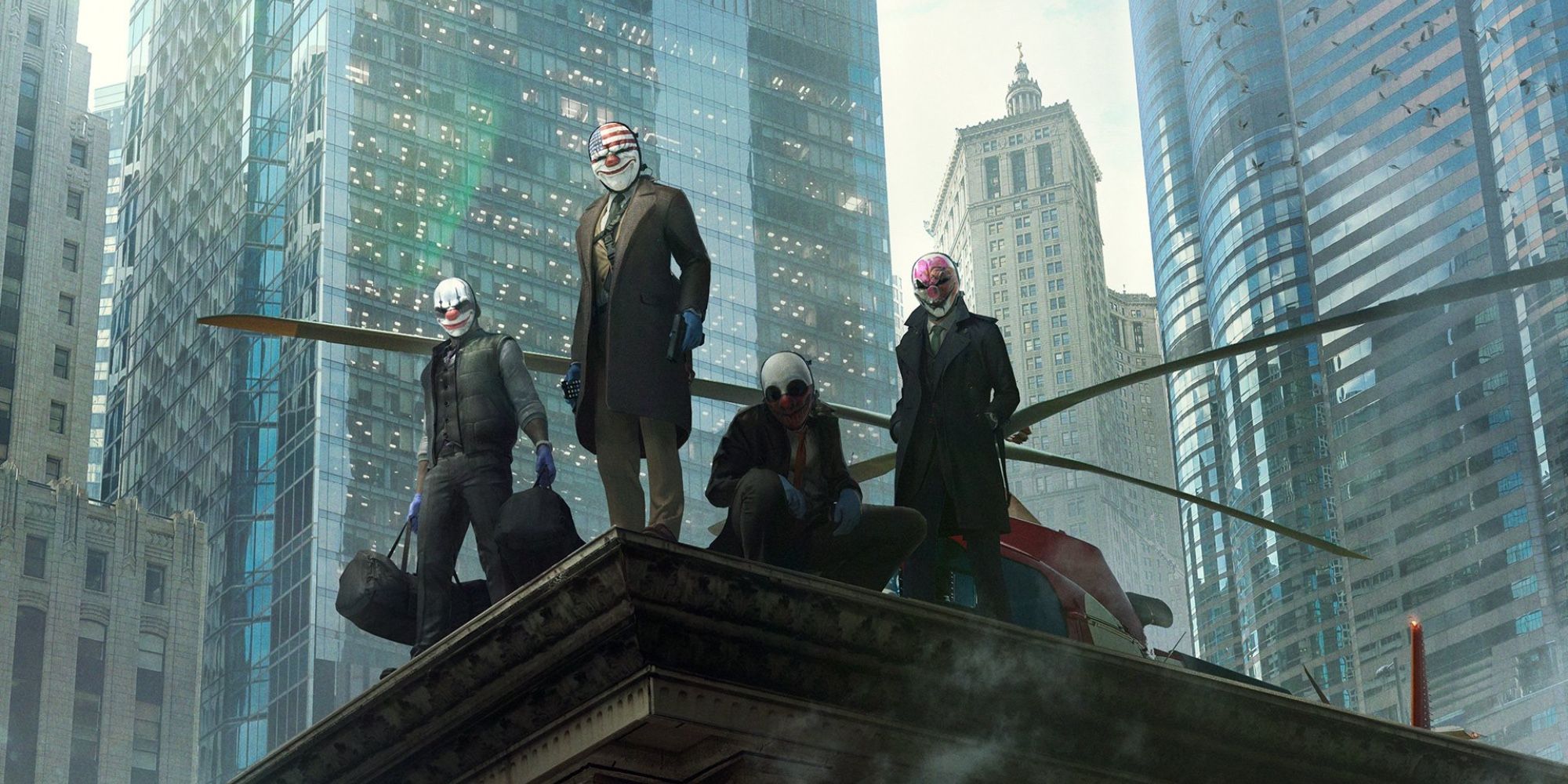 Payday 3's release in 2023 will mark 10 years since Payday 2 came out. Despite not having a trailer or teaser for the same, Starbreeze revealed a bunch of details about the game during the Payday series' 10th-anniversary stream in 2021. From what we know, the game will be set in New York City as Dallas, Hoxton, Chains, and Wolf return to the series. It will take place several years after the events of Payday 2, with the four characters coming out of retirement to commit a heist once again.
The developers mentioned how the characters would venture into a world of "software giants, cryptocurrencies, mass surveillance, and the Dark Web", which will eventually affect the gadgets and equipment used to complete a heist in the game. The studio also showcased some artwork during the live stream, but there is still no update on a trailer. Hopefully, we'll have an update on the game's release date soon as things are finally looking good for Starbreeze.
Source: Read Full Article