Move over GameStop, there's a new king of speculation in internet town. Dogecoin is continuing its meteoric rally to all-time highs, even prompting reputable retailers like Newegg to ponder if it's a good idea to let PC gamers cash out their Doge gains by paying for new hardware.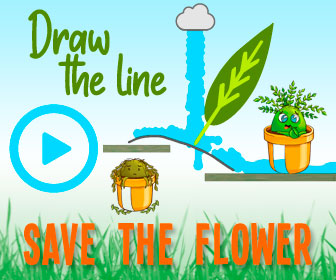 Dogecoin is famous for being created as a joke cryptocurrency by software engineers Billy Markus and Jackson Palmer towards the end of 2013, just as that year's crypto market was about to suffer a heavy correction. Of course, despite being born out of sheer humor, having it use the beloved Shiba Inu meme made the digital currency an instant hit among crypto enthusiasts and meme lovers alike.
Fast forward eight years and Dogecoin has started trading as high as $0.43, fueled by an elaborate mixture of Elon Musk tweets and WallStreetBets shenanigans, making it a go-to asset for rookie social media investors. With Dogecoin trending, even Newegg seized the opportunity by tweeting that the company is seriously considering accepting Doge tokens as payment for its vast range of products, with the post receiving over 50,000 interactions since.
It bears saying that Newegg is not a stranger to adding new payment methods for customers – in fact, it was among the most famous companies to start accepting Bitcoin payments back in 2014, something it continues to do to this day. With Dogecoin fans hyping up the cryptocurrency for what they've denominated Doge Day on April 20, some wild fans are actually aiming for the coin to hit the US dollar parity moon at a price of $1 per Doge.
As the crypto frenzy continues to develop, it's really not surprising for companies to jump on the bandwagon to cash in on it, especially on the $49 billion Dogecoin market that puts many banks to shame. Ironically, the cryptocurrency market is partly responsible for the GPU shortages plaguing stores like Newegg, as crypto miners continue to gobble up graphics cards due to their high profit margins that have driven up GPU prices well past their MSRP.
As far as Dogecoin goes, its Github page depicts a project that has not had any meaningful developments in the last four years and wannabe investors should be warned that a single Doge address currently controls 27% of its supply, meaning its wild price action can rapidly go both ways. As far as speculative investments are concerned, maybe Pokemon cards are a safer bet.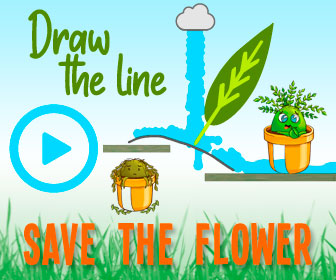 Next: Final Fantasy 14: Guide to Completing the Hatching-tide Event 2021
Raul is an attorney and writer with a fervent passion for gaming, tech, finance and languages. He's been in love with platformers since Super Mario World but is always looking for the next indie game that'll capture his heart the same way Nintendo and Bitcoin did. Find him on Twitter @RaulTweet
Source: Read Full Article