If you haven't played Persona 5 Strikers yet, then you are definitely missing out. As of April, the Musou-style sequel to Persona 5 has sold more than 1.3 million copies.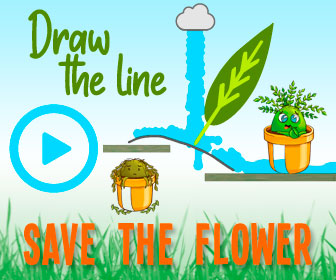 Persona 5 Strikers released worldwide in February 2021. As a sequel, the game continues the story of the Phantom Thieves a few months after the events of Persona 5. The game combines the typical Persona game with Musou-type combat. A Musou game is basically a game where you hack through hundreds of enemies at a time. Fire Emblem Warriors and Hyrule Warriors are also Musou games. These Musou games are part of the Dynasty Warriors series, with this Persona crossover as the newest addition.
On April 27, it was announced on Twitter that Persona 5 Strikers has sold over 1.3 million copies. This makes the game the fourth best-selling Persona game in the series, with the original Persona 5 taking the number one spot. The game has incredibly positive reviews on Steam, and many people are happy that the game feels like a Persona game with a twist. You can check out the review of the game here on TheGamer, where we call it "a perfect sequel to an incredible story." For those who have not played Persona 5 yet, it is highly recommended. Persona 5 Strikers will contain spoilers for the original game.
To celebrate selling 1.3 million copies, the Japanese eShop and Playstation Store are having a 35% off sale until May 12. This may not be helpful to those not in Japan, but hopefully, this sale will extend to the rest of the world in the coming weeks.
Persona is a spin-off of the Shin Megami Tensei series. Earlier in 2021, Shin Megami Tensei V released on Nintendo Switch. If you love the Persona series, be sure to give it a try. There are a lot of Shin Megami Tensei games, including several that you have probably never heard of.
The news of Persona 5 Strikers comes after the announcement that Hyrule Warriors: Age of Calamity has sold 3.7 million copies. These Dynasty Warrior games are making the Musou genre popular, bringing attention to how fun they can be. If you like to plow through crowds of enemies, then these are the games for you.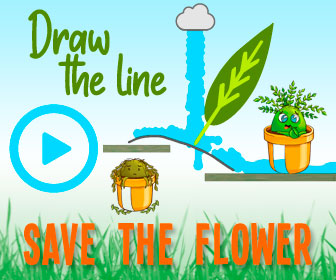 Persona 5 Strikers is available on Nintendo Switch, PC, and PS4 for $59.99.
Source: Read Full Article