It's time to scream "Persona" at the top of your lungs, because the JRPG hit series will be crossing over with the massively popular mobile title Puzzle & Dragons once again.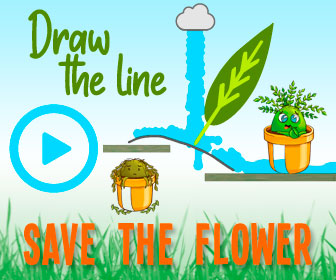 This event, running until September 20, will have four new characters from the world of Persona to add to your roster: Kotone Shiomi, Tohru Adachi, Kasumi Yoshizawa, and Futaba Sakura. According to Noisy Pixel, all prior crossover characters, like Yu Narakami and Makoto Nijima, have returned to the game as well, and some even have new Reincarnation and Assist Evolutions.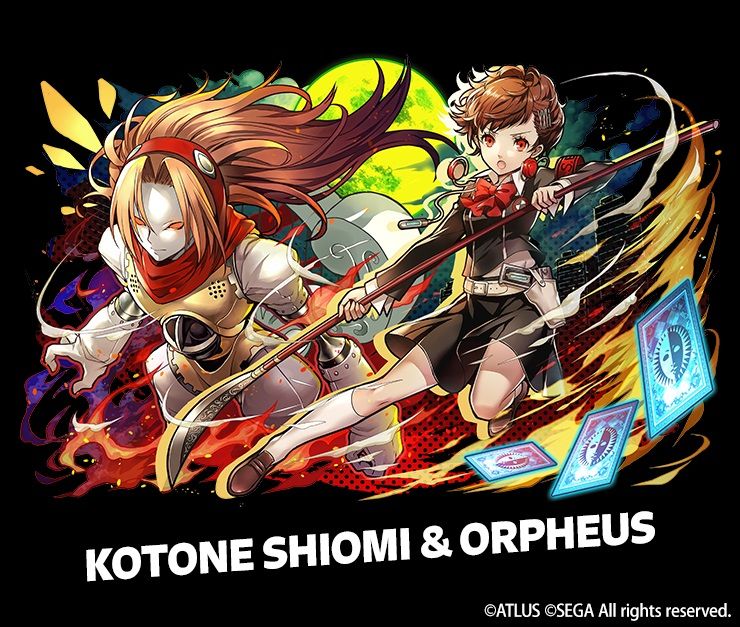 You can also receive Makoto and Kotone's earphones during this period of time. If you log into the game, you will get one free pull from the Persona Egg Machine, so good luck! Here is the full roster of Persona characters that is available through the Egg Machine right now:
★6
Kotone Shiomi (NEW!)Tohru Adachi (NEW!)Makoto YukiYu NarukamiRen AmamiyaOne Who Presides Over Power, Elizabeth★5Kasumi Yoshizawa (NEW!)Futaba Sakura (NEW!)Mitsuru KirijoAigisYosuke HanamuraTeddieMakoto NiijimaGoro AkechiMonster ExchangeMakoto's Earphones (NEW!)Kotone's Earphones (NEW!)Morgana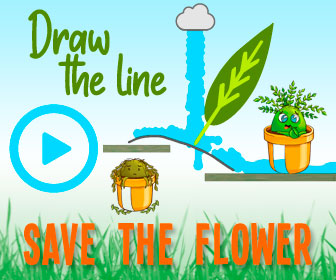 You can receive this content by going through Puzzle & Dragons' special dungeons. One is called Persona Mementos which varies in five different difficulty levels and when played, you have the chance to encounter enemies that can drop Skill Cards for upgrading the Persona characters. The Persona Challenge! dungeon gives you the opportunity to get an extra pull from the Persona Memorial Egg Machine, and there's also a 3-player Persona-themed dungeon if you want to join with friends.
If you don't want to grind for this Persona loot, you can also pay for Persona Egg Machines with these bundles:
For $19.99 USD, you can get 20 Magic Stones and a six-star Persona Egg Machine, which guarantees a character of that rarity.
For $9.99 USD, you can receive 10 Magic Stones and a Kasumi Yoshizawa Egg, which adds that character to your roster and gives you a special Persona Orbs Skin.
For $0.99 USD, the game gives you 1 Magic Stone and a Persona Egg Machine, allowing players to easily pull one more egg quickly without grinding in the dungeons.
Since its launch, GungHo Online Entertainment's Puzzle & Dragons has received over 80 million downloads worldwide with versions of the game available on the App Store, Google Play, and even the Amazon Appstore. The game even has an anime adaptation that released back in 2016, and was dubbed by Funimation.
Hopefully, like Puzzle & Dragons, we'll see the Persona make the leap to the Switch with P4 Golden and P5 Royal, but we've heard nothing as of yet. All we have so far is the Musou title Persona 5 Scramble, which has only released in Japan, and Joker in Super Smash Bros. Ultimate.
Source: Read Full Article