2020 was a rough year for everyone what with the COVID-19 pandemic leading to major changes in our daily lives. Despite what you may think, electronics companies were also severely affected, including some of our favorite game publishers and developers. One such was Sega Sammy, the holdings company that owns both Sega and the Sammy Corporation.
While general revenue from the company was down a whopping 24.2% in 2020, sales of both the Persona and Yakuza series managed to help keep Sega alive during a rough financial year. With the financial year having ended this past March, the combined sales of Persona 5 Strikers, Yakuza: Like a Dragon, and Football Manager 2021 lifted game sales up 46% from the prior year.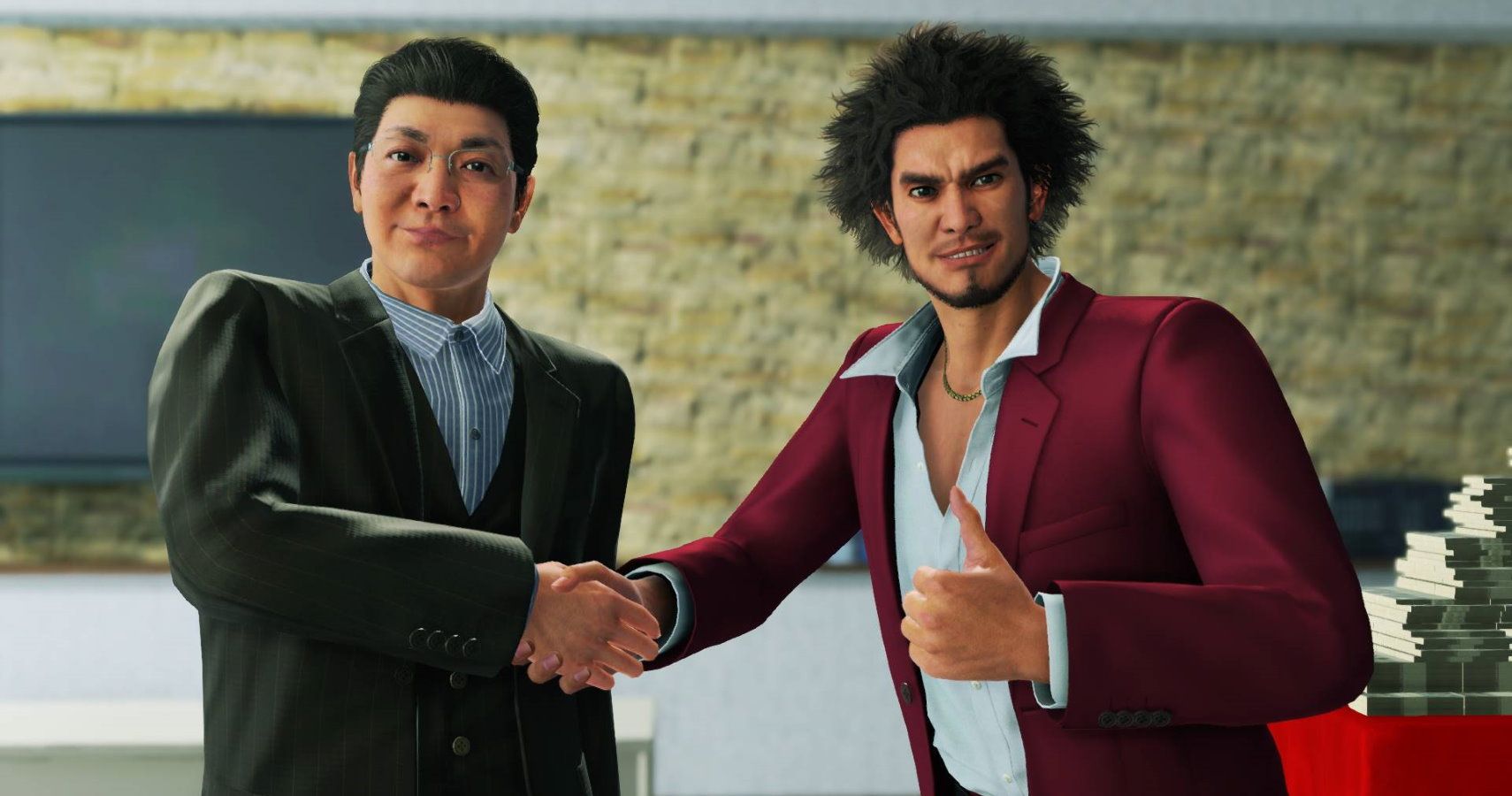 Those sales led to the gaming division being the only part of the company to actually turn a profit. Overall gaming sales were still down 12%, but it seems the power of Ichiban and his band of misfits as well as Joker's Japanese summer trip were strong enough to entice customers to buy them en masse. We already know that Yakuza: Like a Dragon had the strongest sales of the entire series in the west, so clearly something is going right for Sega.
As the pandemic starts to wind down a bit and COVID restrictions get lifted around the world, Sega Sammy anticipates further declines in sales this coming year. That is to be expected as more people leave their homes and spend less time playing video games. There is a chance that Sammy's pachinko business may rebound, but it's a bit too early to tell.
Source: Read Full Article