Kinetic Game has been busy chipping away at updates for last year's ghost hunting hit, Phasmophobia. In a recent string of tweets, the developer detailed changes to the thermometer, parabolic mic, and issues with doors during ghost hunts.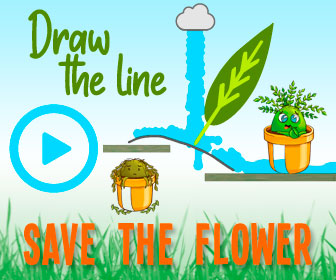 Kinetic tackled issues surrounding Phasmobia's thermometer with several adjustments. You may immediately notice that one of the most common objects, pinpointing temperature changes, is now gone. With all of the changes, the dev will be refocusing on new goals for your ghost hunts, so the old objective was no longer necessary. Now when you enter a building, temperatures in rooms will raise and drop at varying speeds. The power being on or off also affects how cold or hot something is, and the ghost no longer quickly turns a room freezing.
Since the game's launch, the thermometer has been regarded as pretty overpowered, since ghost hunters can identify too quickly which room is being haunted. Kinectic Game stated that these changes were designed "for you to use multiple pieces of equipment to find the ghost." So, no more scouting with just a thermometer.
The developer also addressed problems surrounding the parabolic microphone. In theory, it's supposed to be useful for locating ghosts in large maps, but in practice, it never seemed to really provide much help at all. Kinetic Game has increased the microphone distance from ten to 30 meters and width from three to six meters. This change should give you a more general direction of where any ghosties are lurking, but not be a dead giveaway.
Kinetic also addressed a few bugs, but perhaps the most helpful was clarifying some confusion around doors. For clarity, Kinetic stated that normal doors (not closets or lockers) can still have a ghost walk through them. You can hold the door to try and prevent the ghost from opening up, but if the ghost decides to check, it's coming in, so don't get too comfy.
Overall, it seemed like the updates bring a little more balance to Phasmophobia. In personal adventures, the game often felt to stilted in favor of ghost hunters, even on the professional difficulty.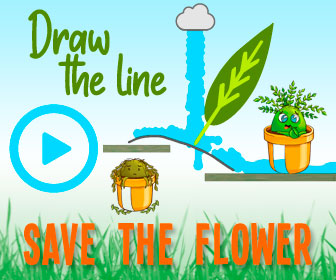 Next: Do Not Watch This Trailer For Lovecraftian Horror Game The Shore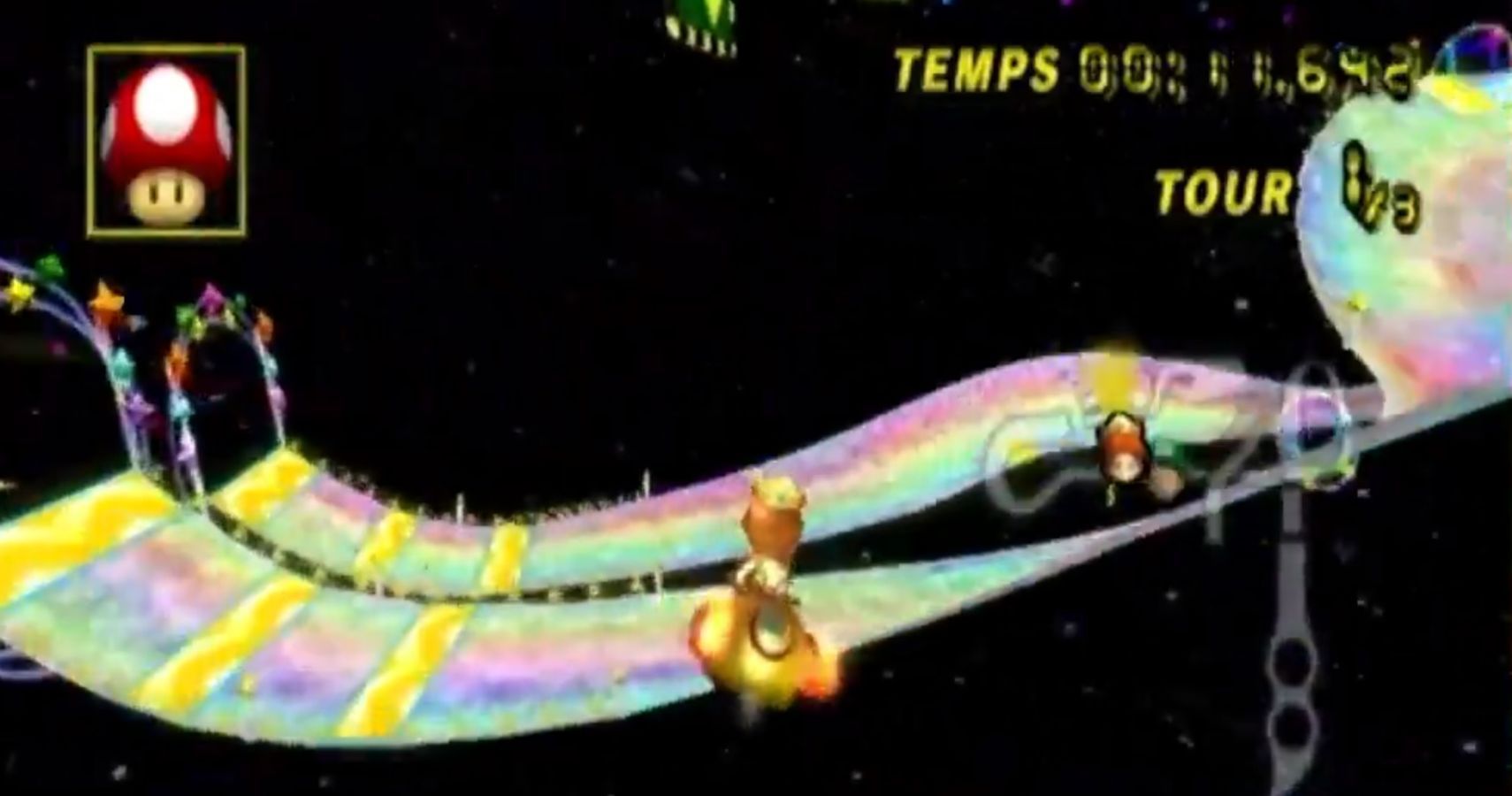 Andrea Shearon is a news editor at TheGamer who loves RPGs and anything horror related. Find her on Twitter via @Maajora.
Source: Read Full Article